Your Solar Eclipse Wedding at Paniolo Ranch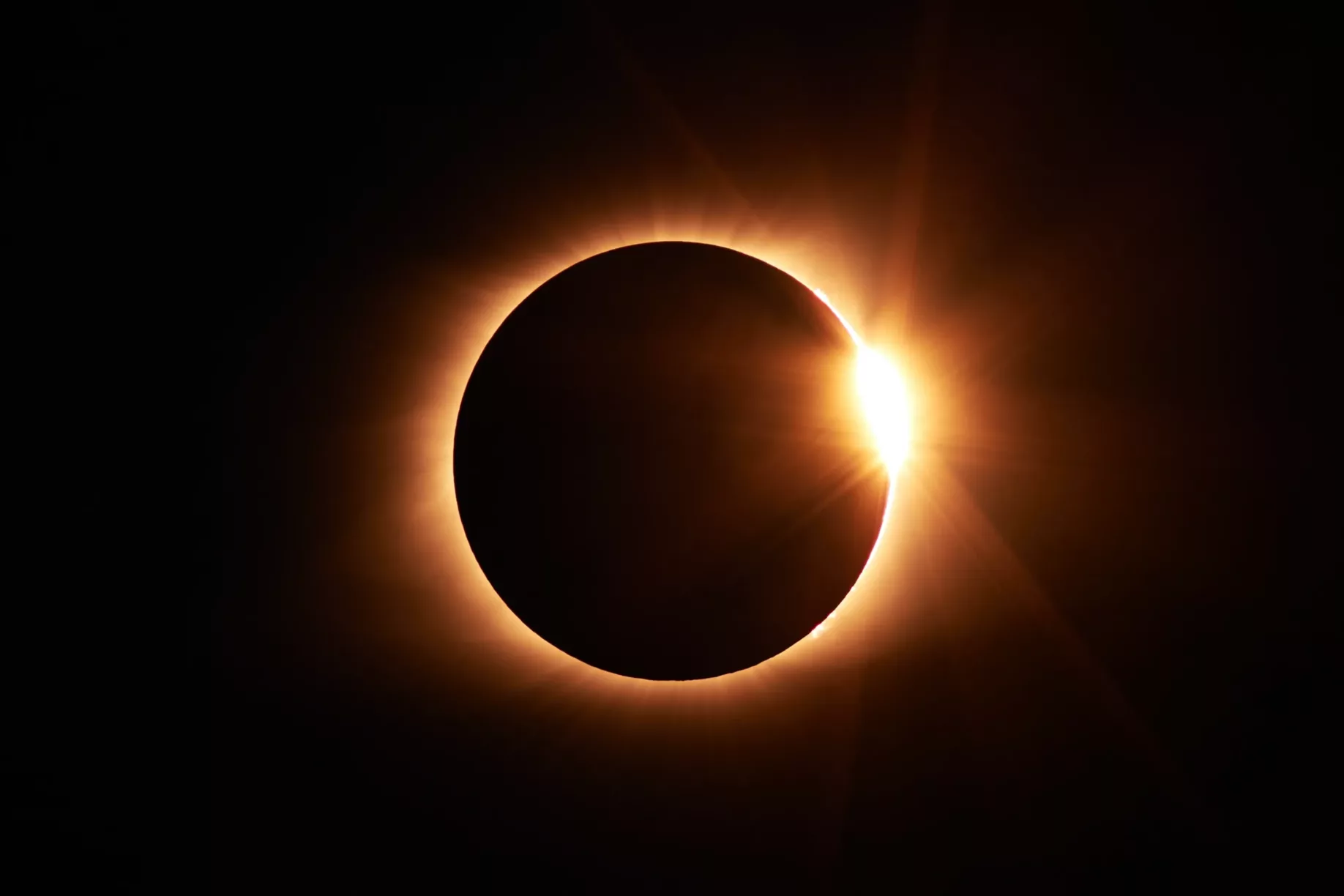 Capture the celestial magic of love in the heart of the Hill Country at Paniolo Ranch, where the skies align with your devotion. Imagine saying "I do" amidst the awe-inspiring beauty of a total solar eclipse—a moment as rare and extraordinary as your love.
🌞✨ The Perfect Union of Love and Nature ✨🌒
On April 8, 2024, nature paints a mesmerizing tapestry in the skies. The moon gracefully dances in front of the sun, creating a breathtaking celestial spectacle. Let this rare cosmic event symbolize the eternal love you both share—a love that's as profound and timeless as the eclipse itself.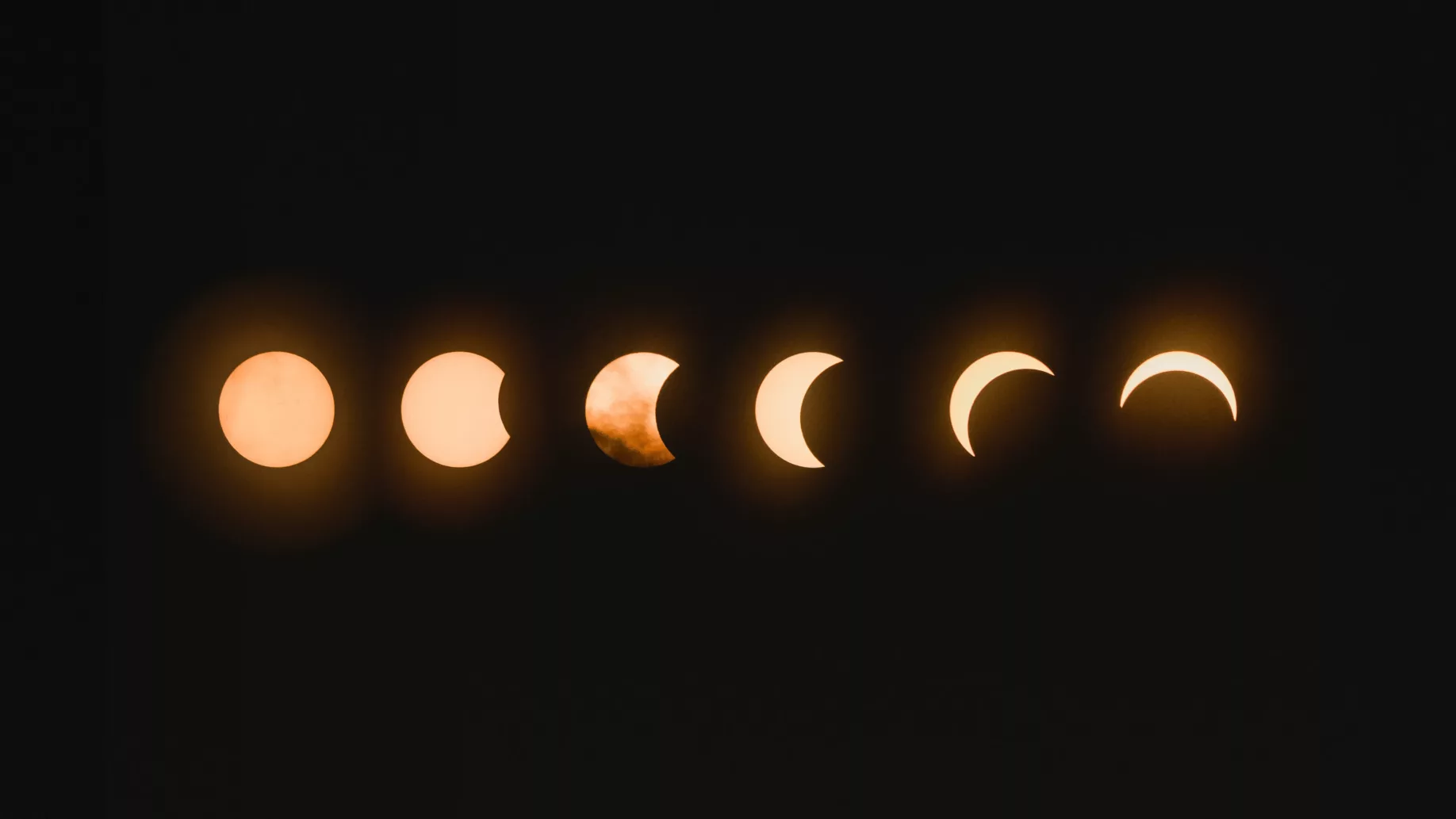 Why Choose a Solar Eclipse Wedding at Paniolo Ranch in the Hill Country?
Paniolo Ranch, nestled in the heart of the Hill Country, offers not only the perfect view of this celestial event but also a host of exclusive amenities to make your wedding day unforgettable: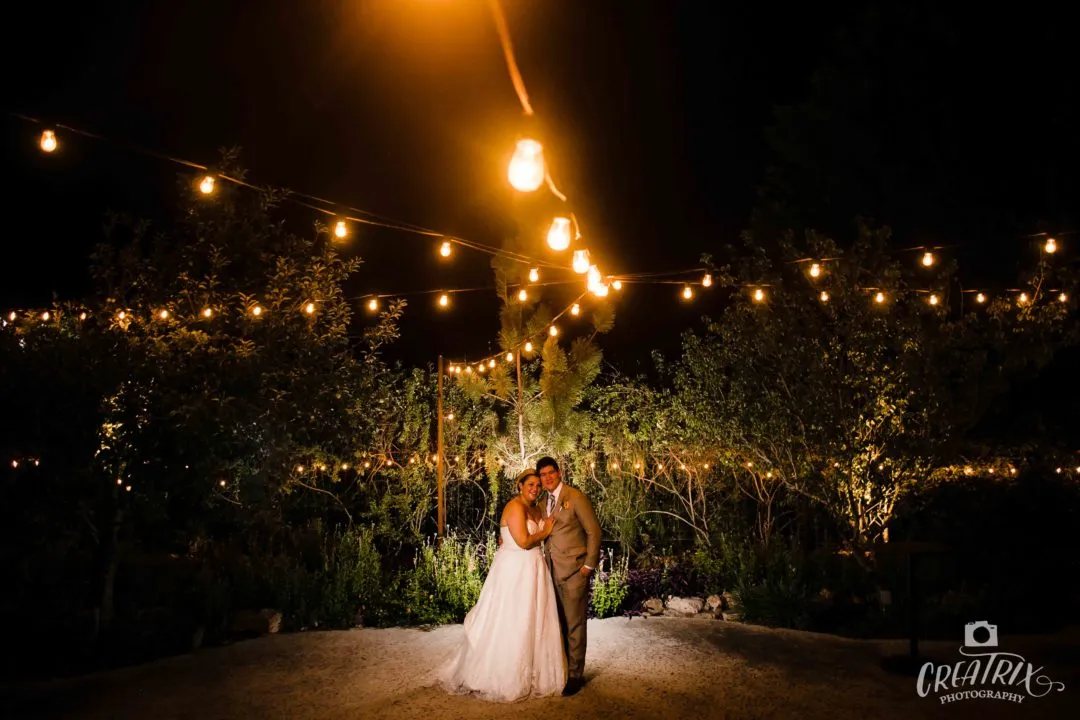 Stunning Venue: Paniolo Ranch, known for its natural beauty and rustic elegance, provides a picturesque setting for your solar eclipse wedding.
Onsite Spa: Pamper yourself and your wedding party at our onsite spa, ensuring you feel relaxed and radiant on your special day.
Luxurious Accommodations: Extend the celebration with our overnight accommodations, allowing you to wake up to the picturesque Hill Country landscapes.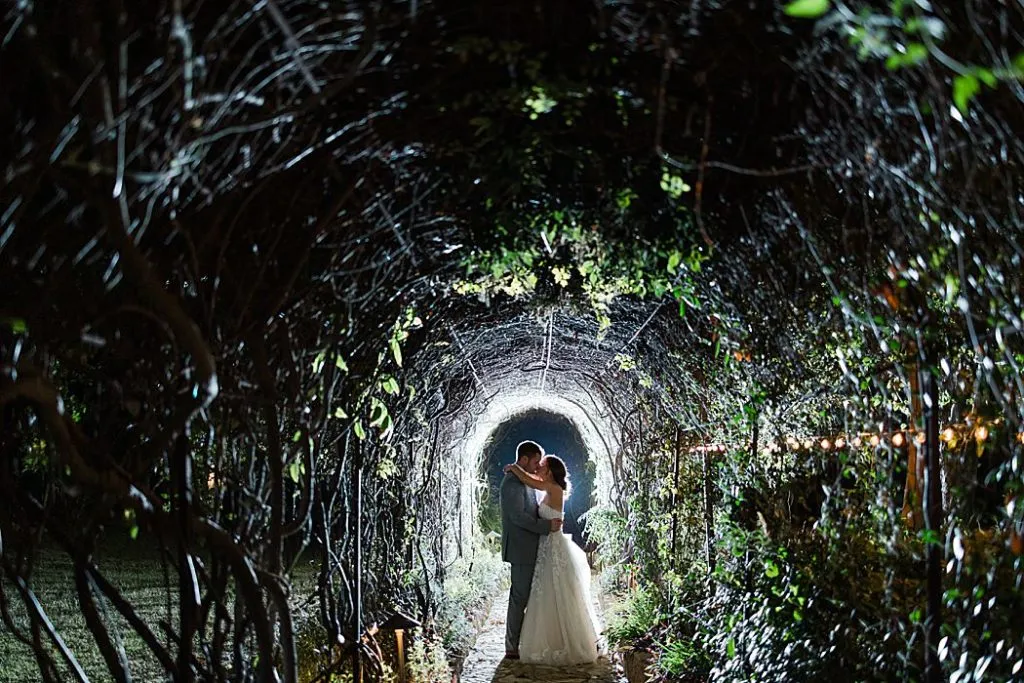 Details at a Glance
Date: April 8, 2024
Location: Paniolo Ranch, Hill Country, Texas
Pricing: Coming soon! Stay tuned for the celestial experience of a lifetime.
Stay tuned for more details as we prepare an enchanting celebration that embraces the cosmic wonders and your journey of love. Join us in creating memories under the solar embrace.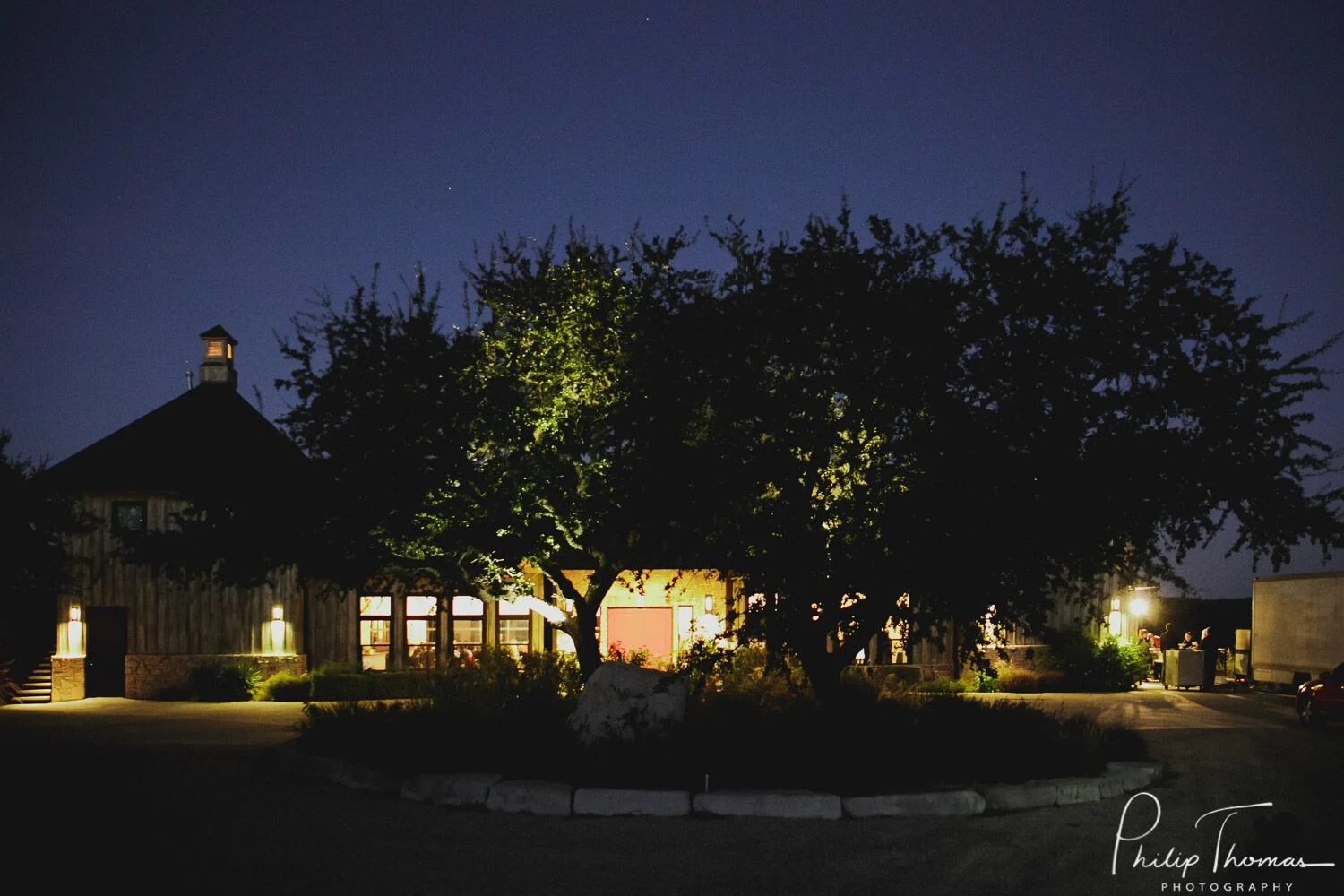 For inquiries and early reservations, contact us here.