All Inclusive Weddings in the Texas Hill Country
Texas Hill Country
wedding
Packages
All Inclusive & Overnight Wedding Packages in Boerne, TX
Choose from two all-inclusive wedding packages.
We offer two all-inclusive wedding packages. "Eat, Sleep, and Be Married" is a two-day overnight all-inclusive wedding at Paniolo Ranch for close family & friends. Bells and Banquets" is a one-day all-inclusive wedding for up to 120 guests; lodging can be added to this package. Keep scrolling to see our two all-inclusive packages, inclusions, and more.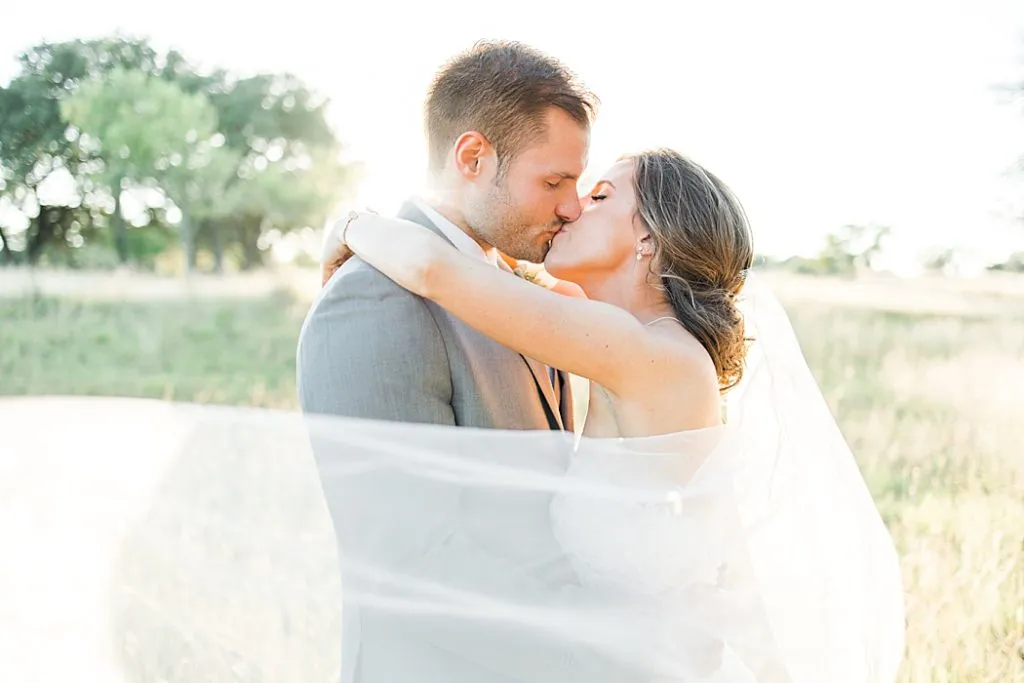 Eat, Sleep, and Be Married
The Eat, Drink, and Be Married wedding package best suits couples anticipating no more than 34 guests attending their big day. We have five B&B accommodations that can sleep up to 26 guests. You and your wedding guests will check in to your B&B accommodations and enjoy the evening with family and friends. The next morning, your wedding day, a continental breakfast is provided for you and your guests. During the day, you can have a spa treatment, go swimming, nap, or walk on our 100-acre property before getting ready. After you finish getting ready for your big day, it's time for the ceremony, cocktail hour, photos, dinner, and reception. After the wedding and all the fun they can have, guests have the convenience of retiring to their rooms, a short walk away. The next morning the Paniolo Resort will host a family brunch, buffet style, at the Main House to salute the newly married couple.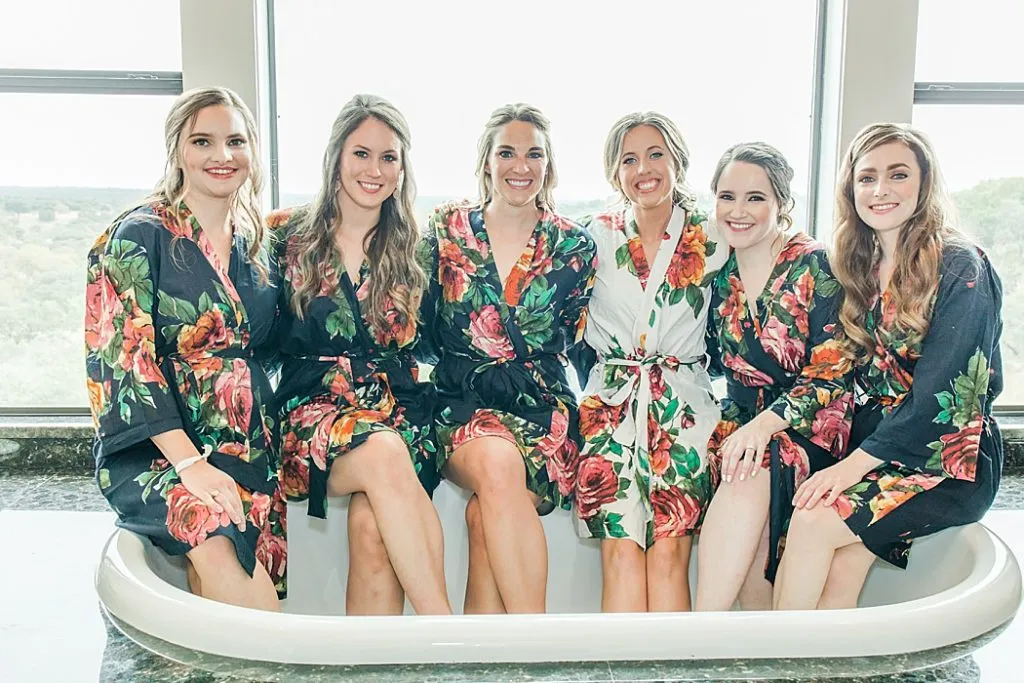 All five B&B accommodations on the Paniolo Ranch for 26 guests
Brides bouquet and grooms boutonnière
A seated, multi-course dinner for 26
Outdoor seating for over 34 guests
Wedding cake
Tables, chairs, linens, dinnerware, flatware, and floral centerpieces
Continental breakfast first morning in guest's individual rooms
Buffett-style breakfast on your departure morning
Officiant
Bartender and waitstaff
More Info
$7,900 for up to 26 Guests
$40 for each additional guest, up to 34
Does not include photographer & DJ
Start and end times vary per season
Bells & Banquets
Designed for the couple looking for an intimate wedding with close family and friends. This all-inclusive package will provide all you need to make your wedding experience special and stress-free. We will cover all the details for your wedding ceremony and the following reception.  All you will need to do is show up on your wedding day and enjoy this special occasion. Your menu will include two appetizers offerings, tossed garden salad, 3 choices of meats from a choice of beef, chicken, pork, and shrimp, two side dishes of pasta, potato or vegetables, rolls, and tea drink station most importantly, Bride and Groom Wedding Cakes. With this package, there are no surprises to your spending plan. The DJ and your photographer are not included.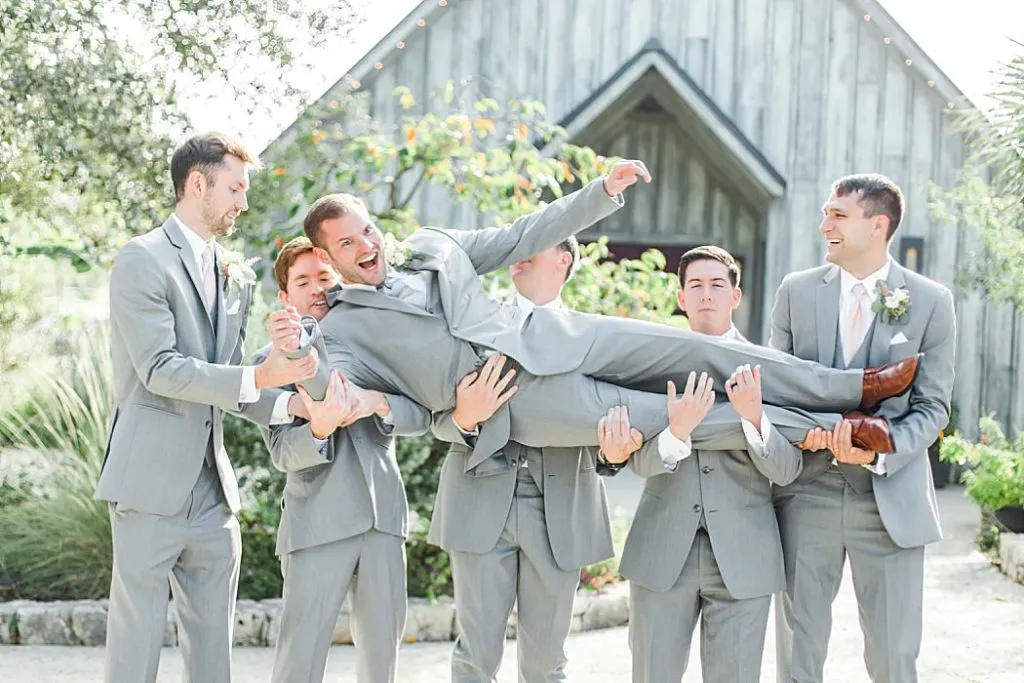 Outdoor Ceremony Site
Indoor Reception Hall
Buffet Dinner
Wedding Cake His and Hers
Floral Arrangements for Guest Tables, Buffet, Gift and Sign-in
Bridal Bouquet and Groom's Boutonniere
Dressing Rooms for the Bride and Groom
Day-of-Coordinator Assisting in Event Details
Chiavari Chairs & Guest Tables
Cake & Bridal Table
Set-up & Clean-up
All Linens
All Dinnerware
Theatrical and Event Lighting
Officiant
Bartenders
Security
More Info
$13,500 for up to 70 guests
Each additional group of 10 is $400
Up to 120 guests
Let's Create Your Dream
celebration
at Paniolo Ranch