Your Relaxing Getaway
Massage
Spa
in the Texas Hill Country
Full Body Massage Spa in Boerne, TX
Welcome to Paniolo Ranch, a picturesque wedding venue and lodging center nestled in the tranquil Texas Hill Country. Here at Paniolo Ranch, we understand the importance of unwinding and rejuvenating, which is why we offer massage services to help you relax and unwind.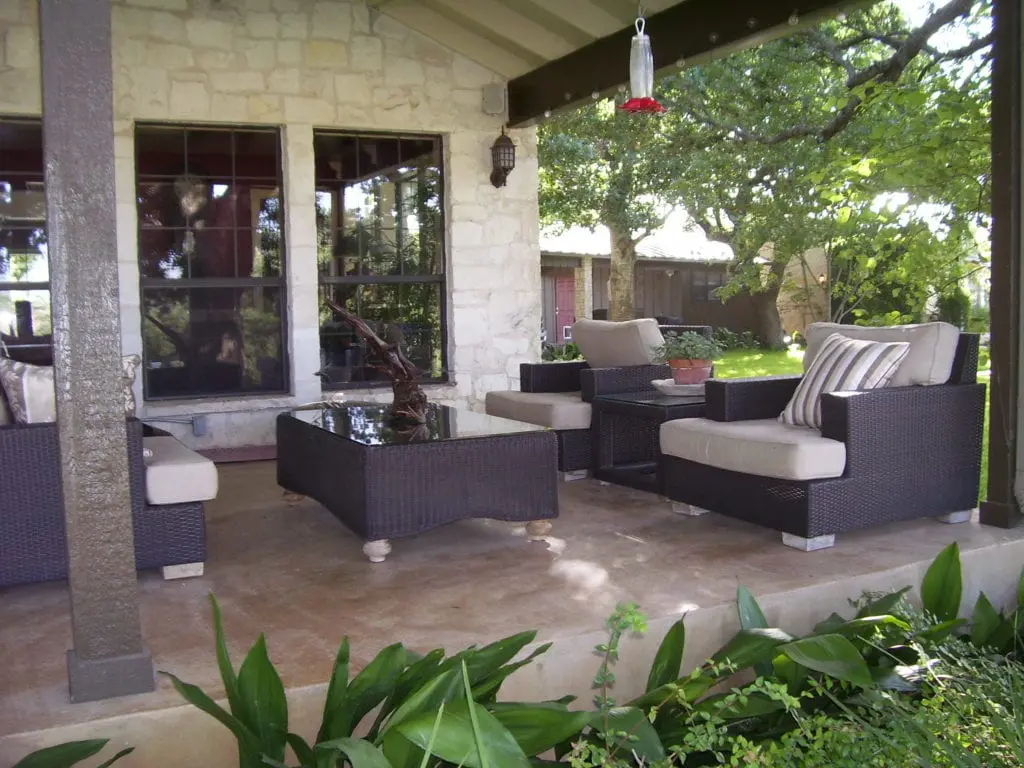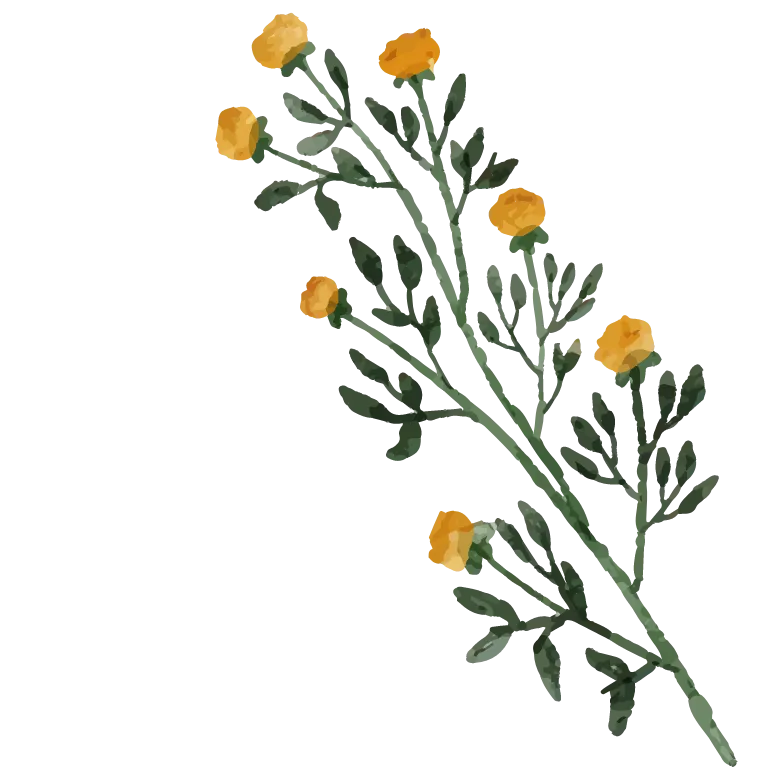 Whether you're a bride-to-be looking to pamper yourself before your big day or simply seeking a relaxing retreat from the stresses of everyday life, our massage services are the perfect addition to your stay at Paniolo Ranch.
Come experience the serenity of our massage services, surrounded by the stunning beauty of the Texas Hill Country. Our expert staff will ensure you receive the highest care and attention, leaving you feeling rejuvenated and revitalized.
Massage
Therapeutic Massage
A fusion of Swedish and deep tissue massage using hot towels and aromatherapy to fit the needs of the individual. Enjoy alone or with a partner.
60 minutes – $95 • 90 minutes – $135
Hot Stone Massage
Heated river stones, in combination with therapeutic massage, take you to the deepest level of relaxation by releasing tight muscles faster than massage alone.
60 minutes – $120 • 90 minutes – $160
Scalp Massage
Light essential oils of ylang-ylang, jojoba, and avocado are gently drizzled on your scalp and then artfully massaged through your hair, soothing your scalp and dry, damaged hair.
30 Minutes – $55
Treat yourself to a
massage
at Paniolo Ranch