Texas Hill Country Wedding Ranch
Indulge in the
wedding
of your dreams
Wedding Venue in Boerne, TX
Indulge in the wedding of your dreams without compromising on luxury or convenience at our Texas Hill Country Ranch wedding venue.
At Paniolo Ranch, we offer a destination wedding experience without the steep price tag and travel time. Boasting breathtaking scenery and 100 acres of pristine land, our rustic decor will transport you and your guests straight into vacation mode. Paniolo Ranch is more than just a wedding venue – it is the epitome of ranch-style weddings in the Texas Hill Country area.

Our venue is thoughtfully designed to complement your personal style, creating a bespoke experience that reflects your unique taste. Conveniently located near the bustling cities of Austin, San Antonio, Dallas, and Houston, our venue is situated in the heart of the Texas Hill Country, offering a serene and unforgettable destination wedding experience.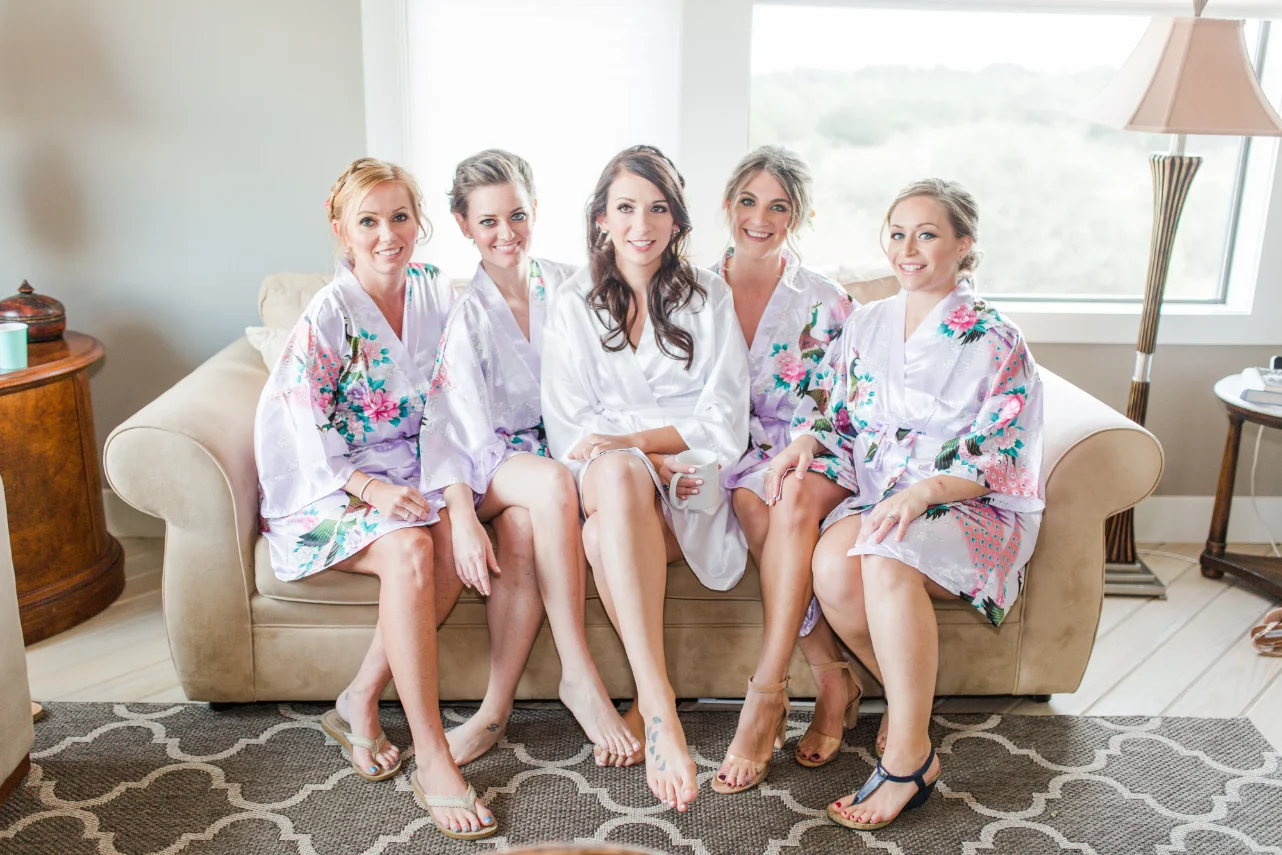 Picture yourself getting ready in the comfort and luxury of our Bridal Suite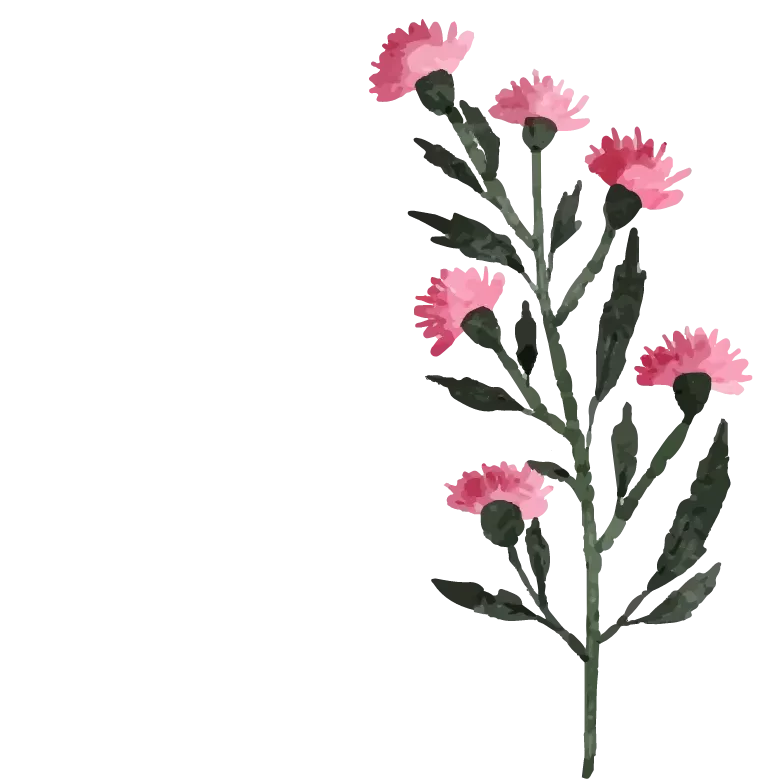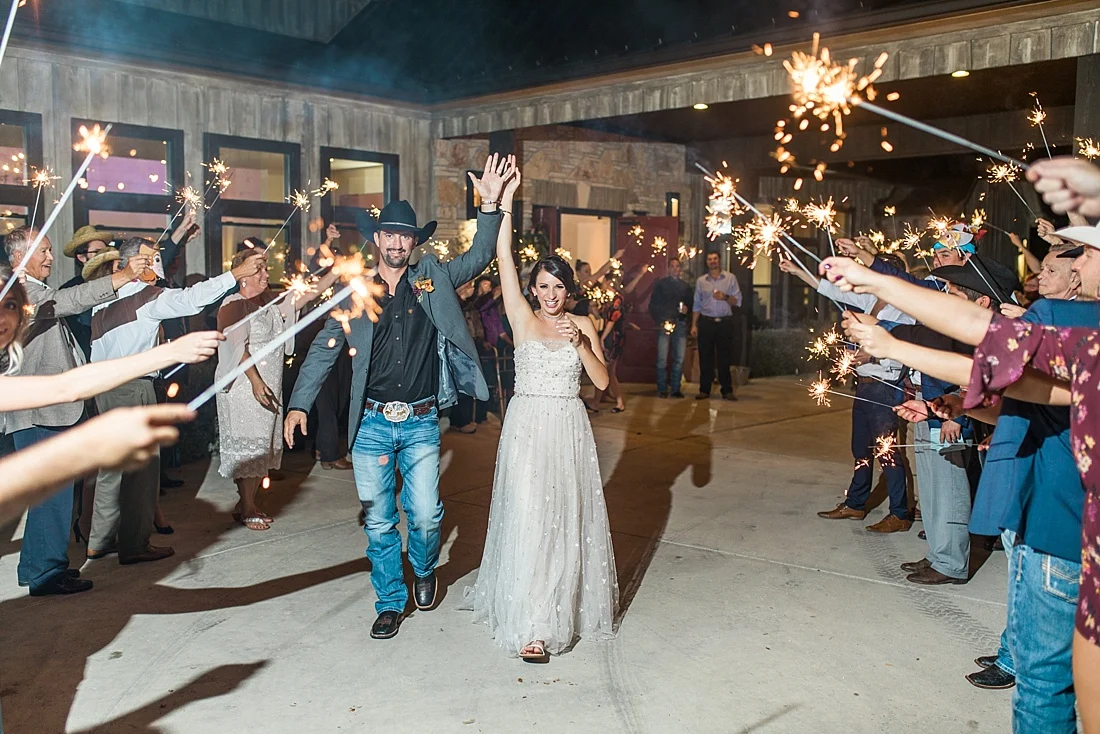 We specialize in crafting free-spirited weddings that create memories to last a lifetime, not just for the wedding couple but also for their guests. Our luxurious overnight accommodations and pampering spa services, including an epic Bridal Suite and Groom's Room, provide the perfect retreat for you and your guests to unwind and indulge.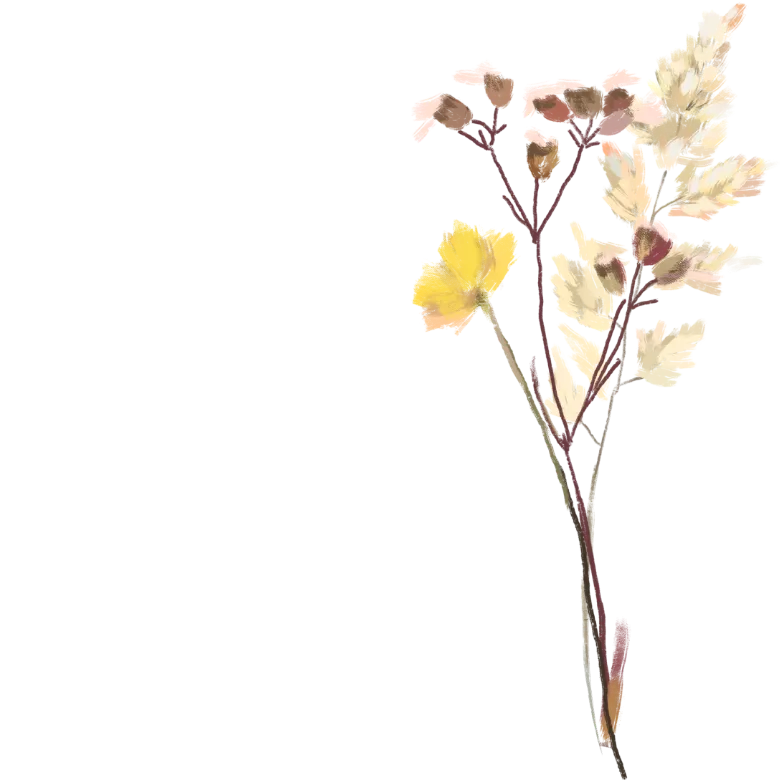 At Paniolo Ranch, we offer the added benefit of a stress-free wedding coordination experience, allowing you to focus on the true beauty of being a bride: being in love and bringing two families together. Let us take care of all the details so you can savor every moment of your special day.
If you're searching for a luxurious wedding venue that offers everything you need for an unforgettable experience, look no further than Paniolo Ranch. Book your wedding with us and discover the perfect blend of rustic elegance and modern luxury.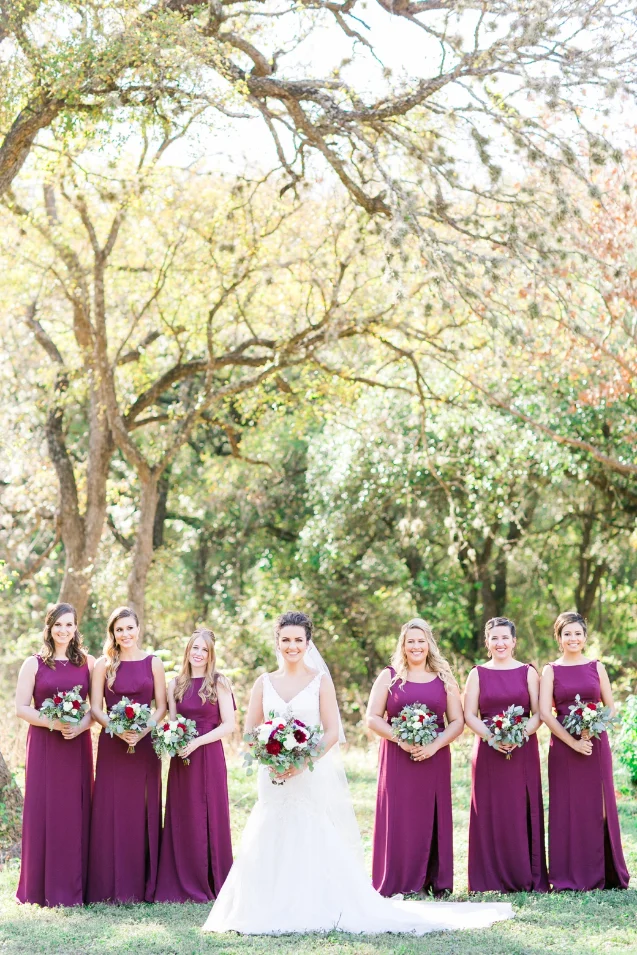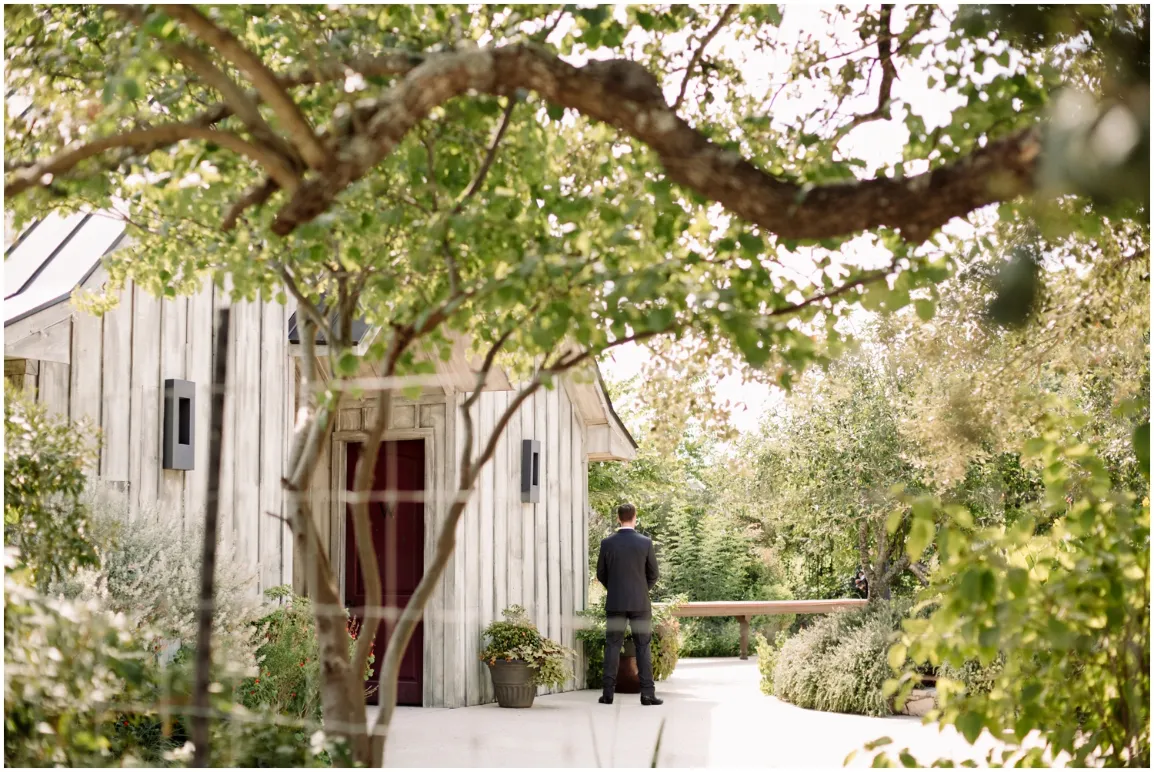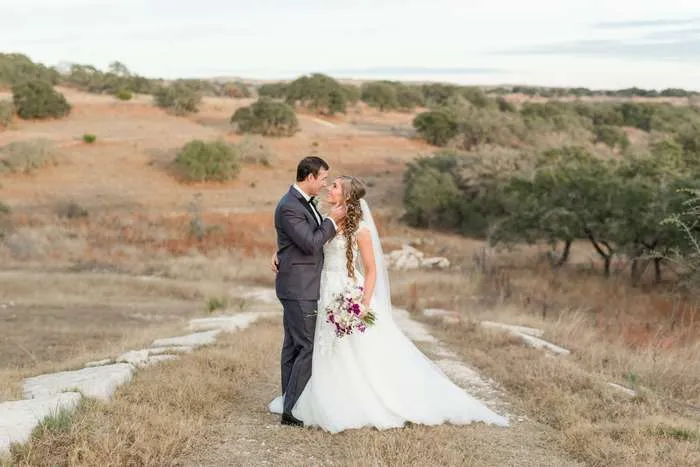 Picture Your
wedding
at Paniolo Ranch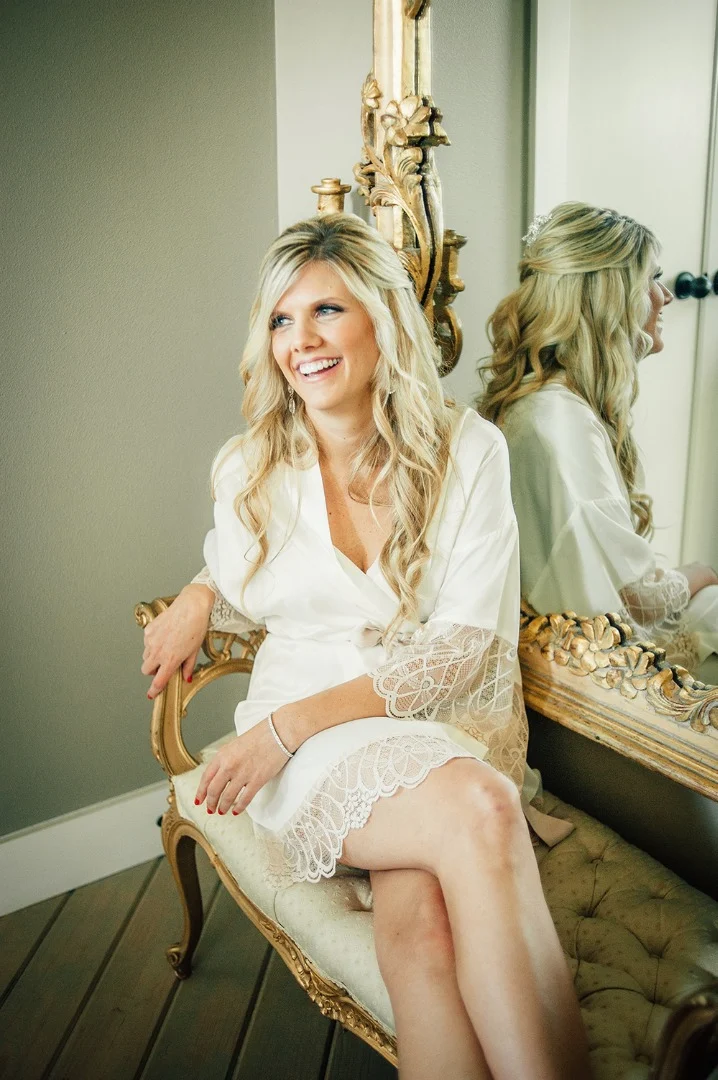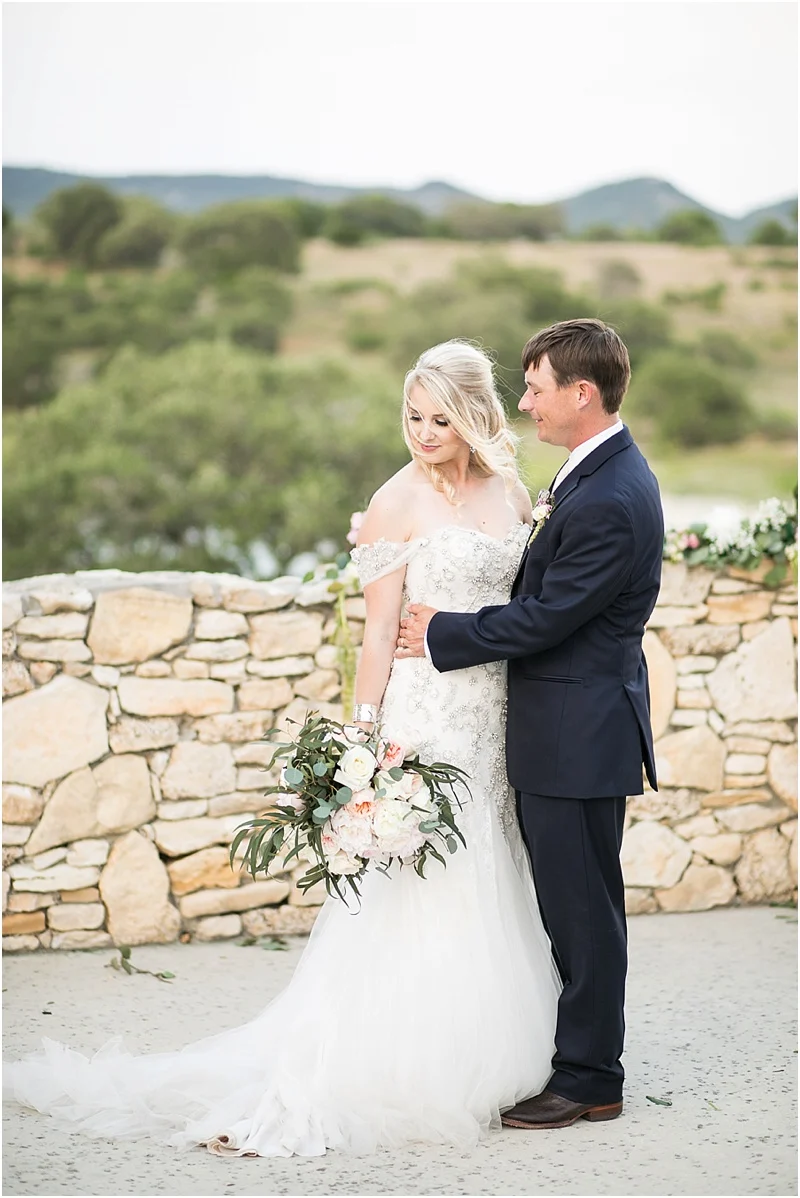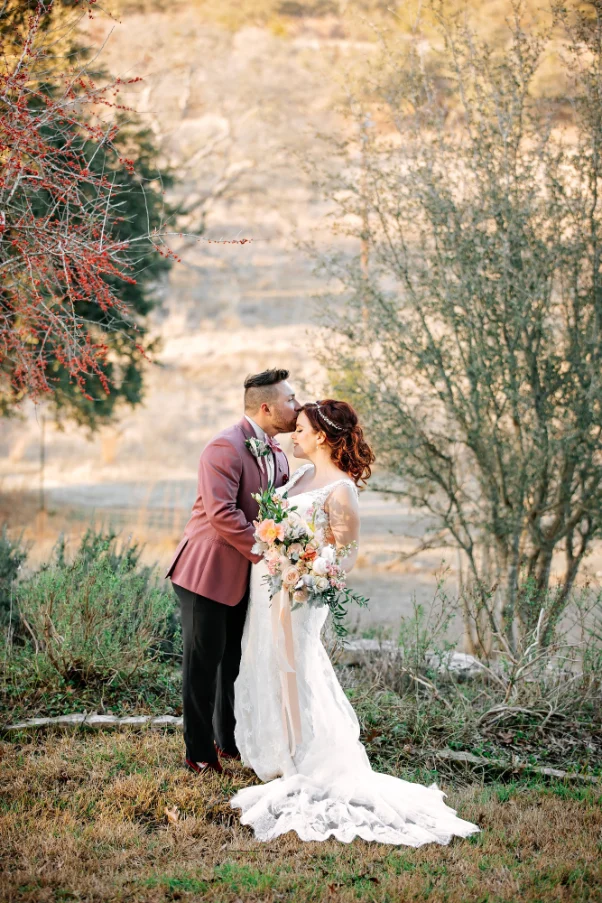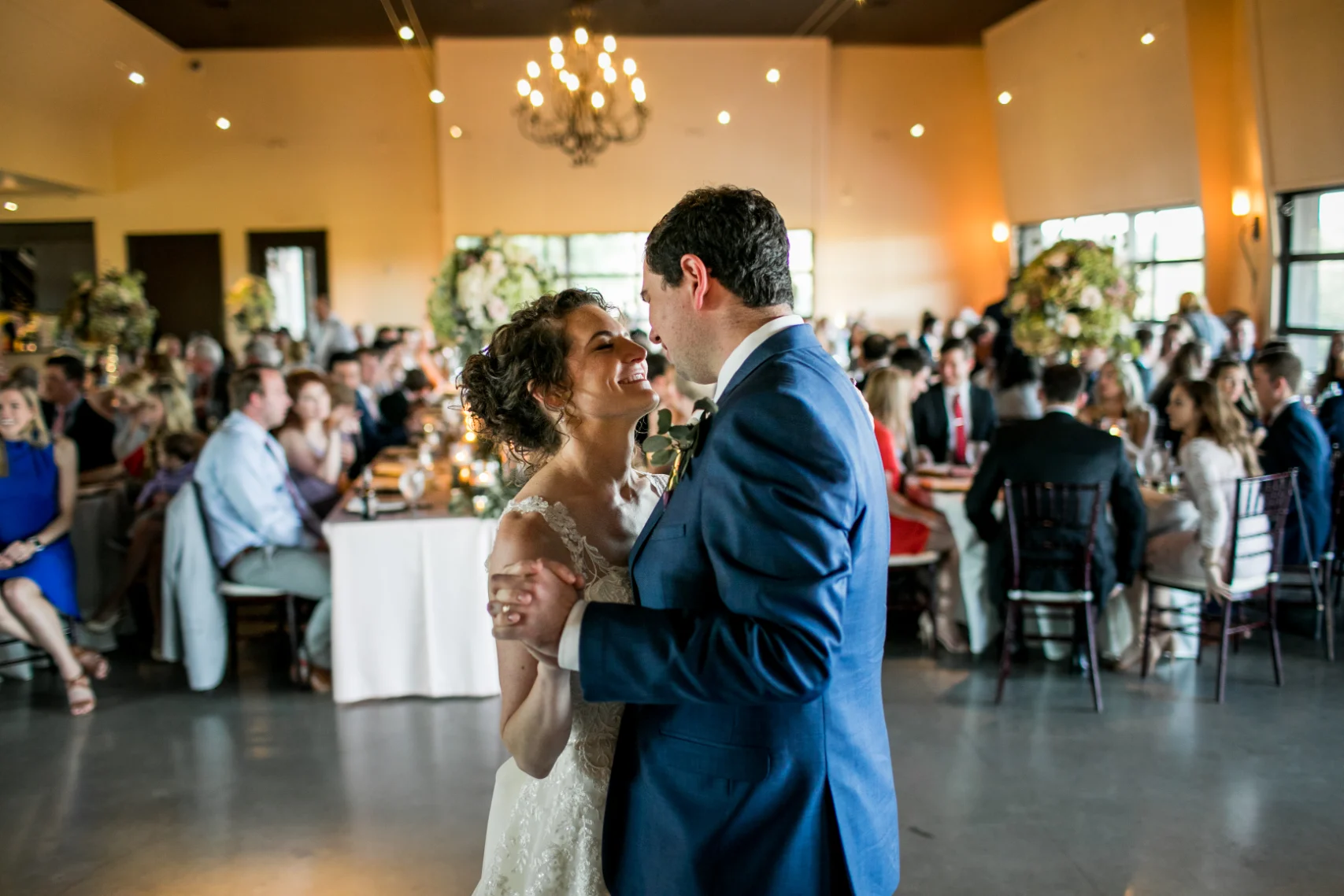 Let's Create Your Dream
celebration
at Paniolo Ranch