Texas Hill Country Wedding Ranch
You want a destination wedding feel without the destination wedding price tag and travel time.
We've got beautiful scenery, 100 acres of land, and rustic decor that will match with any wedding theme — ready to transport you and your guests straight to vacation mode.
The Paniolo Ranch is more than a wedding venue, we are the new face for the Ranch style of weddings in the Texas metro area. Our venue is designed to compliment your personal style — not dictate one to you. We are conveniently located near the Austin, San Antonio, Dallas, and Houston areas in the heart of the Texas Hill Country. The Paniolo Ranch is an unforgettable destination wedding venue offering an eclectic style of wedding design that will complement any wedding theme, from the whimsical to the traditional, to the formal.
We specialize in free spirited weddings and strive to make memories of a lifetime not only for the wedding couple, but also for their guests.
We offer the added benefit of overnight accommodations and pampering from our many spa services, not to mention an epic Bridal Suite and Groom's Room.
If you're looking for a luxurious wedding venue that has everything you need, you've come to the right place. Let us take the hassle out of planning a wedding and let you focus on the real beauty of being a bride: being in love and bringing two families together. View our wedding packages.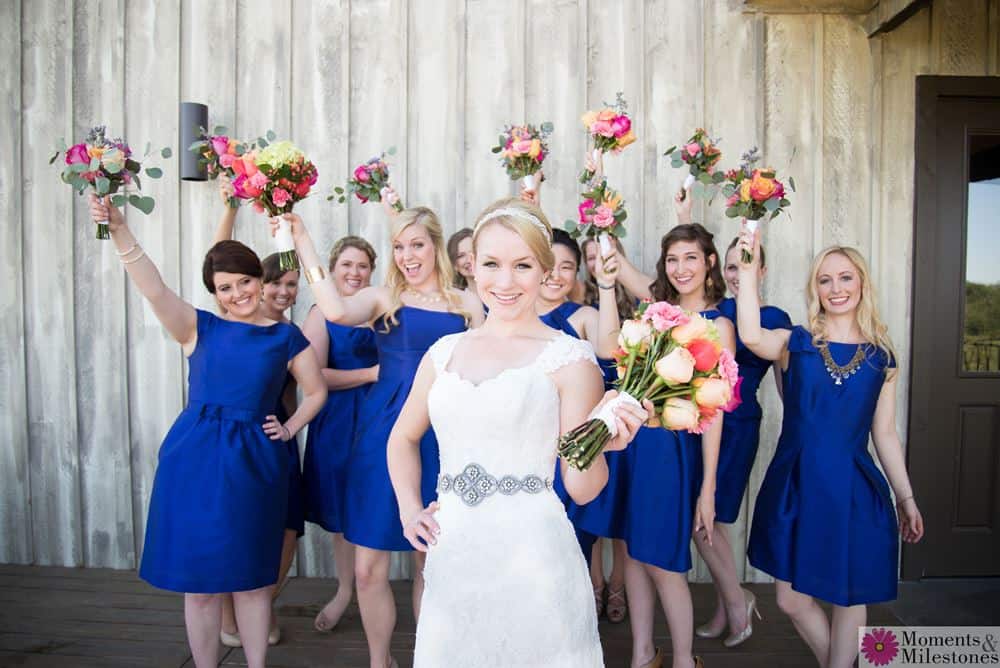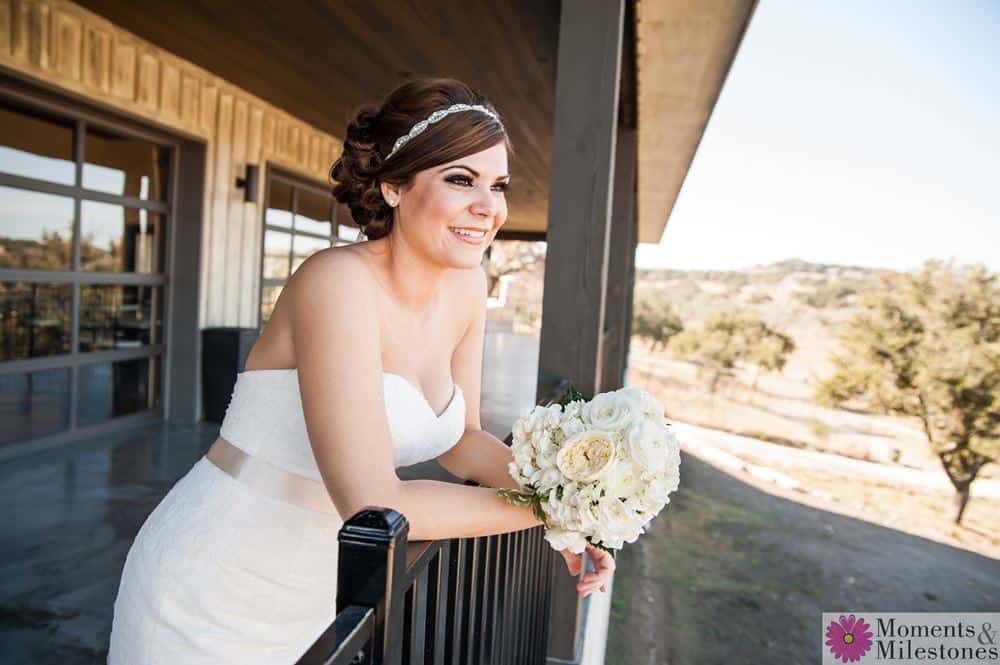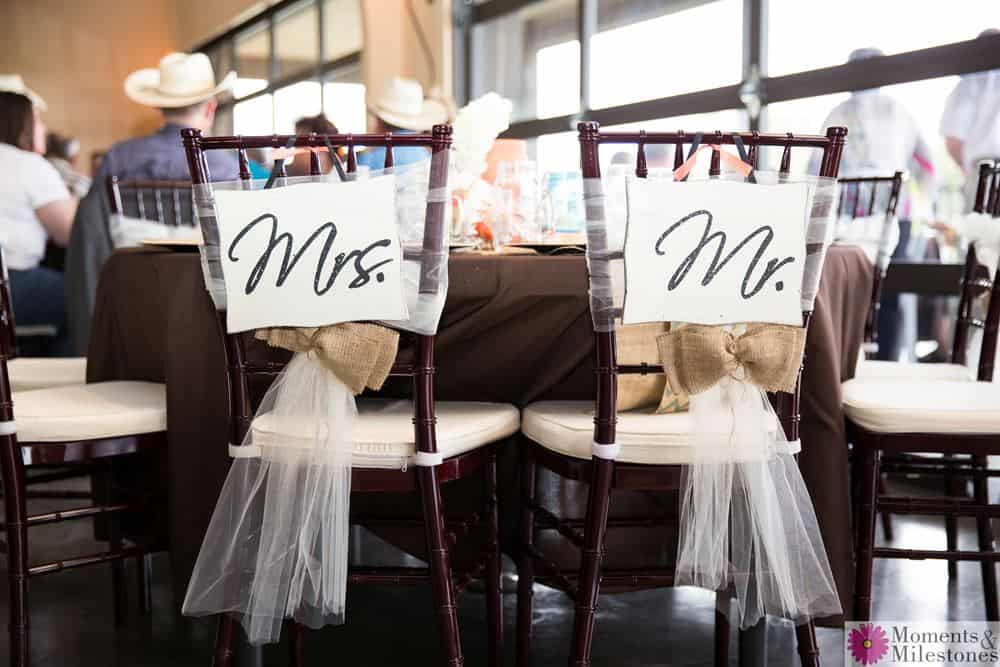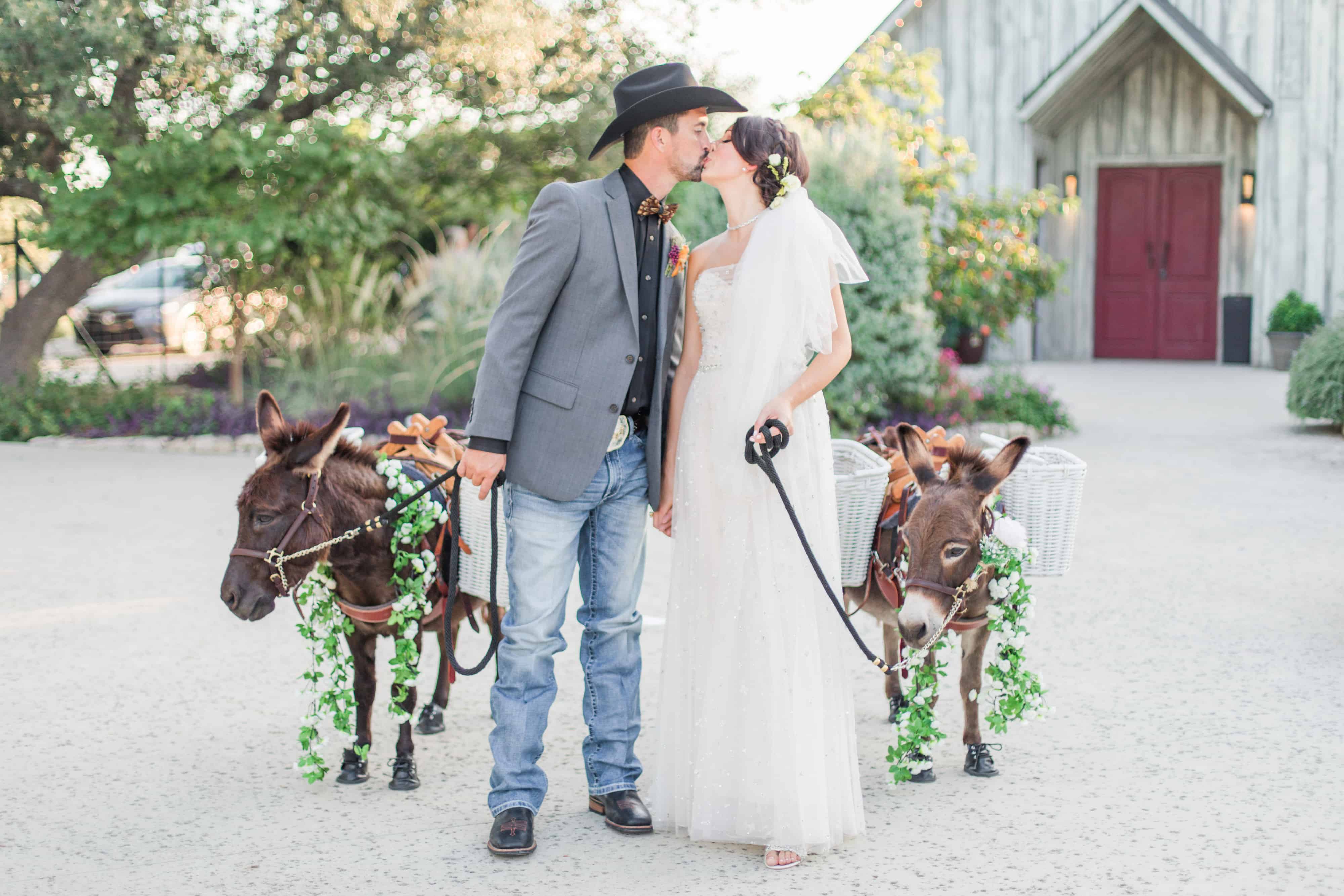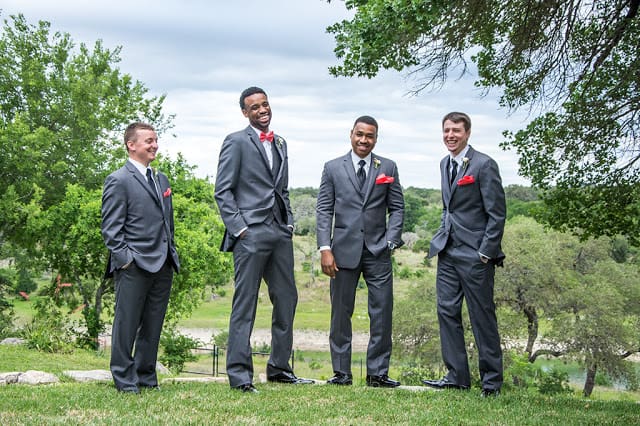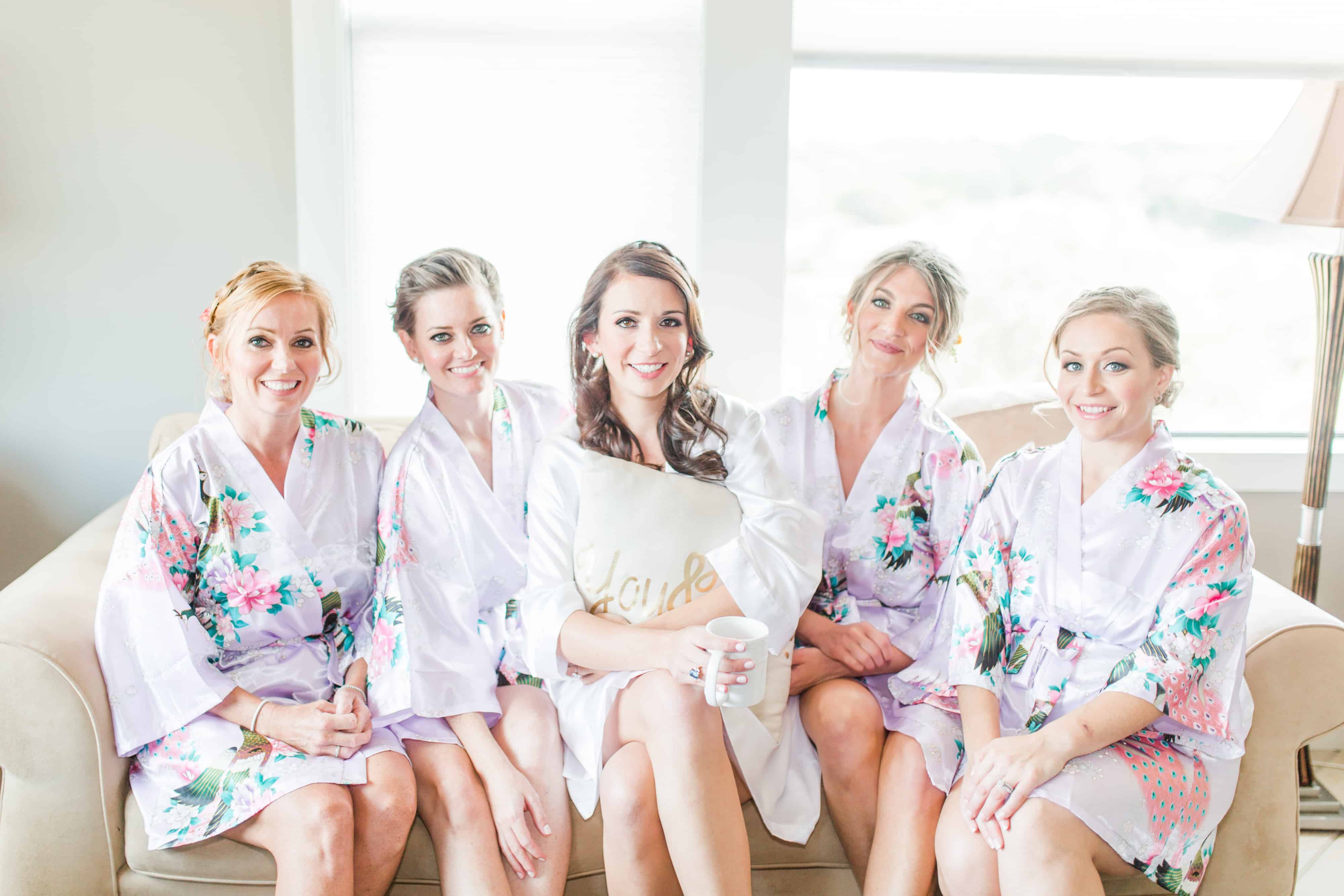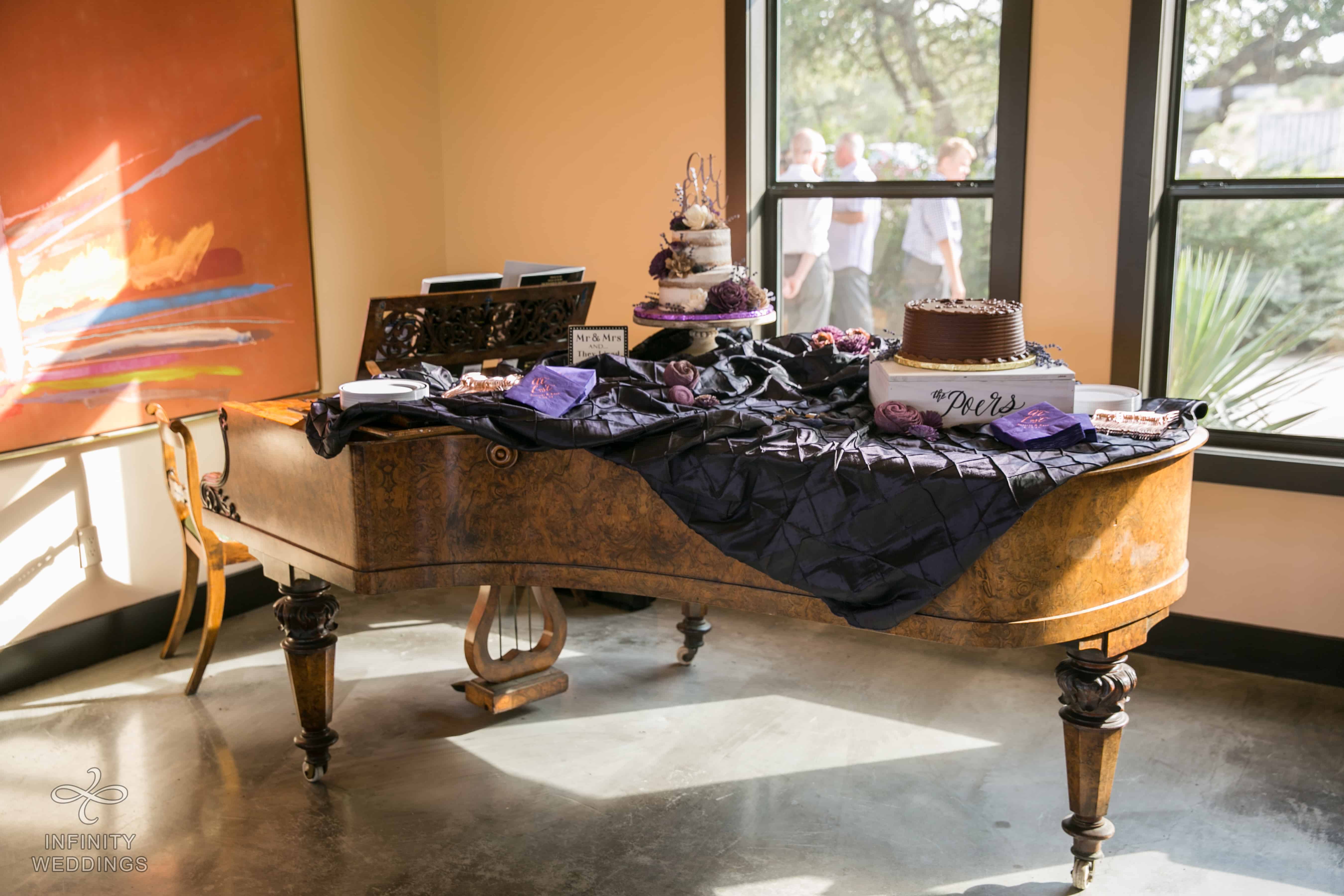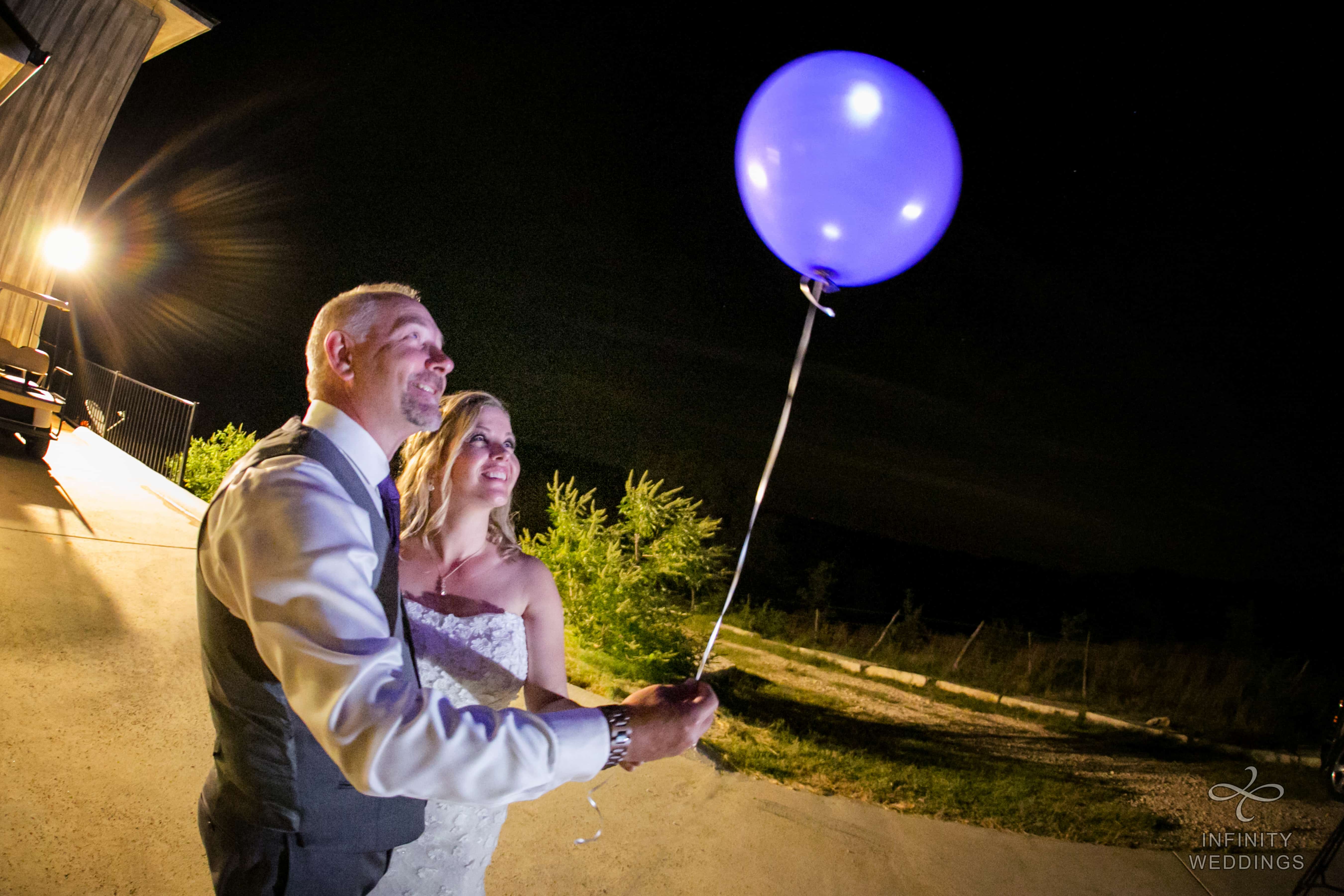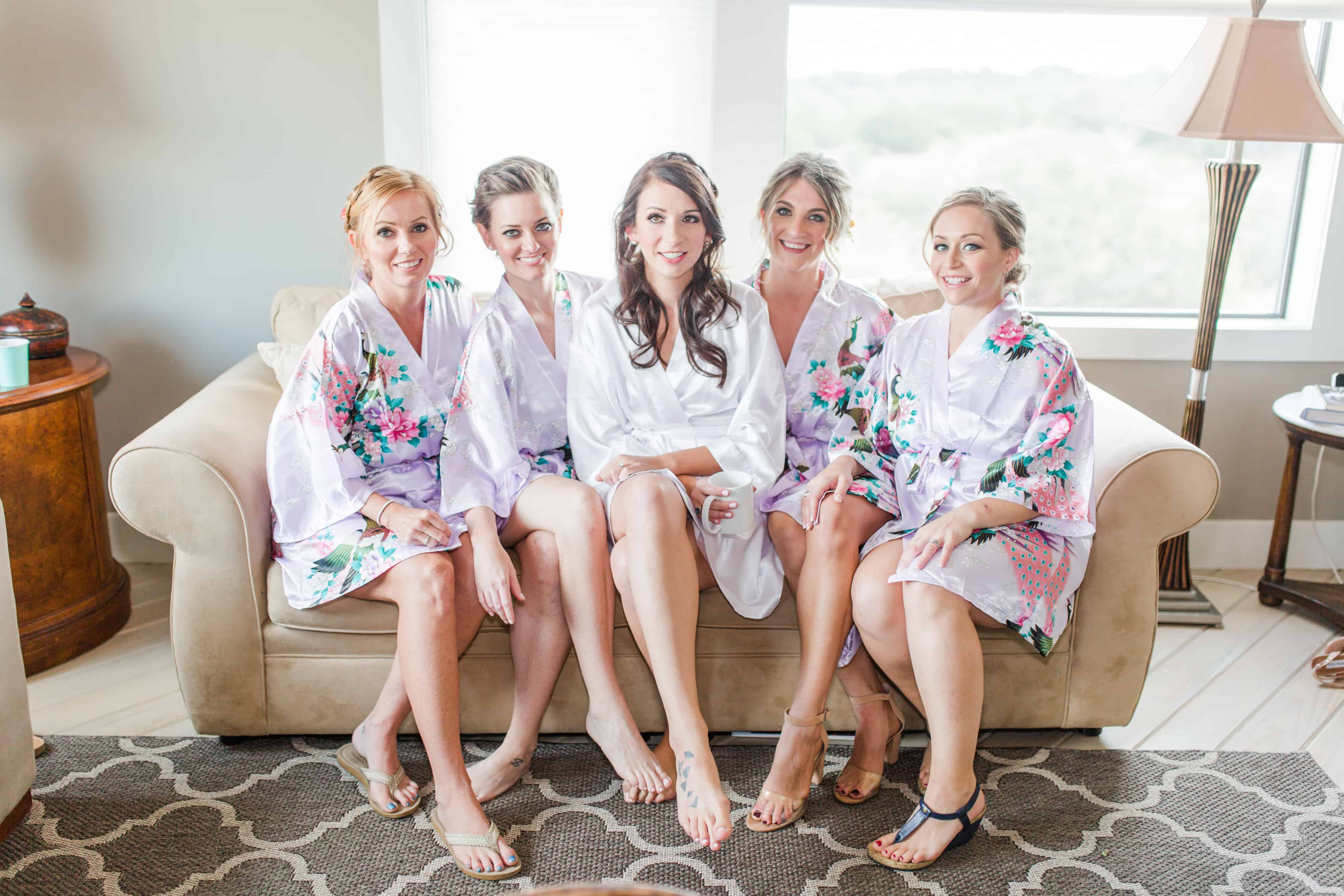 Come See The Paniolo Ranch In Person!
We love telling you all about The Paniolo Ranch, but we'd love it even more if we could let our 100 acre, lush property speak for itself. Call us at 833-752-8752 to schedule a tour so that we can show you the property ourselves. We have a feeling you'll say, "I do!"
Skim a Bit Off Your Wedding Budget
The Paniolo Ranch offers 10% off all bed and breakfast accommodations if you decide you do not need breakfast during your stay. We also have discounted rates from Monday through Thursday.
Brides of The Paniolo Ranch get exclusive discounts offered by the following vendors, just mention that you're having your wedding at The Paniolo Ranch before purchasing!: