Welcome to Paniolo Ranch
A Landmark
destination
in the Texas Hill Country
Wedding & Event Venue in Boerne, TX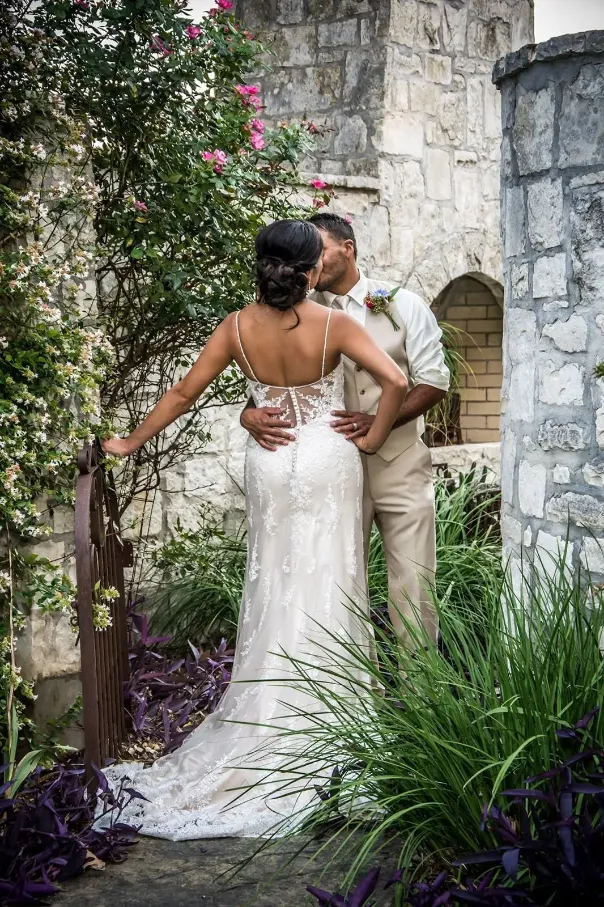 Spanning 100 acres of rolling hills and wooded forests, Paniolo Ranch reigns as Boerne and the Texas Hill Country's premier destination resort and wedding venue. A favorite for weekend getaways, weddings, elopements, and everything in between, this sprawling property features stunning indoor and outdoor event spaces, beautifully appointed accommodations with onsite spa services, a gym and art studio, and more.

The understated yet refined aesthetics of Paniolo Ranch serve as an impeccable backdrop for your dream wedding, flawlessly complementing any color scheme or theme. Drawing inspiration from the rustic charm of Texas Hill Country and infusing it with opulent resort-style amenities, our property offers an unparalleled setting that will leave a lasting impression on your guests and render your celebration a captivating spectacle. Not to mention, Paniolo Ranch's exquisite ambiance makes it a photographer's paradise, capturing every moment in breathtaking splendor.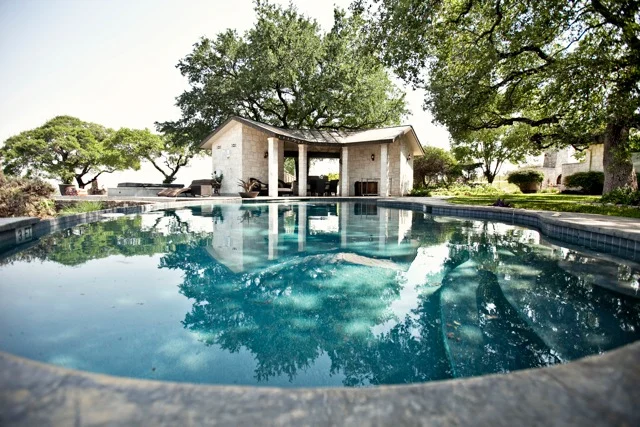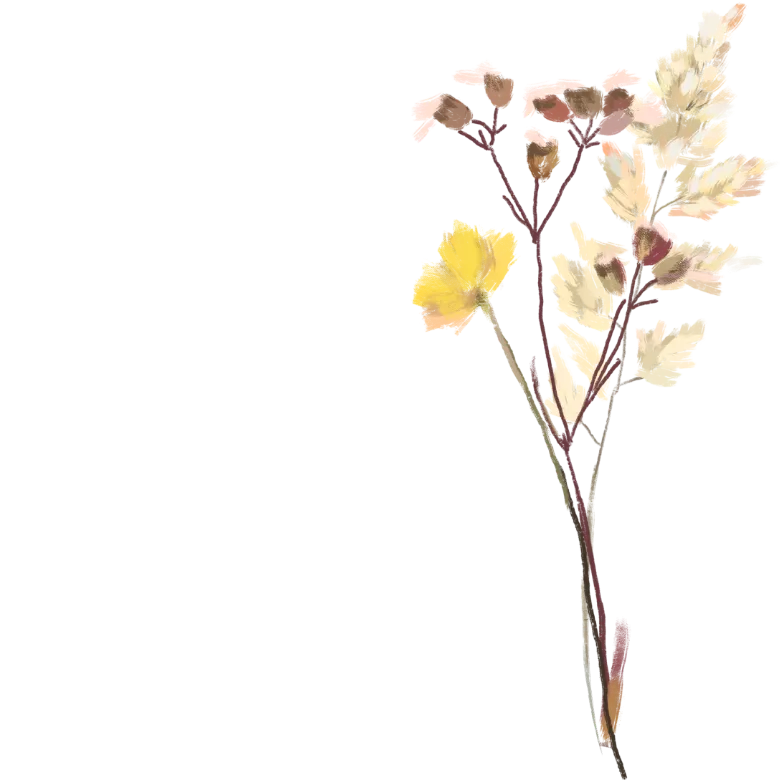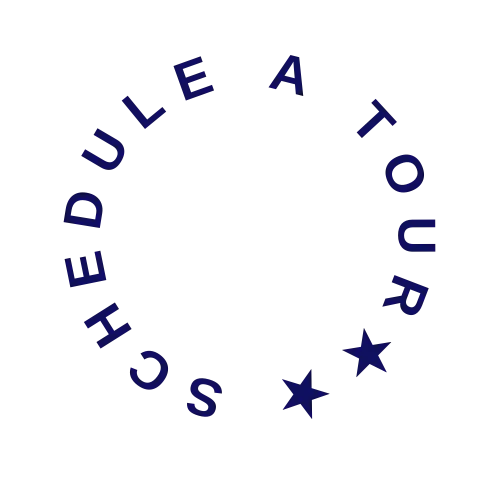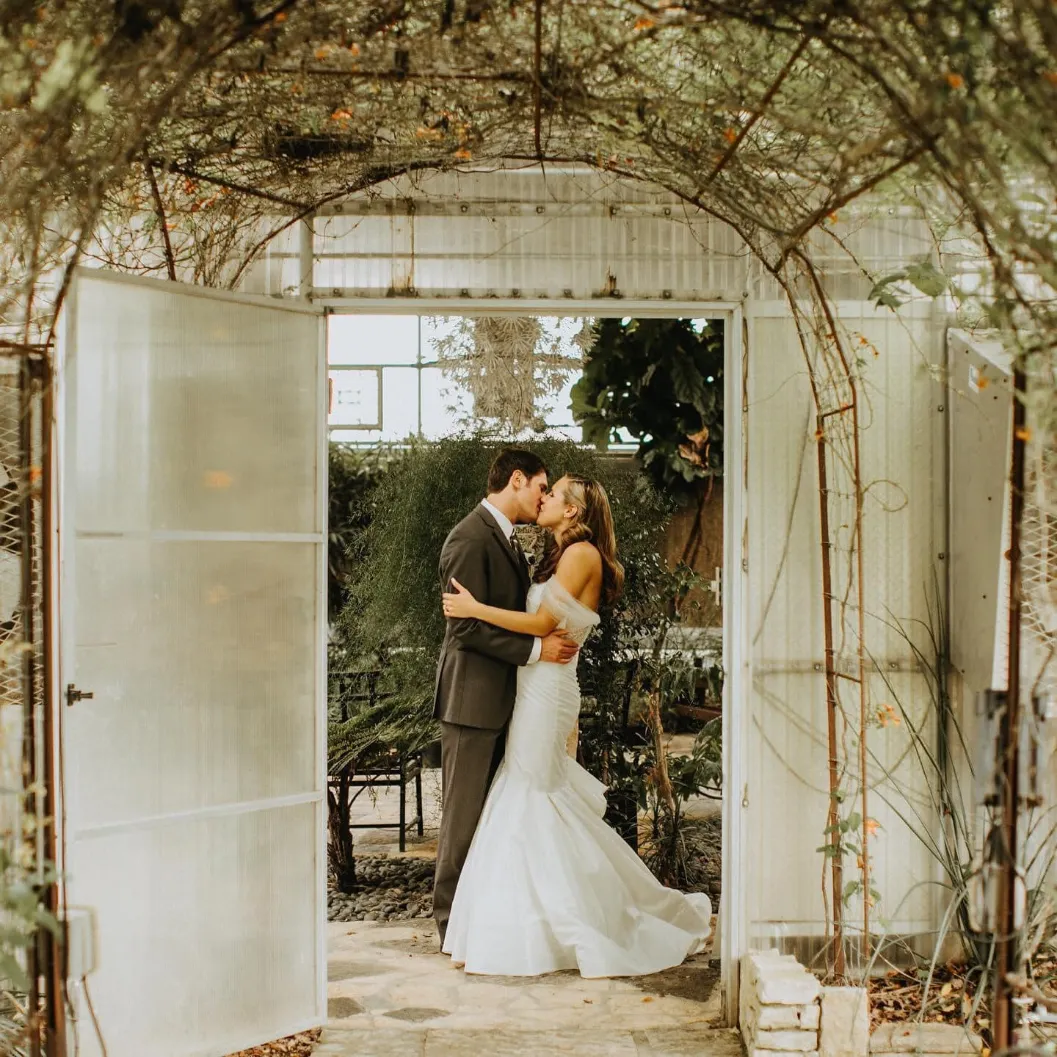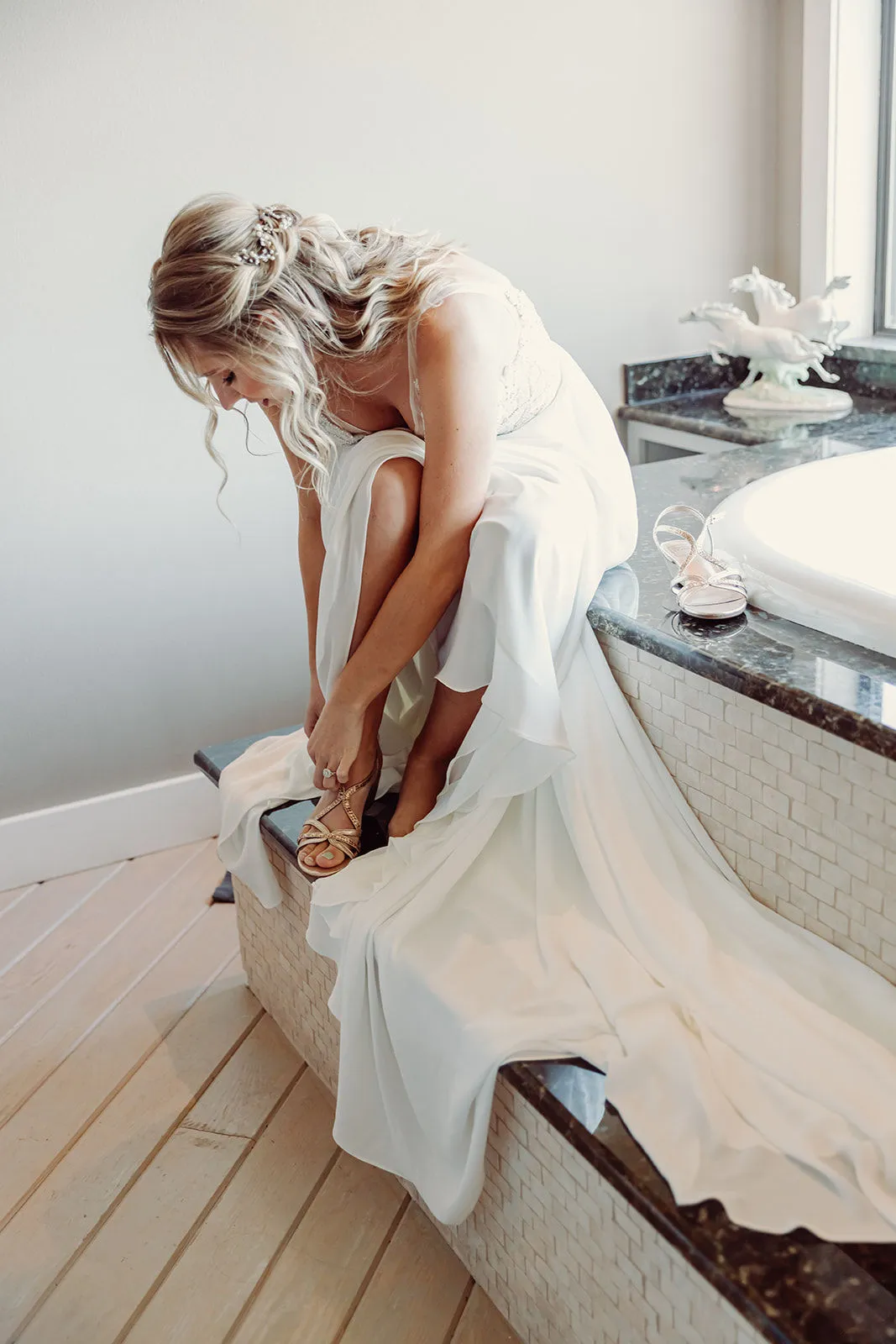 Nestled in the idyllic heart of Texas, our sprawling 100-acre estate offers an unparalleled oasis of tranquility and natural beauty. Boasting a prime location in close proximity to the vibrant cities of San Antonio, Austin, and Houston, our wedding venue affords a seamless blend of rural seclusion and urban accessibility. Additionally, our property is a mere hop, skip, and jump away from the historic towns of Boerne, Comfort, and Sisterdale, allowing for easy exploration of nearby attractions such as the revered Sister Creek Vineyards and the illustrious Texas Wine Trail.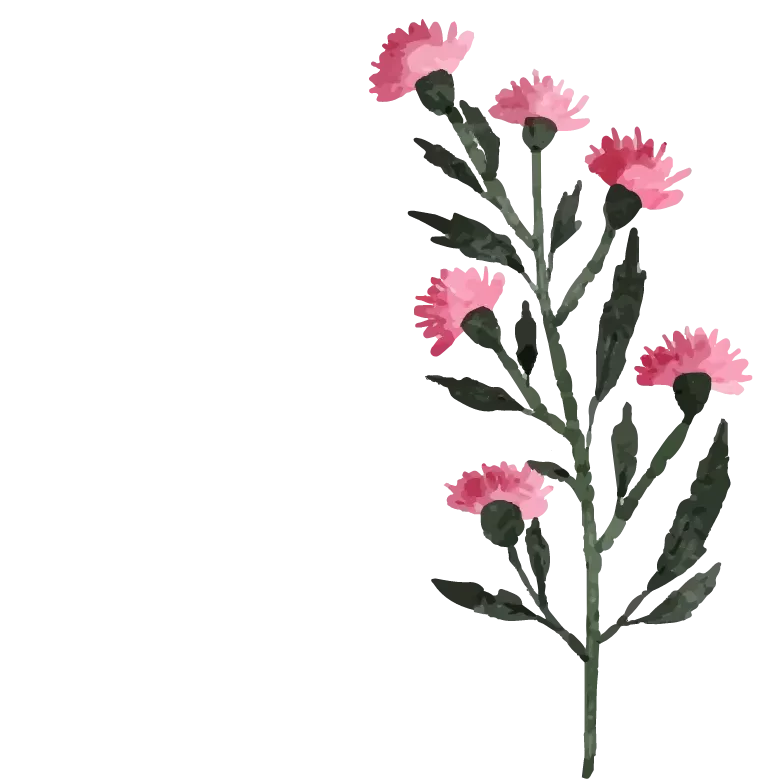 Refined Relaxation Amidst Texas Hill Country's Splendor
Experience Our Upscale Resort-Style
lodging
Indulge in the ultimate retreat, whether you seek a romantic getaway with your beloved or a serene haven for your entire family to unwind and revitalize. Paniolo Ranch beckons with a captivating blend of rustic elegance and refined opulence. Gaze out at the majestic panorama of Texas' picturesque hill country, or bask in the serenity of our sprawling lake, immersing yourself in the stunning beauty of nature.