Texas Hill Country Lodging
Your Dream
lodging
Getaway Destination
Experience Comfort & Relaxation at Paniolo Ranch
If you're searching for a true escape from the hustle and bustle of daily life, look no further than Paniolo Ranch, where serenity and tranquility await.
Whether you're seeking a romantic retreat for you and your beloved or a respite for the entire family, our property offers everything you need to unwind and rejuvenate. Nestled amidst the stunning Texas Hill Country and overlooking a sprawling lake, Paniolo Ranch offers breathtaking views that will leave you feeling at one with nature. Our guest house accommodations offer all the modern amenities you crave, ensuring you never have to sacrifice comfort or style.
Each of our five guesthouses is fully equipped with thoughtful touches, including a coffee maker, a hair dryer, satellite TV, high-speed Wi-Fi, and a sound system. Our refrigerators and microwaves make it easy to store and prepare snacks and meals whenever you desire. Keep scrolling to view our guest houses: The Honu House, The Pineapple House, The O'Hana House, The Lanai Suite, and the Mele House.
Book your stay at Paniolo Ranch today and start making memories that will last a lifetime. Check out our spa and event packages if you want to indulge.
What's more, we believe that breakfast is the most important meal of the day, and we're committed to ensuring that you start each morning on the right foot. Simply relax and indulge in a delicious breakfast in bed, thanks to our well-stocked guesthouse refrigerators, featuring an assortment of breakfast goodies, including milk, juice, yogurt, fruit, sweet bread, and kolaches or croissants with egg, meat, and cheese. And if you have any dietary restrictions or special requests, just let us know in advance, and we'll happily accommodate your needs.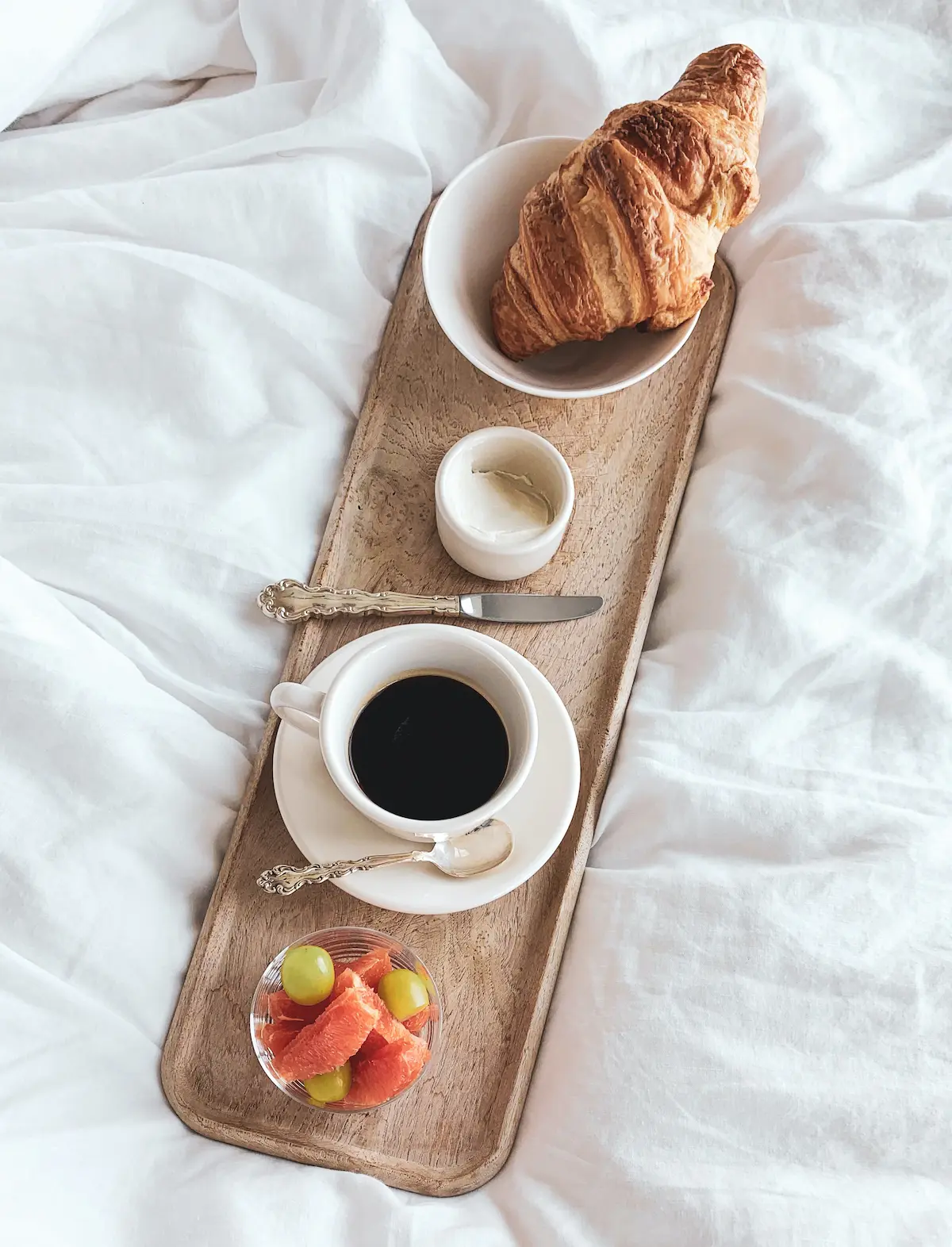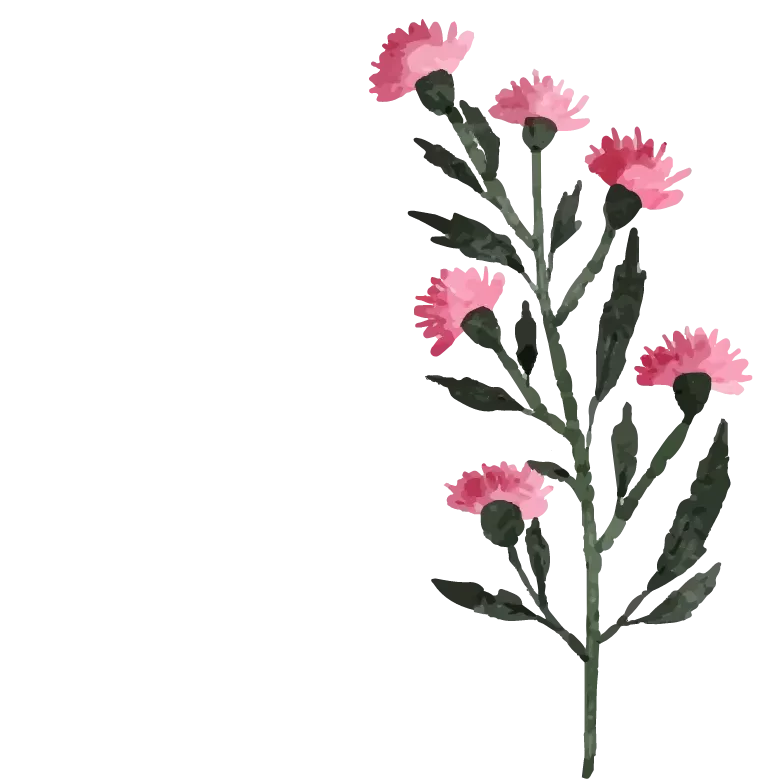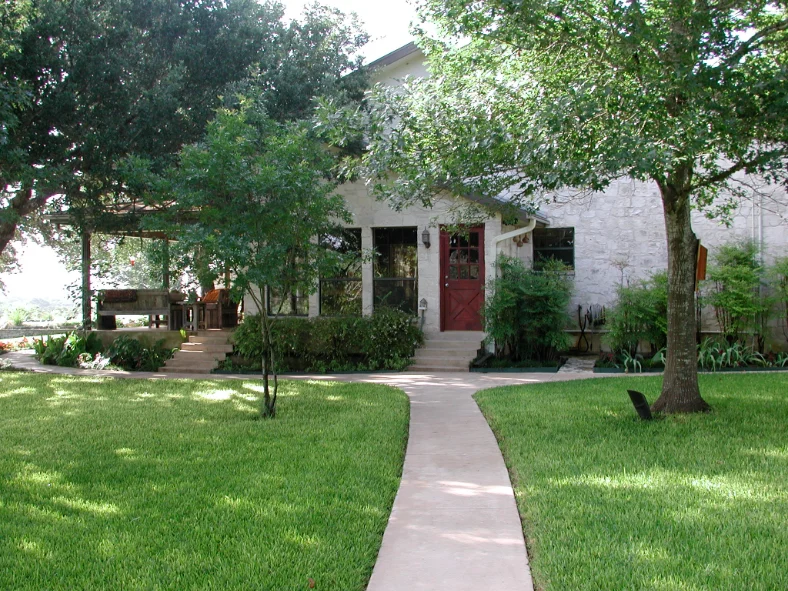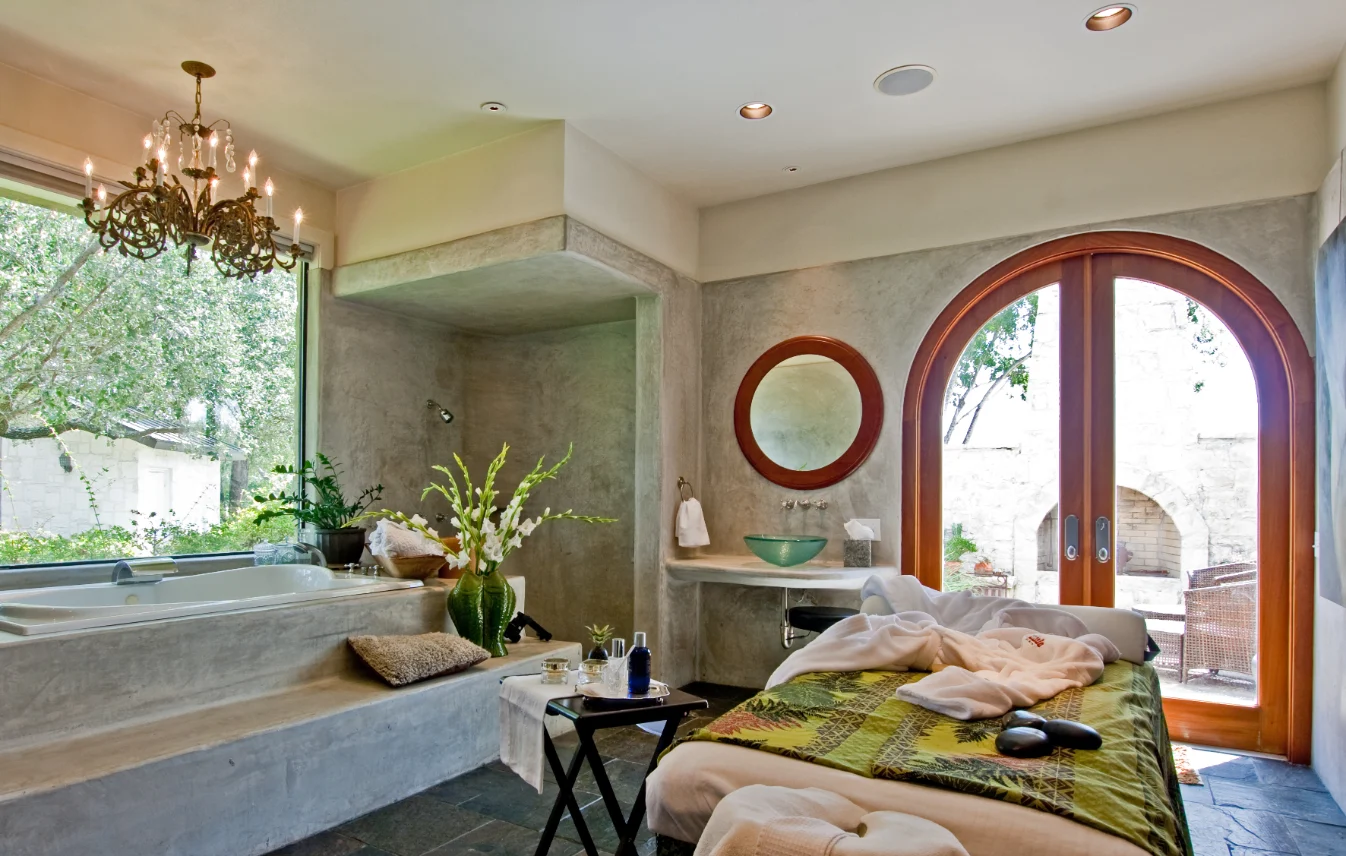 Treat yourself to our onsite spa services.
At Paniolo Ranch, we understand that each guest is unique, which is why we offer a wide range of guesthouses to suit every taste and budget. From the luxurious Lanai House to the charming Pineapple House, priced from $161 and up, we have the perfect accommodations for your needs.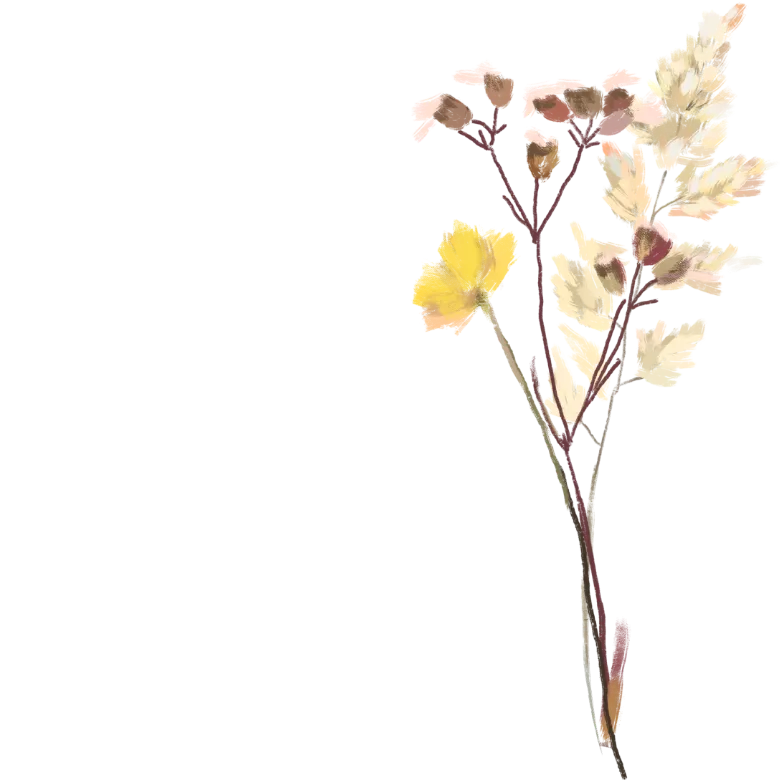 So, whether you're seeking a romantic escape, a family getaway, or just a chance to unwind and recharge, Paniolo Ranch is the perfect destination. Book your stay today and experience the ultimate in luxury and relaxation.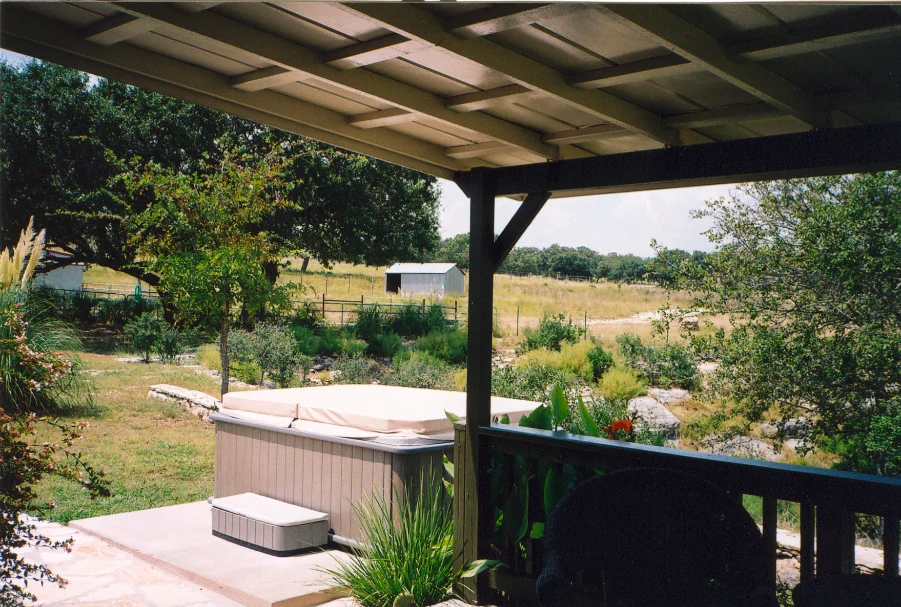 Photos around the
property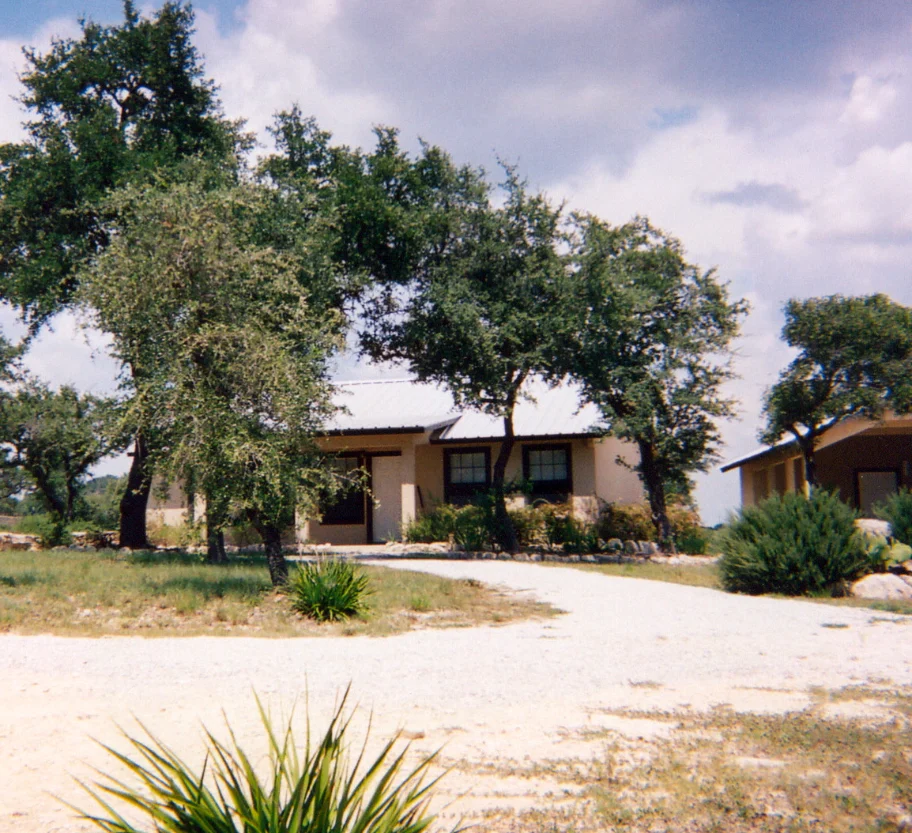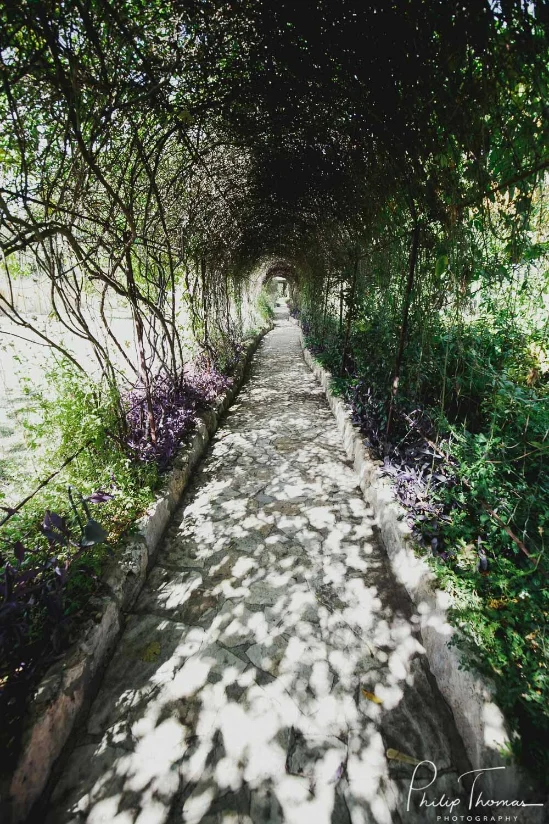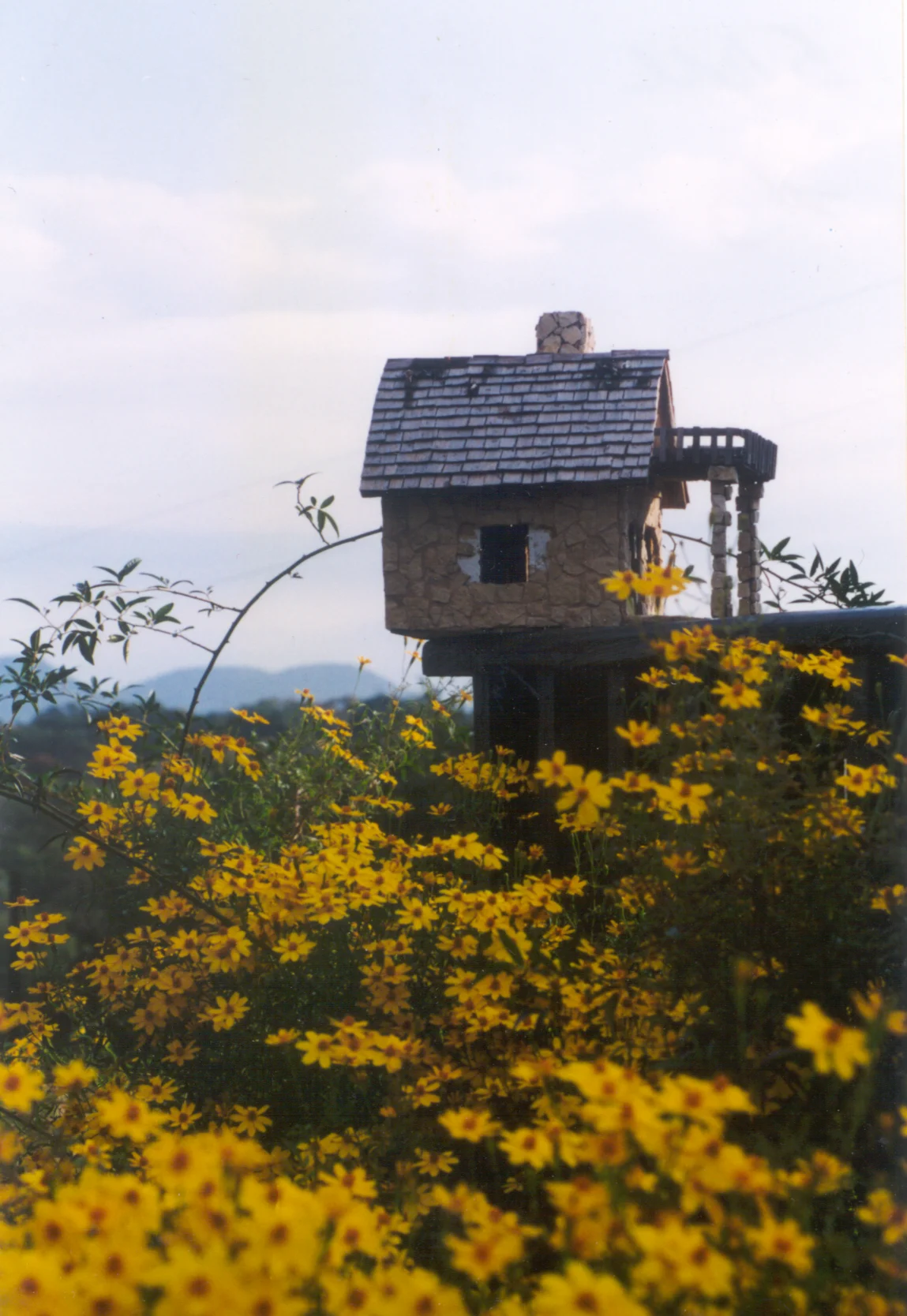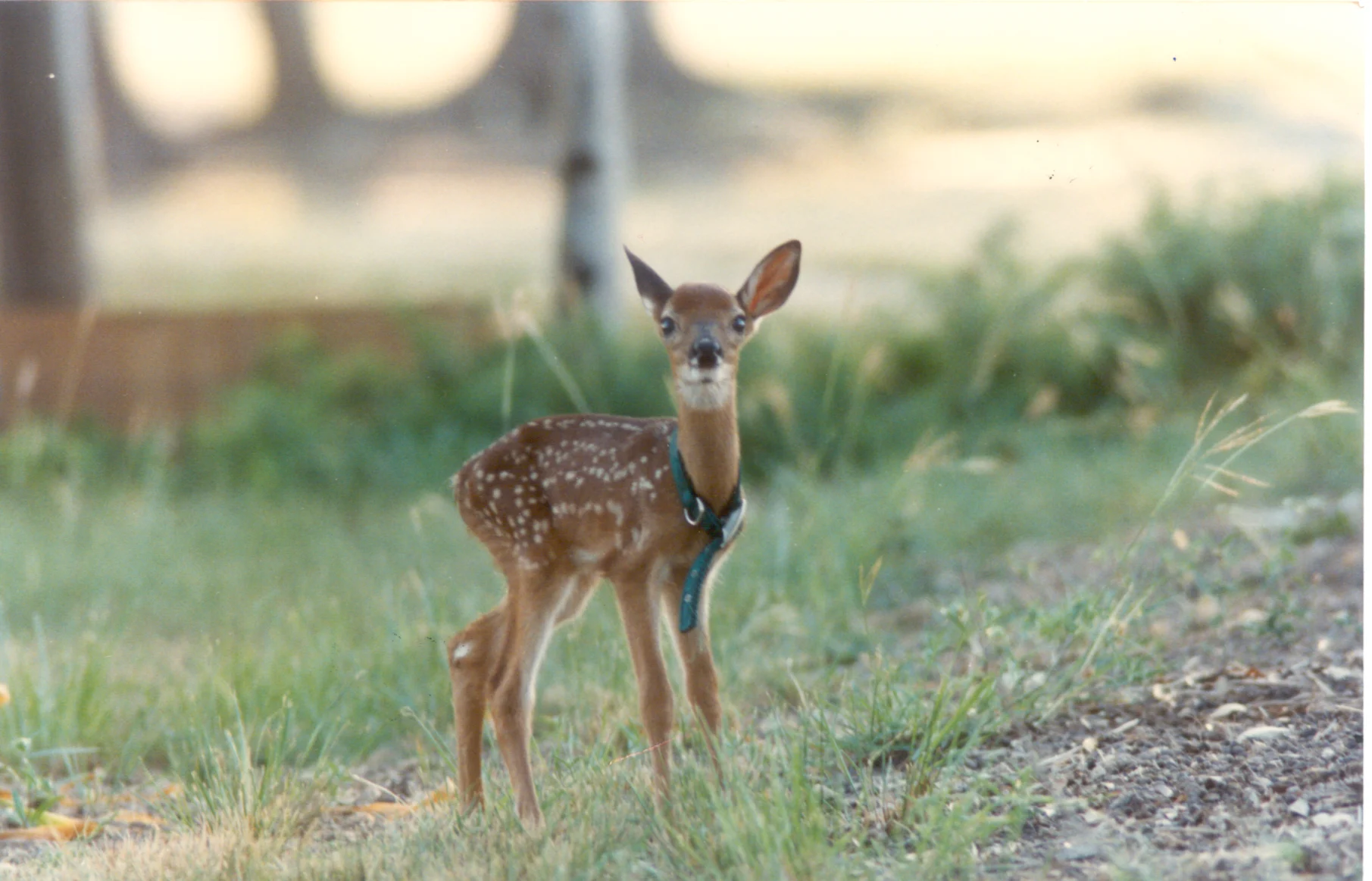 Let's Create Your Dream
getaway
at Paniolo Ranch