Get to Know Us
Hawaiian Aloha Spirit and
lonestar
Traditions
Paniolo Ranch in Boerne, TX
Paniolo (pah-nee-oh-loh)
Paniolo, in Hawaiian, means a person who herds cattle; a cowboy.
Hawaiian cowboys, known as the Paniolo, were herding longhorn cattle in Hawaii even before the cowboy mythology of the American "wild west" gained popularity.
As an ode to the true cowboys of Hawaii and their success and our many nostalgic family vacations to Hawaii, we decided to name our special slice of heaven "Paniolo Ranch." Since its inception over 20 years ago, we've hosted more weddings than we can count and helped couples and families celebrate milestone occasions through our venue and lodging.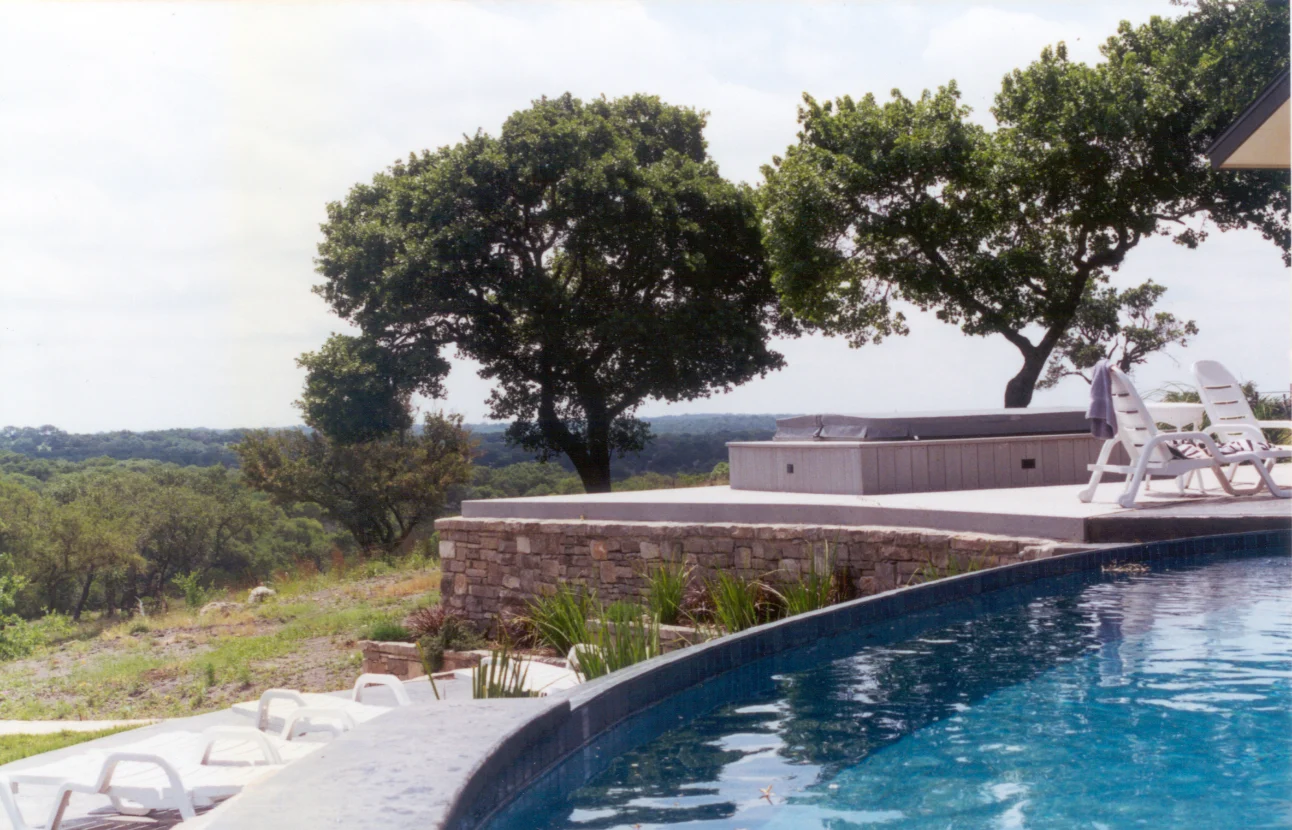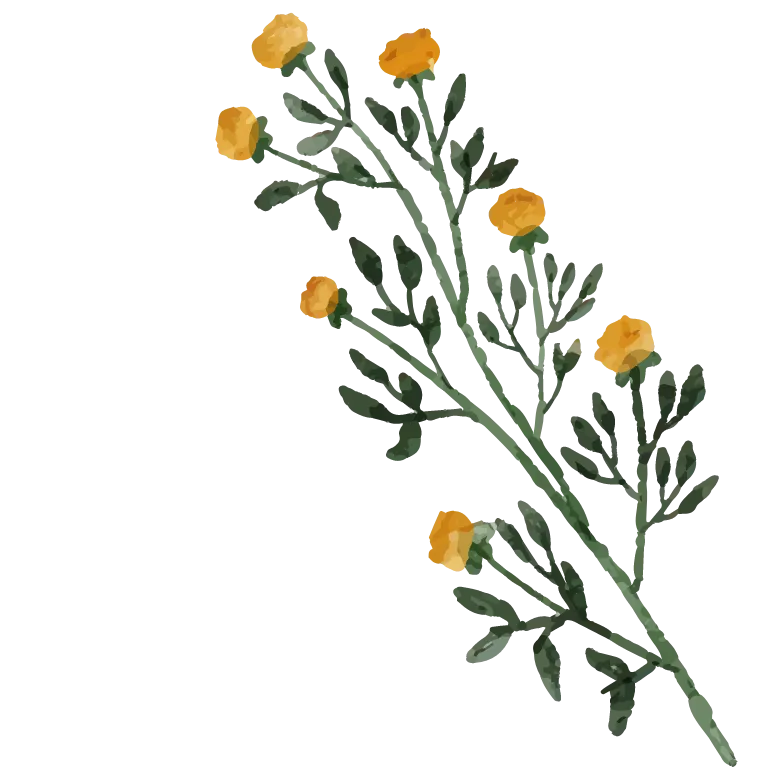 Our spacious and well-appointed rooms provide a comfortable retreat, while our onsite spa, pool, and hot tubs, ensure you'll feel refreshed and rejuvenated. Our lake offers a serene backdrop, perfect for capturing those special moments, and our onsite gym is available to stay active during your stay. We take pride in being a part of your celebration, whether it's your wedding, anniversary, family reunion, or romantic getaway.
We understand the significance of milestone occasions and the joy they bring to your life. That's why we're dedicated to creating unforgettable experiences for you and your loved ones. With exceptional service and attention to detail, we strive to exceed your expectations and make your stay truly special. Book your next event or a romantic escape with us, and experience the beauty and tranquility of Paniolo Ranch.
Let's Create Your Dream
celebration
at Paniolo Ranch