Elope in the Texas Hill Country
Wedding bells will toll for just the two of you. From our many landscaped backdrops choose your special spot to perform your intimate ceremony. We will provide the officiant, the Bride's Bouquet and the Groom's Boutonniere, champagne and cake to toast each other, a very romantic candle light dinner served on your wedding night, and a hearty breakfast provided in your room to be enjoyed at your leisure as husband and wife. Before or after your ceremony, let us pamper you both with a one hour massage, then slip away to one of our romantic guest accommodations to get ready for your weddings or spend the rest of the evening as husband and wife.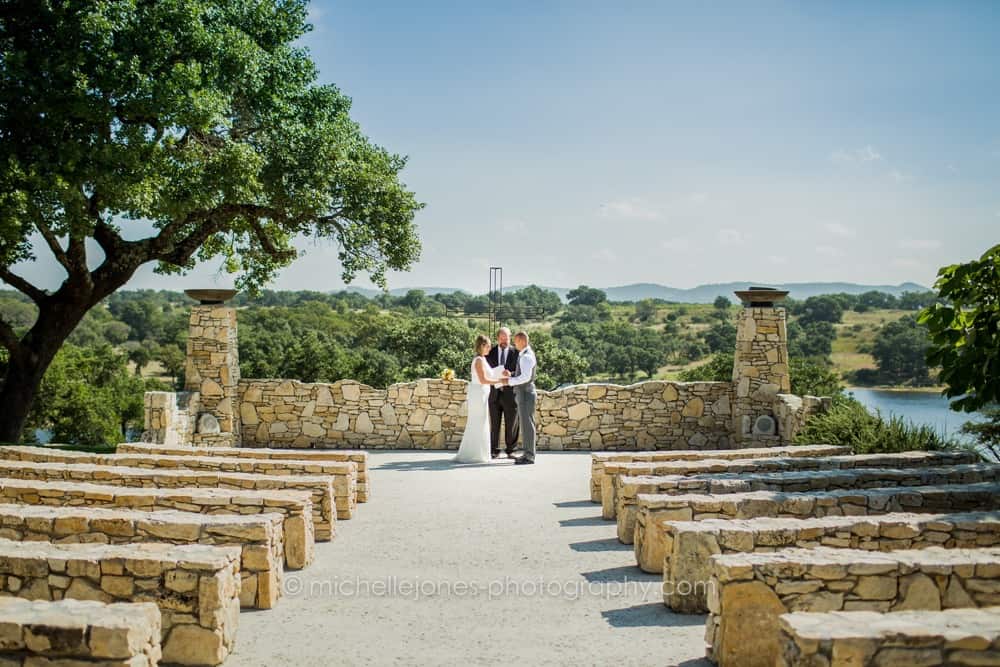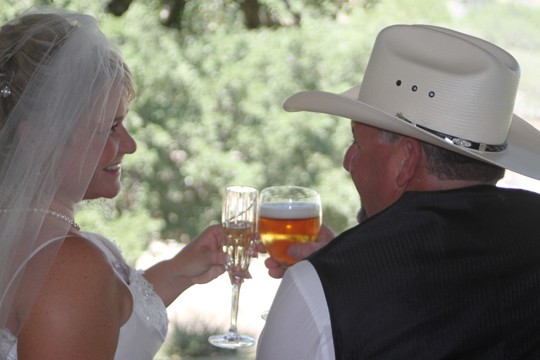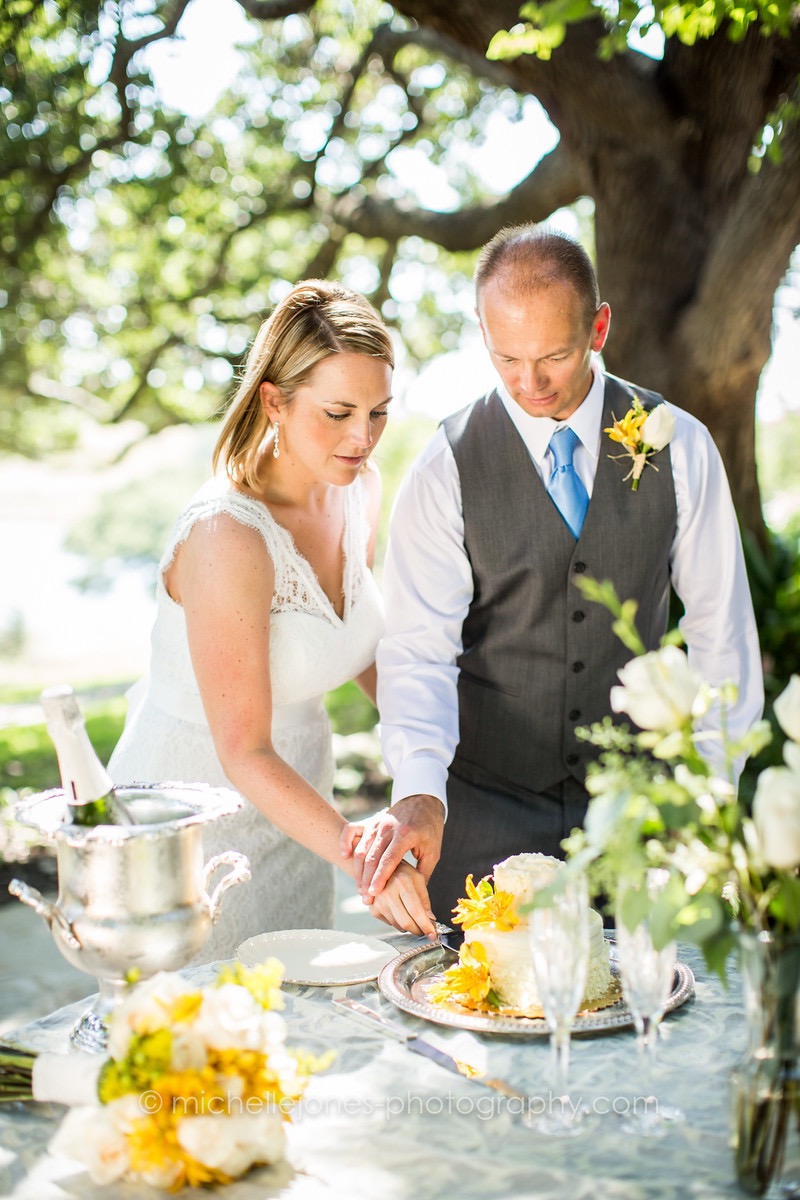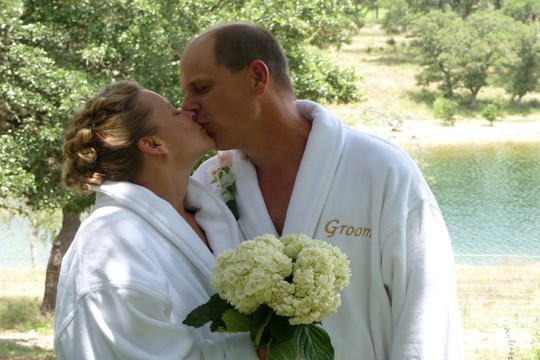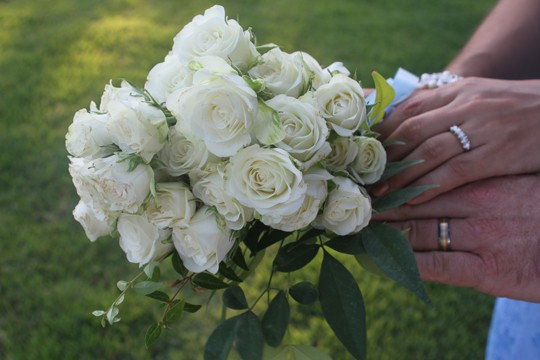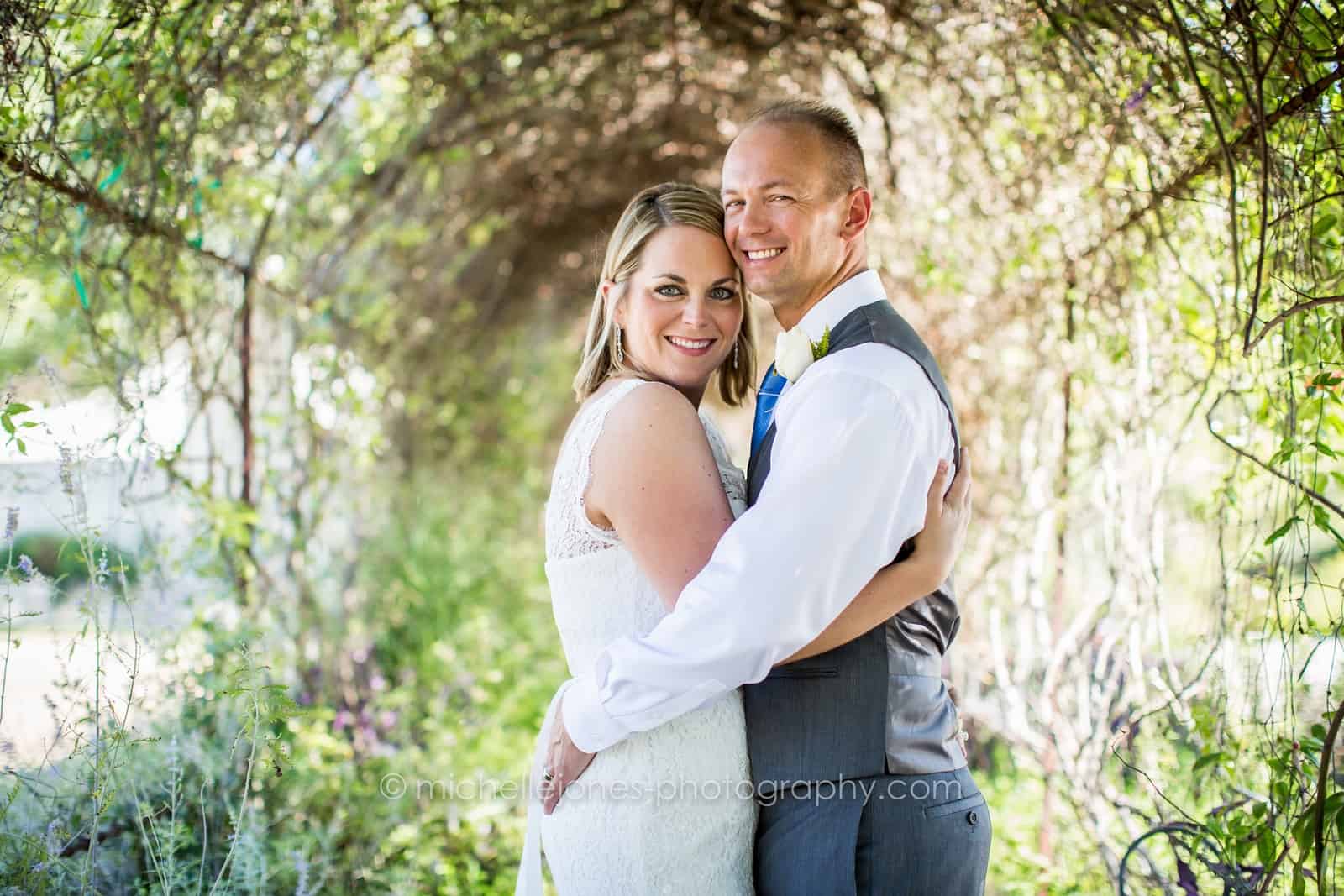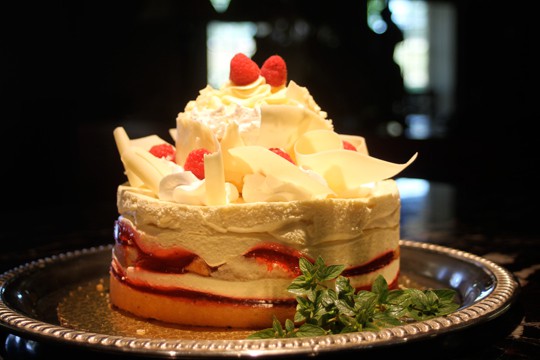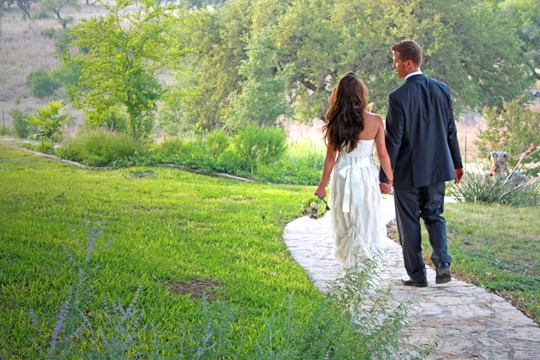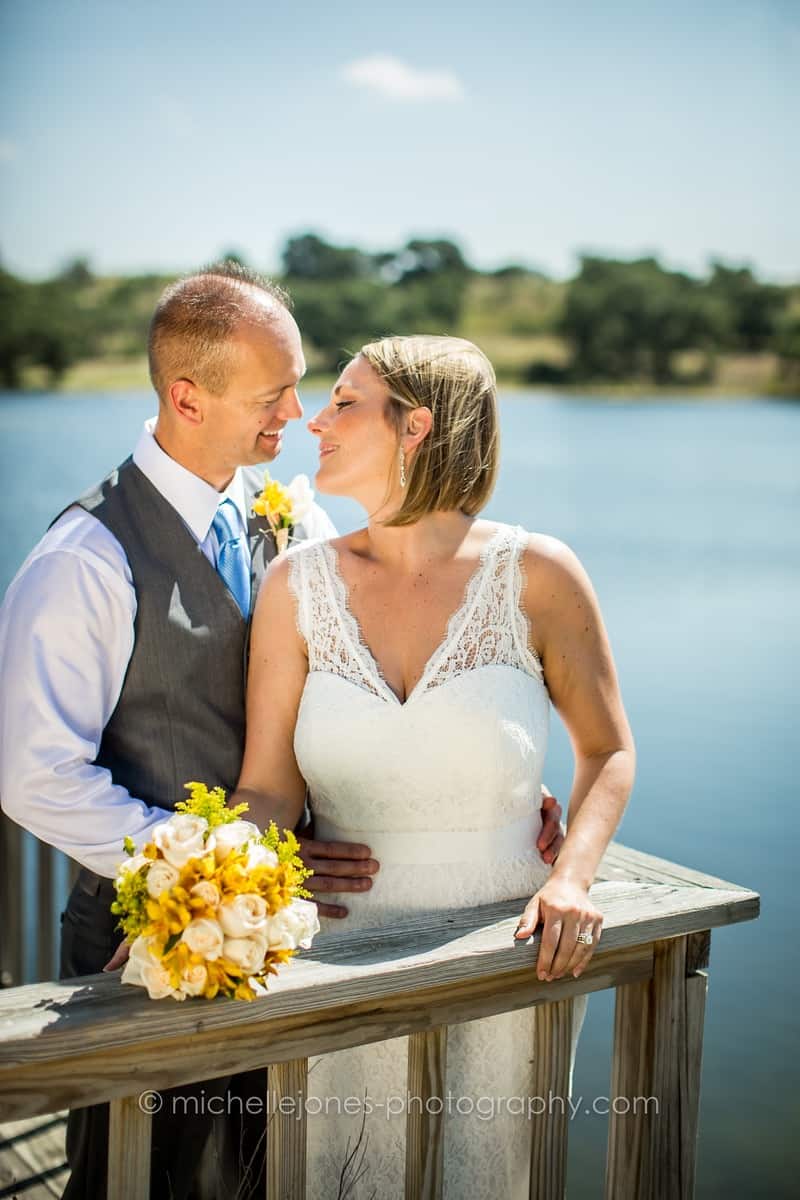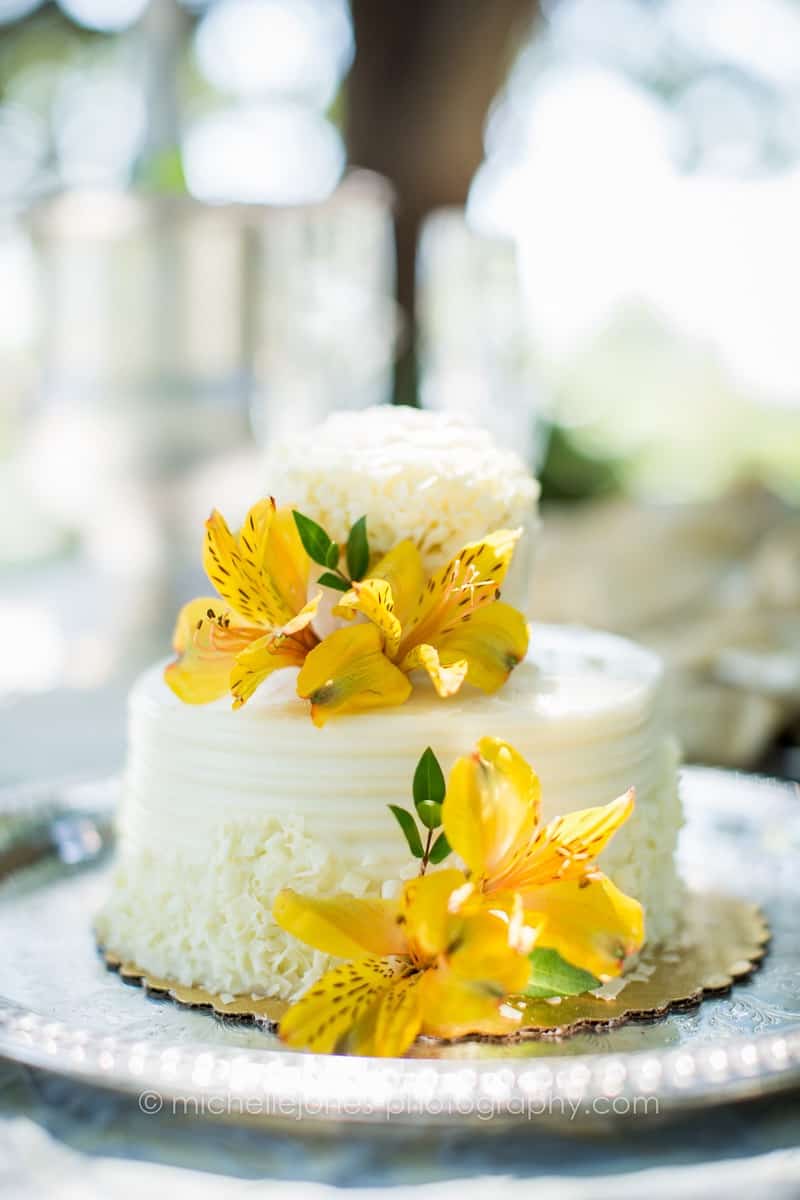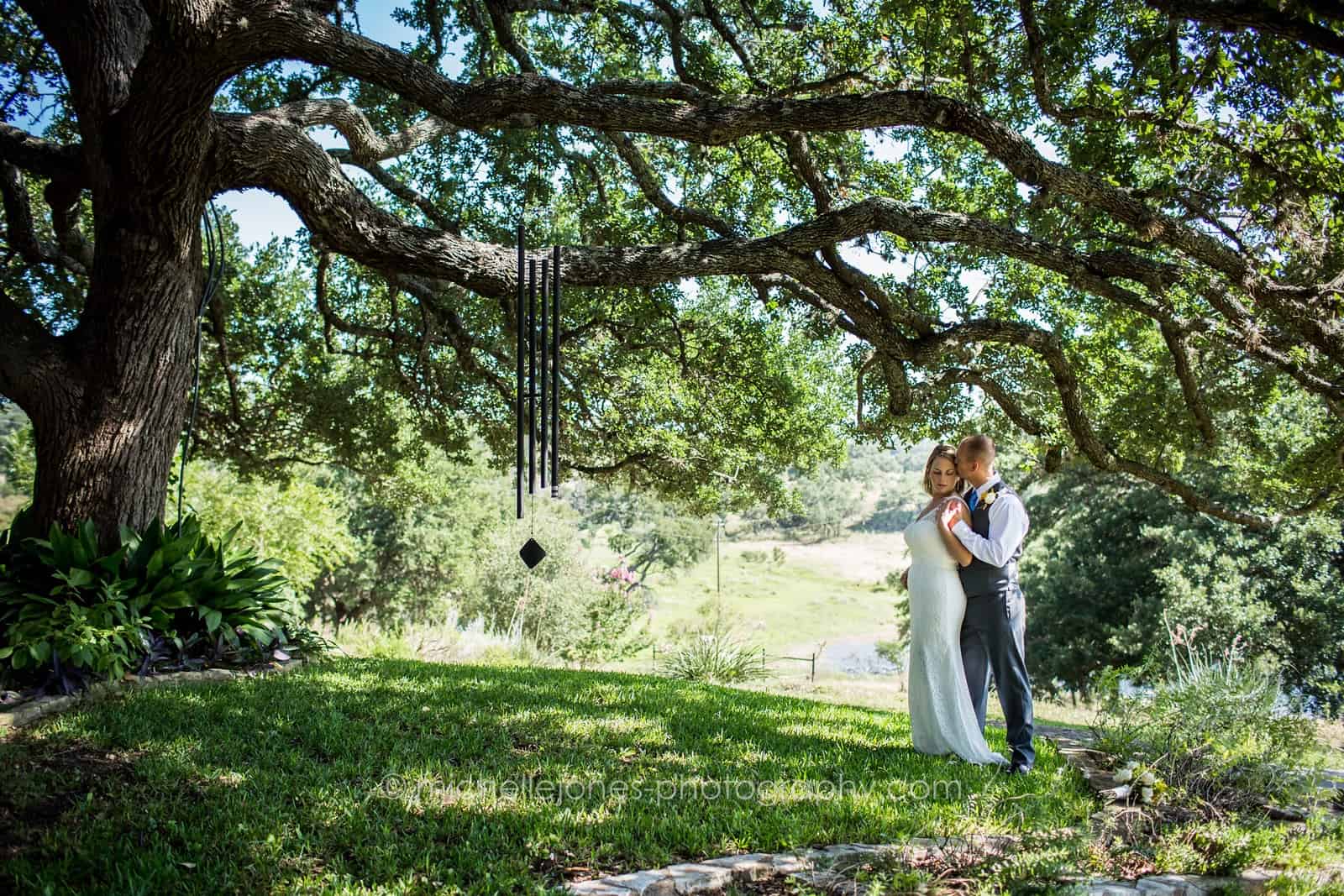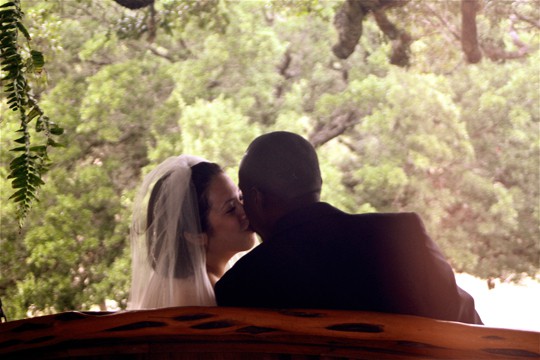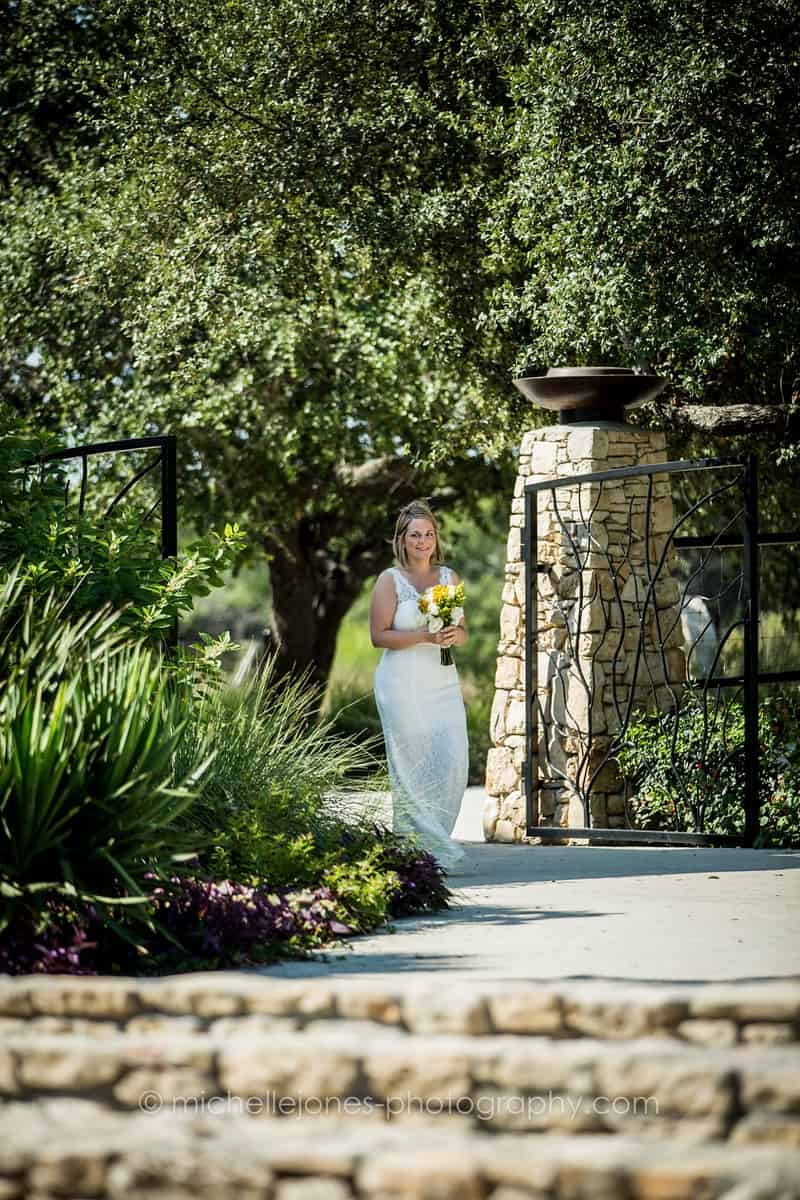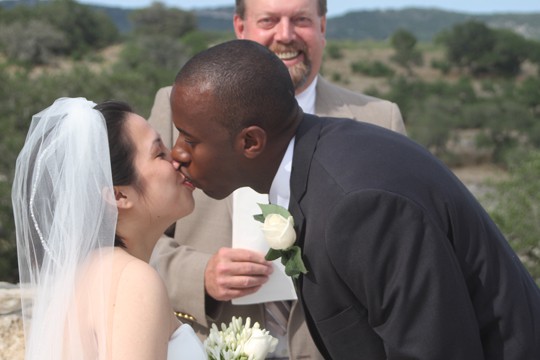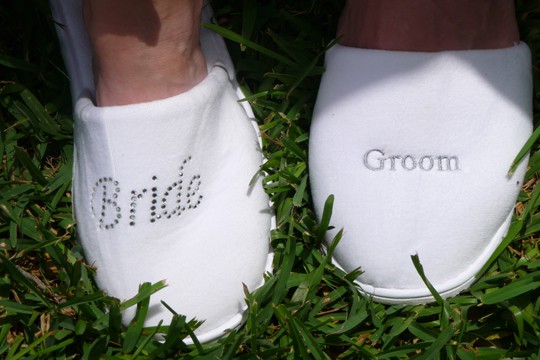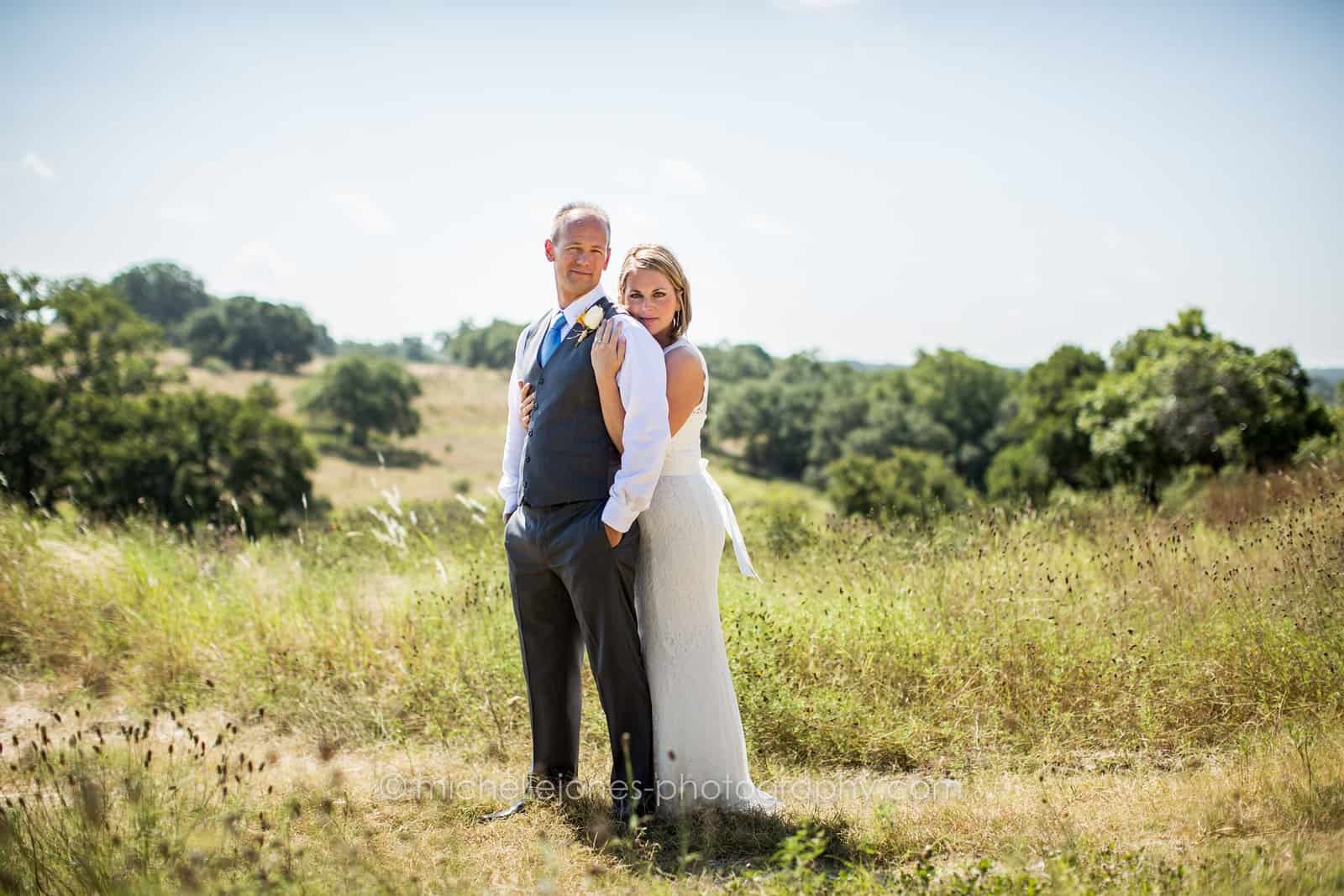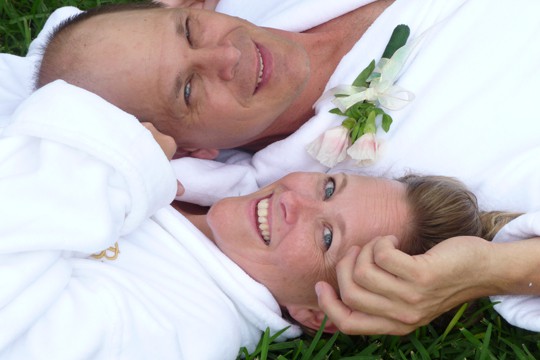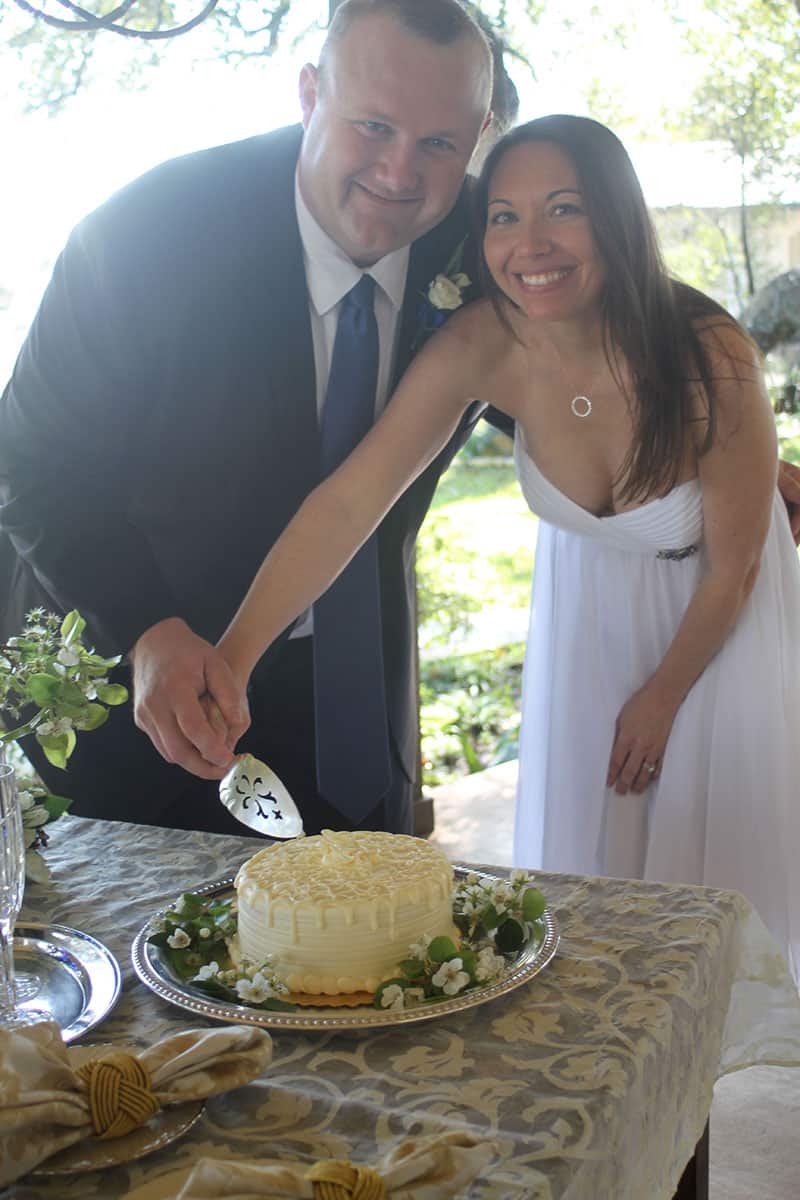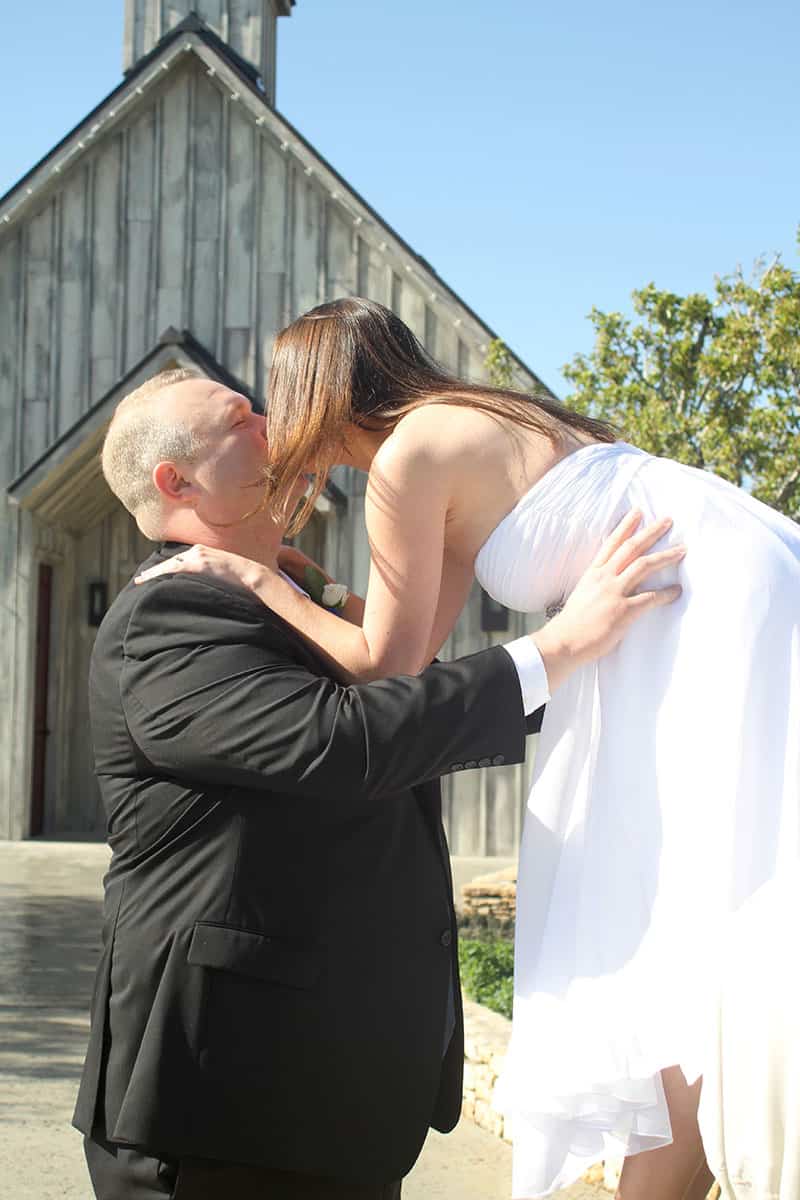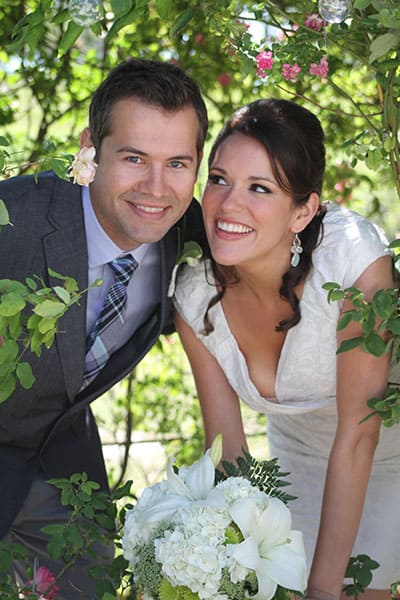 Includes:
Garden Venue
Bride's Bouquet and Groom's Boutonniere
Wedding Cake
Bottle of Champagne
Two Therapeutic Massages
Overnight Stay in One of our Cottages
In-Room Candle Light Dinner with Wine Service
Breakfast
Officiant
Rates
Sunday through Thursday One Night Package: $1,960 – Before 8:00 p.m.
Friday and Saturday Two Night Package: $2,850 – Before 8:00 p.m.
Add an audience for $30 per person
Cake and Champagne will also be provided for your guests.
Please Note: Weekends require a two nights stay. Prices listed do not include tax and 18% service fee.