Birthday Celebration Venue in the Texas Hill Country
The Party begins upon arrival. You and your birthday guest will be taken to your reserved accommodation that has been decorated and transformed into a party setting. A colorful banner will herald the special event and flowers will adorn the festive table that will present the birthday cake and chilled bottle of champagne or wine.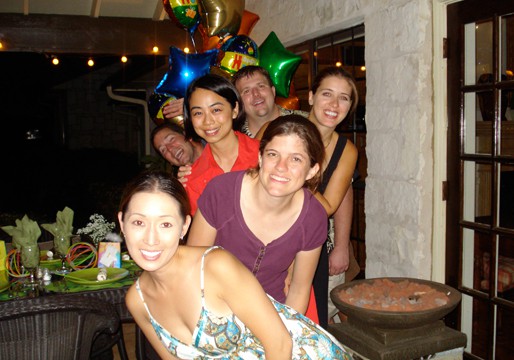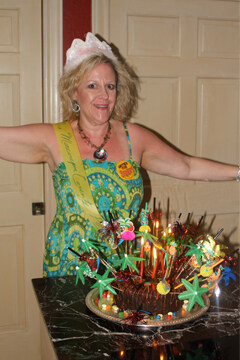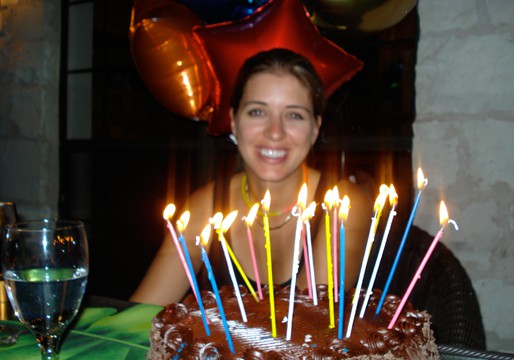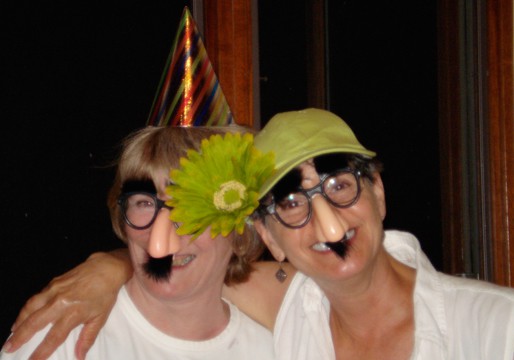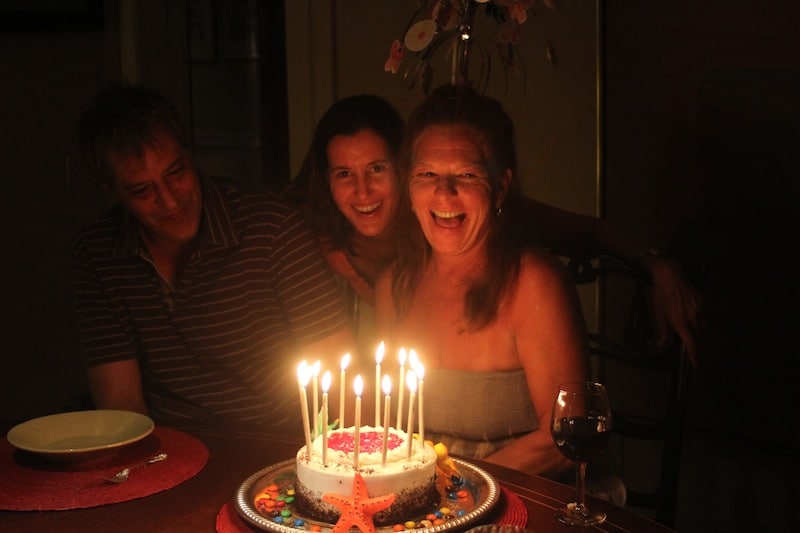 We will even include a $25 gift certificate to be redeemed at our spa for Pacifica soaps, candles or body butters or for our many other gift items. So go ahead and make a toast to yourself – you didn't forget that special person on their special day.
Package Includes:
Room Decorations
Floral Arrangement
Birthday Cake with Candles
Wine/Champagne
Gift Certificate or Selected Gift Wrapped ($25 value)
Birthday Card
Rate