Relaxing Ranch in the Texas Hill Country
If true relaxation is what you seek, you've come to the right place. A place where you can feel miles away from the rest of the world. Let Paniolo Ranch help you unwind and enjoy the simpler things in life. With the ambience of comfort and the elements of nature, you will emerge refreshed and exhilarated.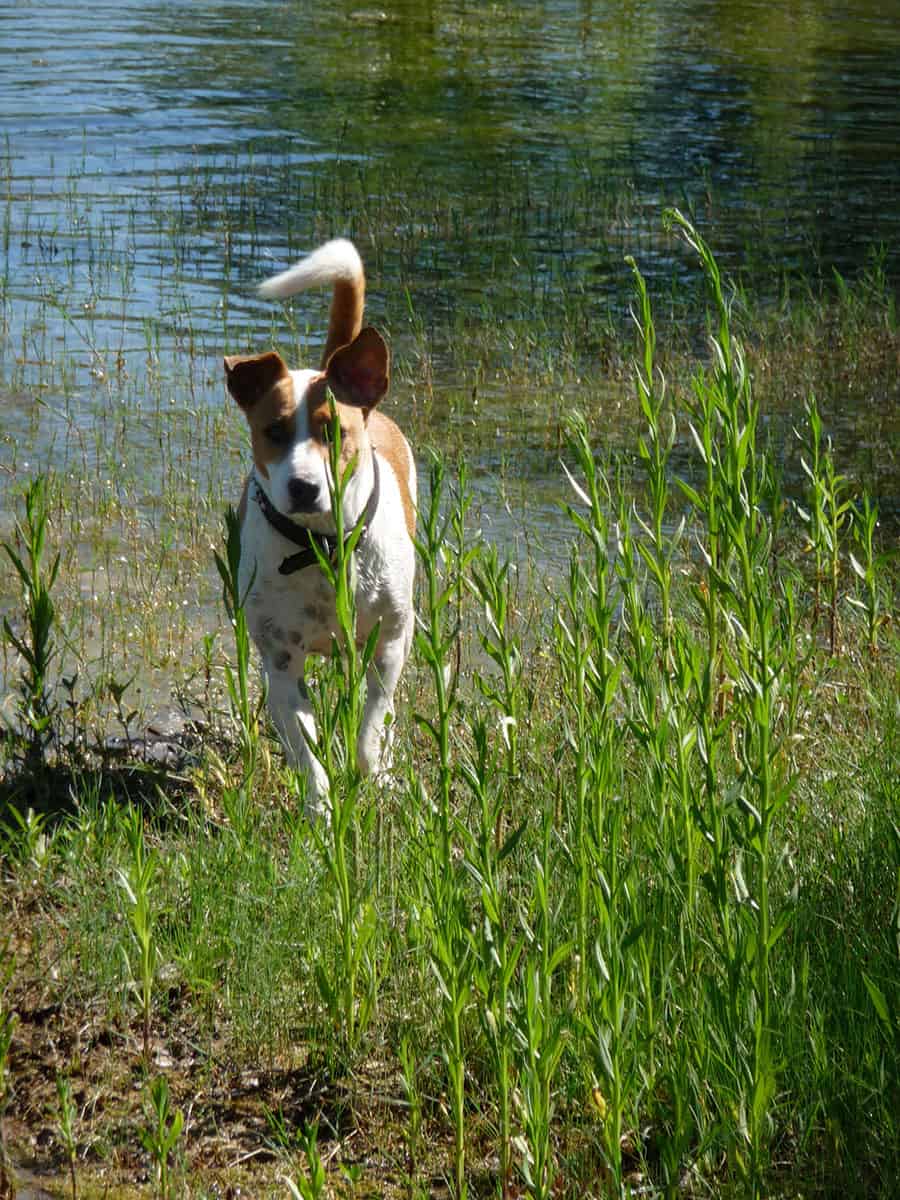 Enjoy the sights and sounds of the hundred acre Paniolo Ranch. Watch for whitetail deer, wood ducks, wild turkey, the occasional roadrunner, the jack rabbits, soaring birds and some things unknown. Get to know our trail guide dogs Max, Jack, Hana and Freeway and our chief farm patrol cats, K.C. and Fraidy Cat.
Or do nothing at all! Relax indoors for a game of cards or scrabble, or stay nestled between the sheets for a movie or book from our extensive library.
Expect the unexpected during your stay at Paniolo Ranch. For availability please contact at 830.324.6666 or via email.