Room Accommodations in the Texas Hill Country
We have five B&B accommodations: Pineapple (4), Lanai Suite (4), Mele House (6), O'Hana House (6), and Honu (6), that can sleep up to 26 guests total. Additional rooms are available at the wedding venue (see below) and can sleep up to 9 more guests.
Your wedding guests will check-in to their B&B accommodations and attend a rehearsal dinner hosted at the Main house that evening. During the day guests may enjoy a spa adventure, swimming, napping, or taking a walk on our 100 acre property before dressing for the big event. After the wedding, and all the fun they can have, guests have the convenience of retiring to their rooms just a short walk away from the wedding venue. On departure day, Paniolo will host a scrumptious buffet at the Main House to salute the newly married couple. The perfect ending to your wedding weekend!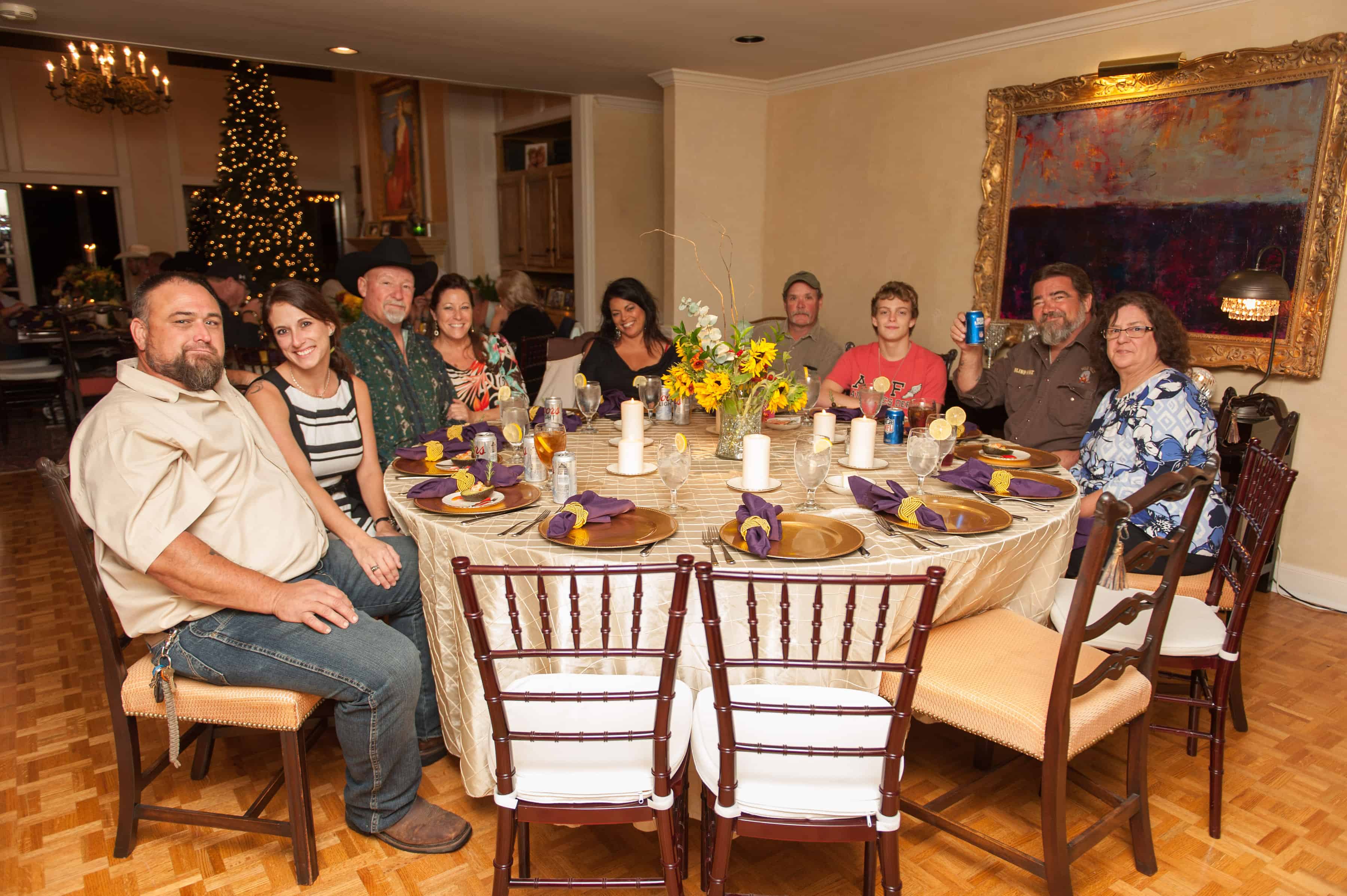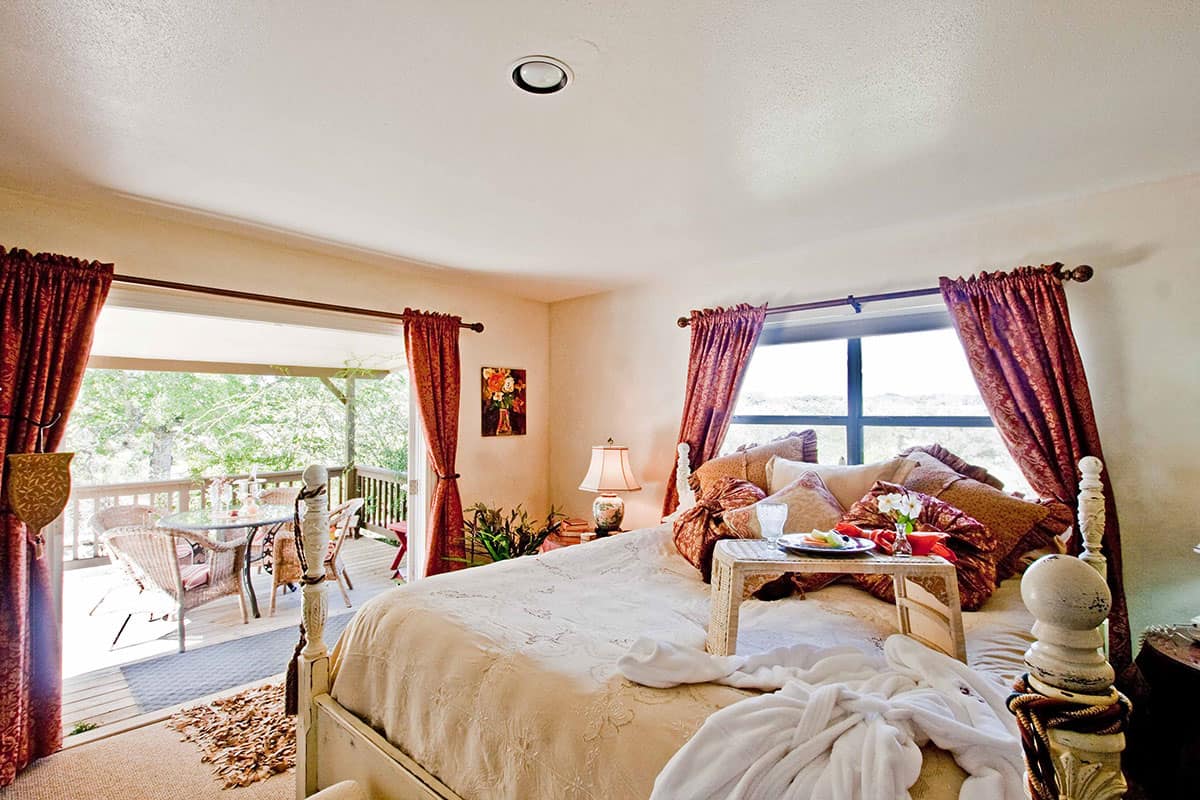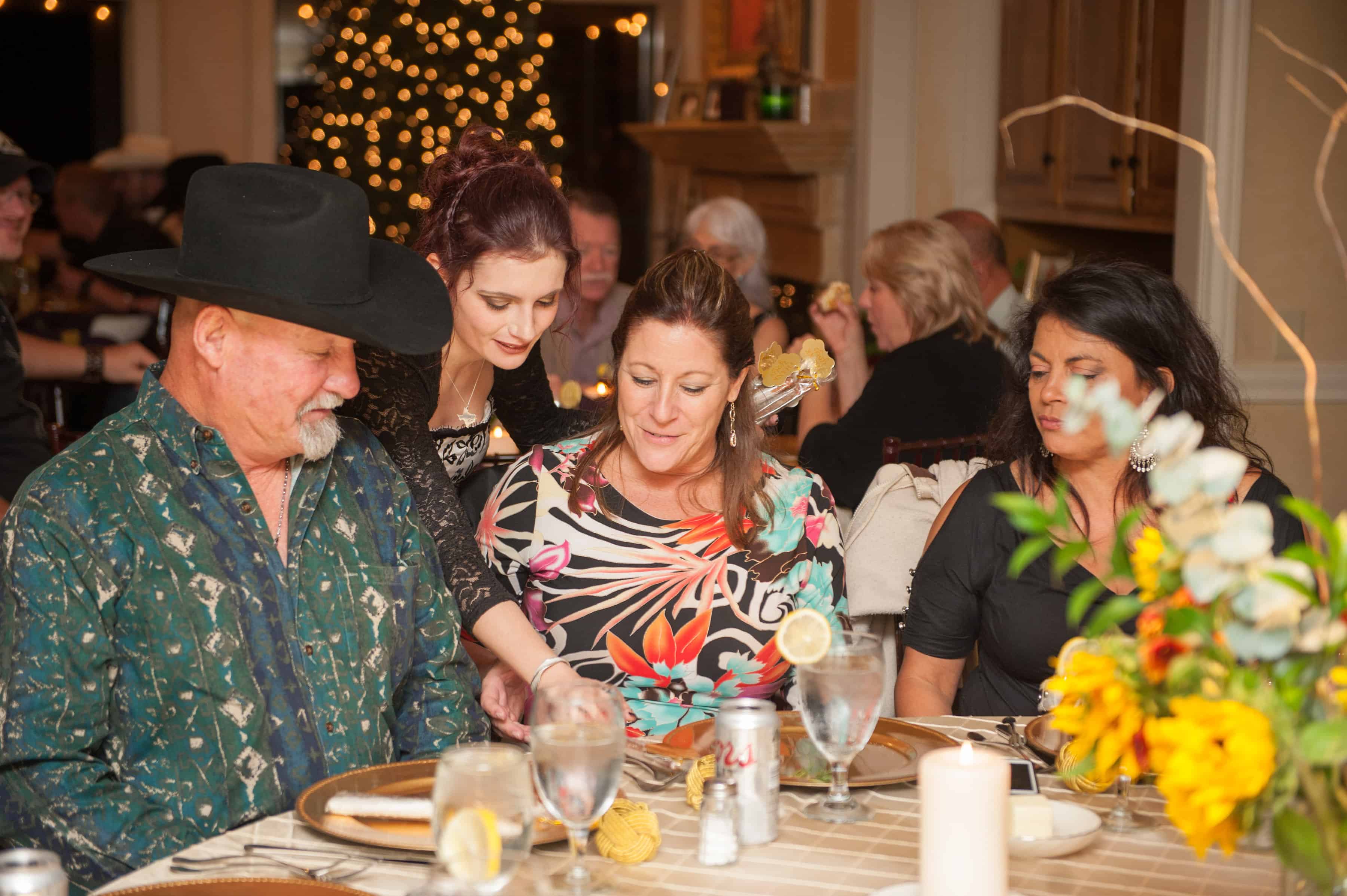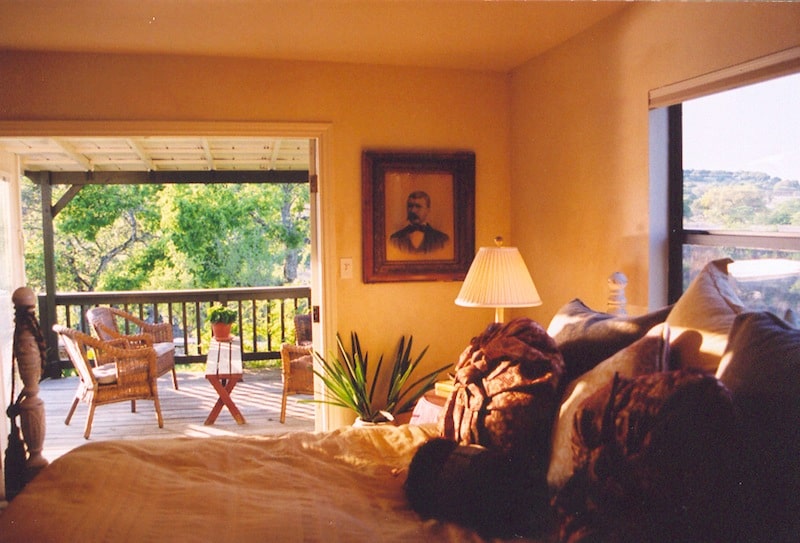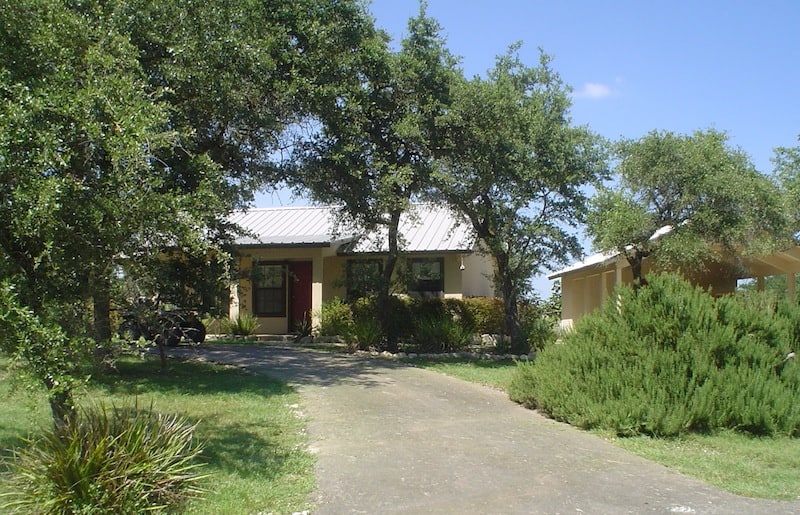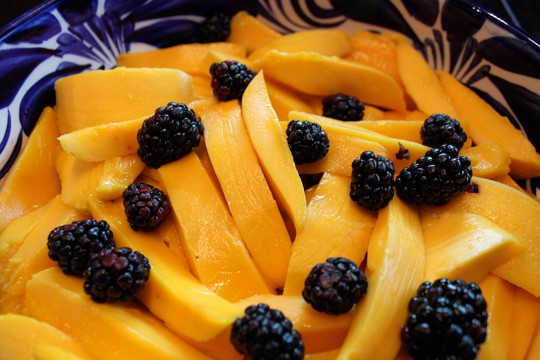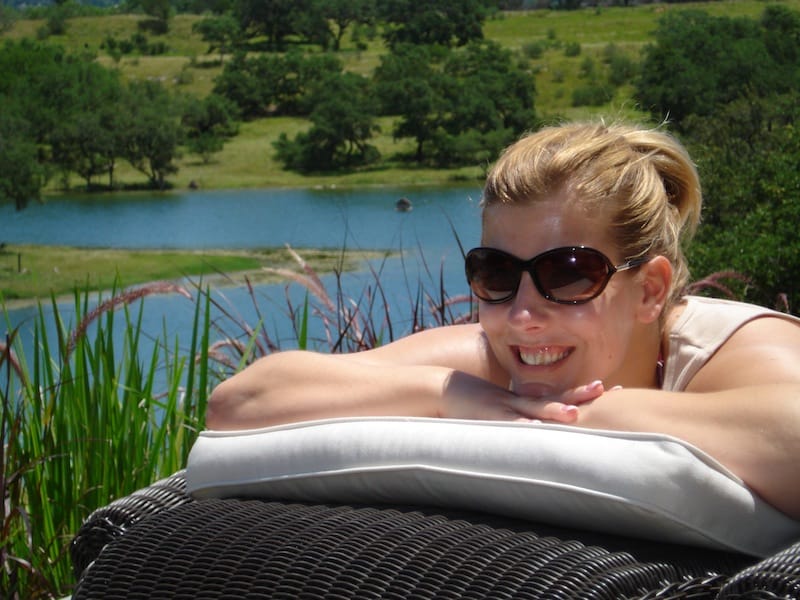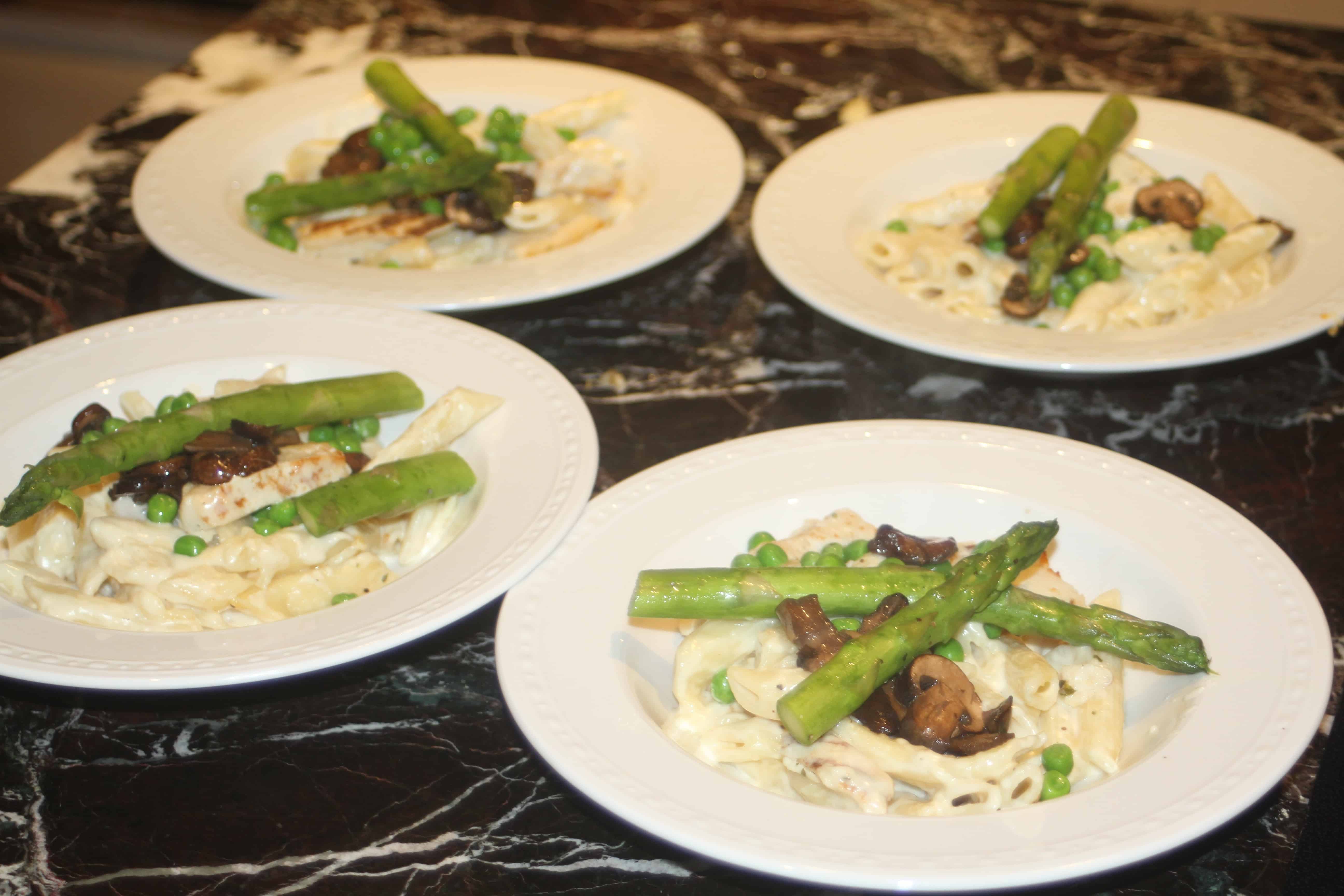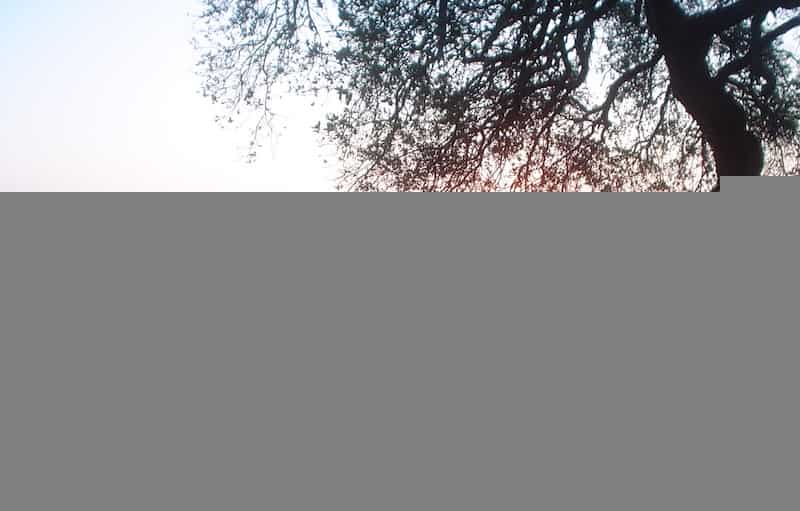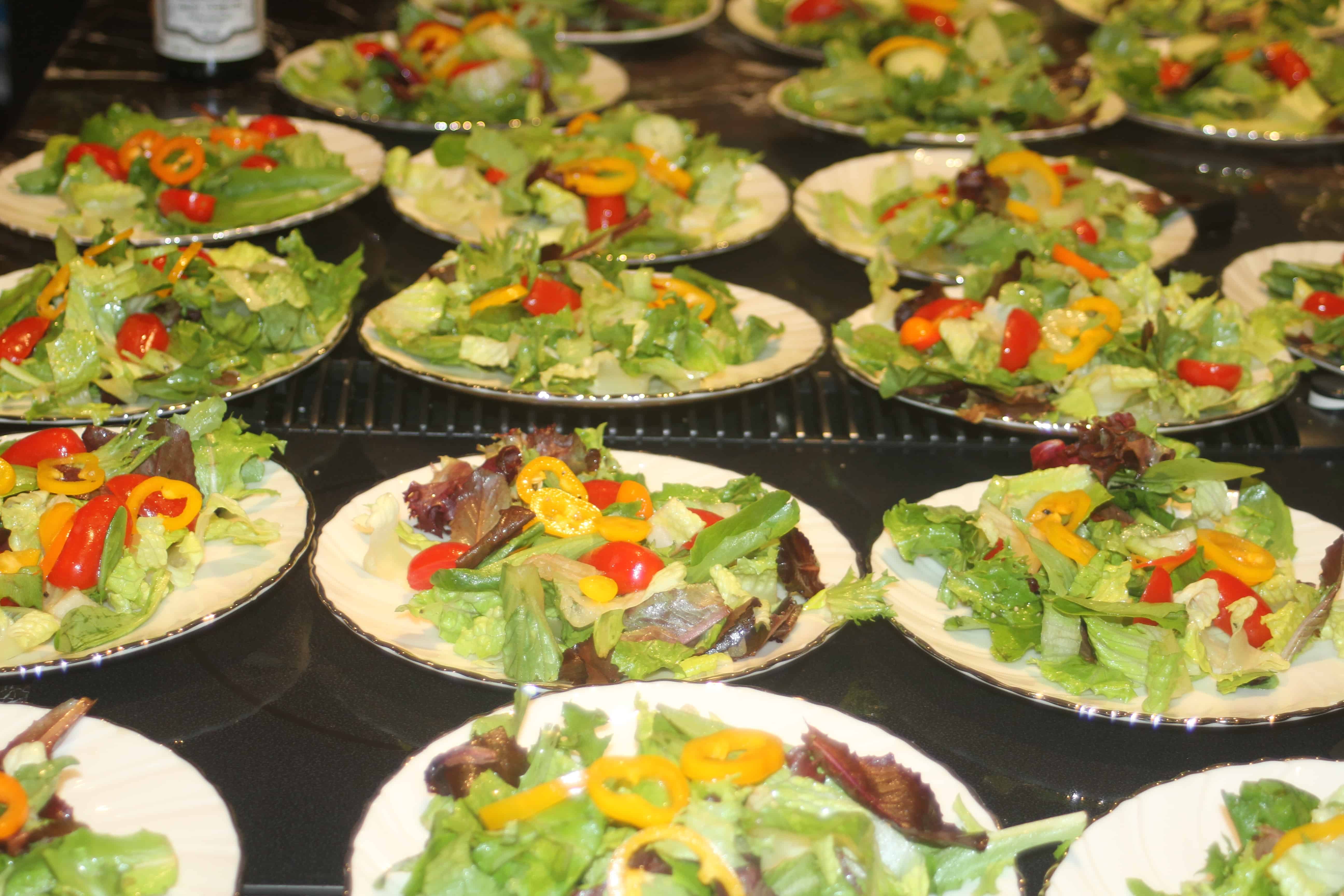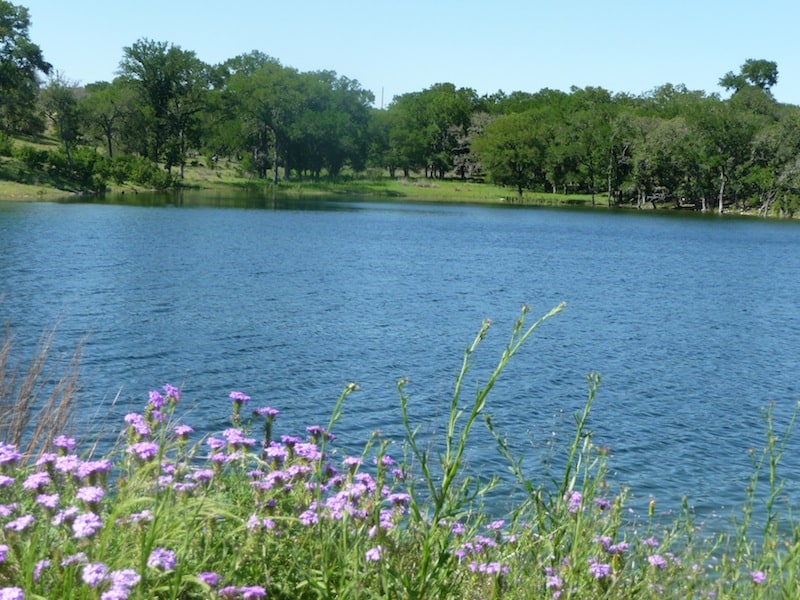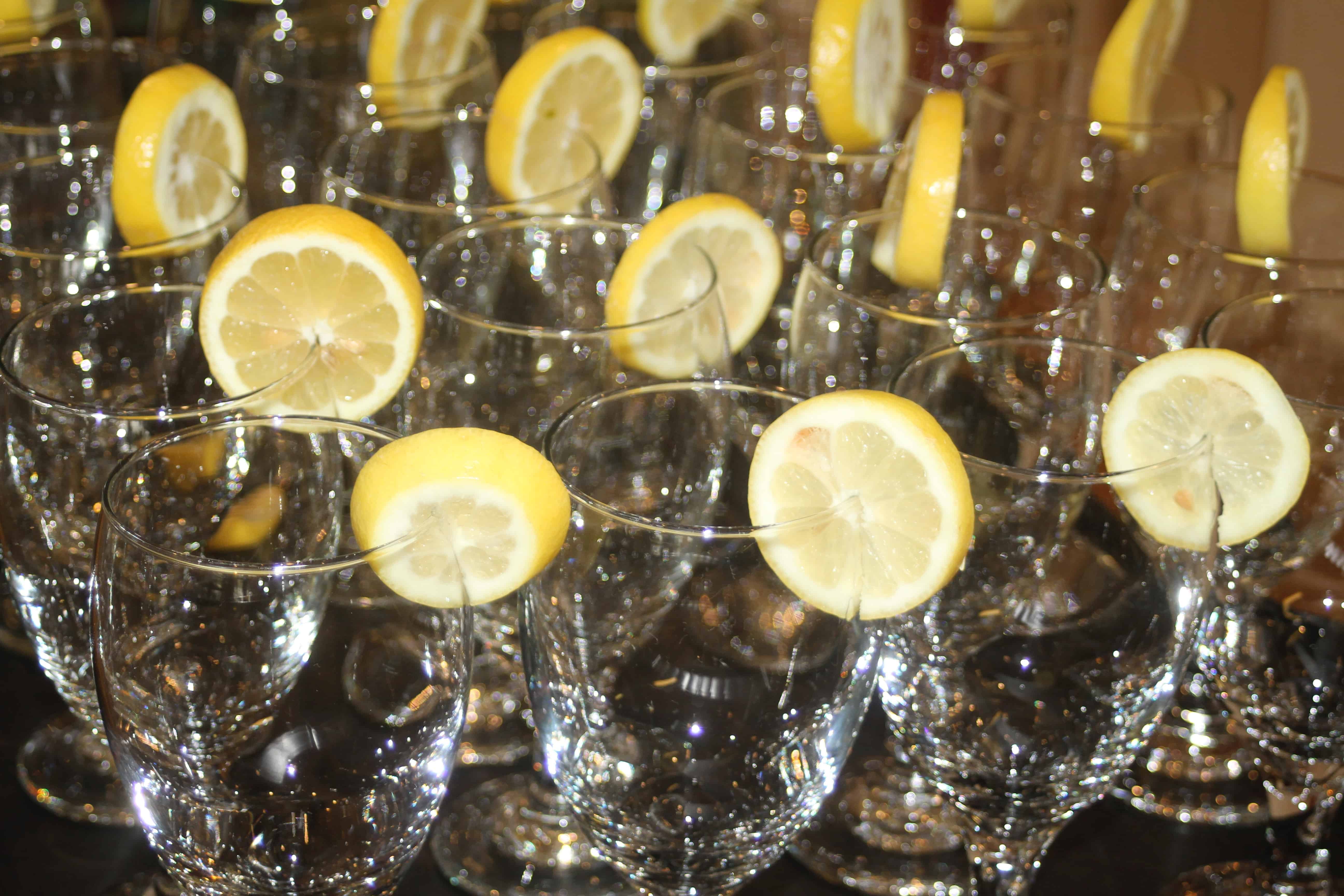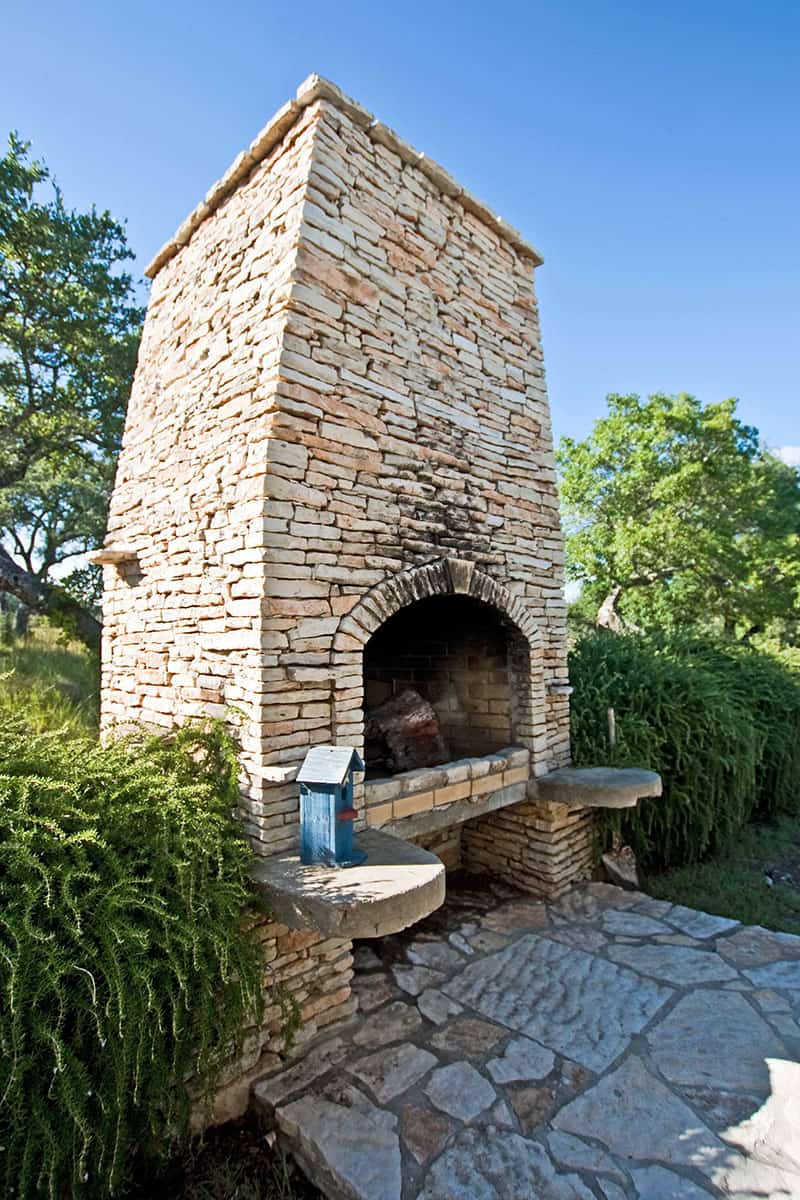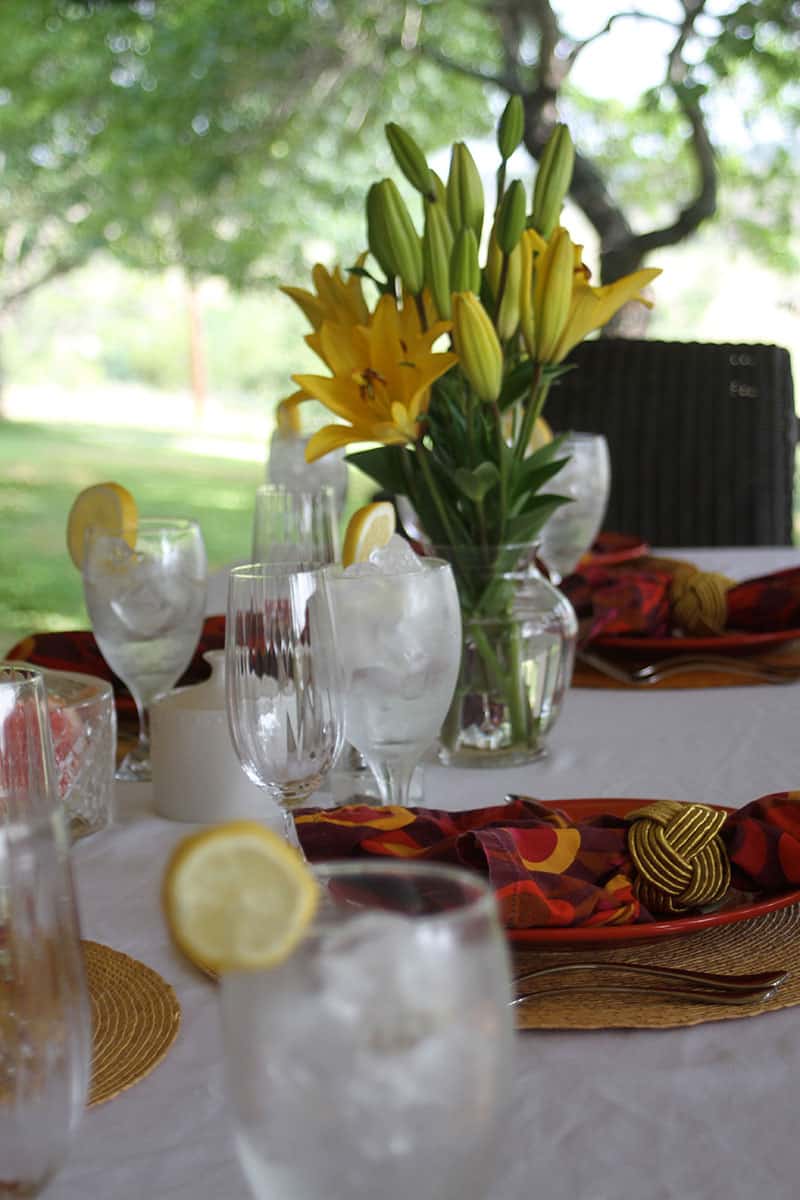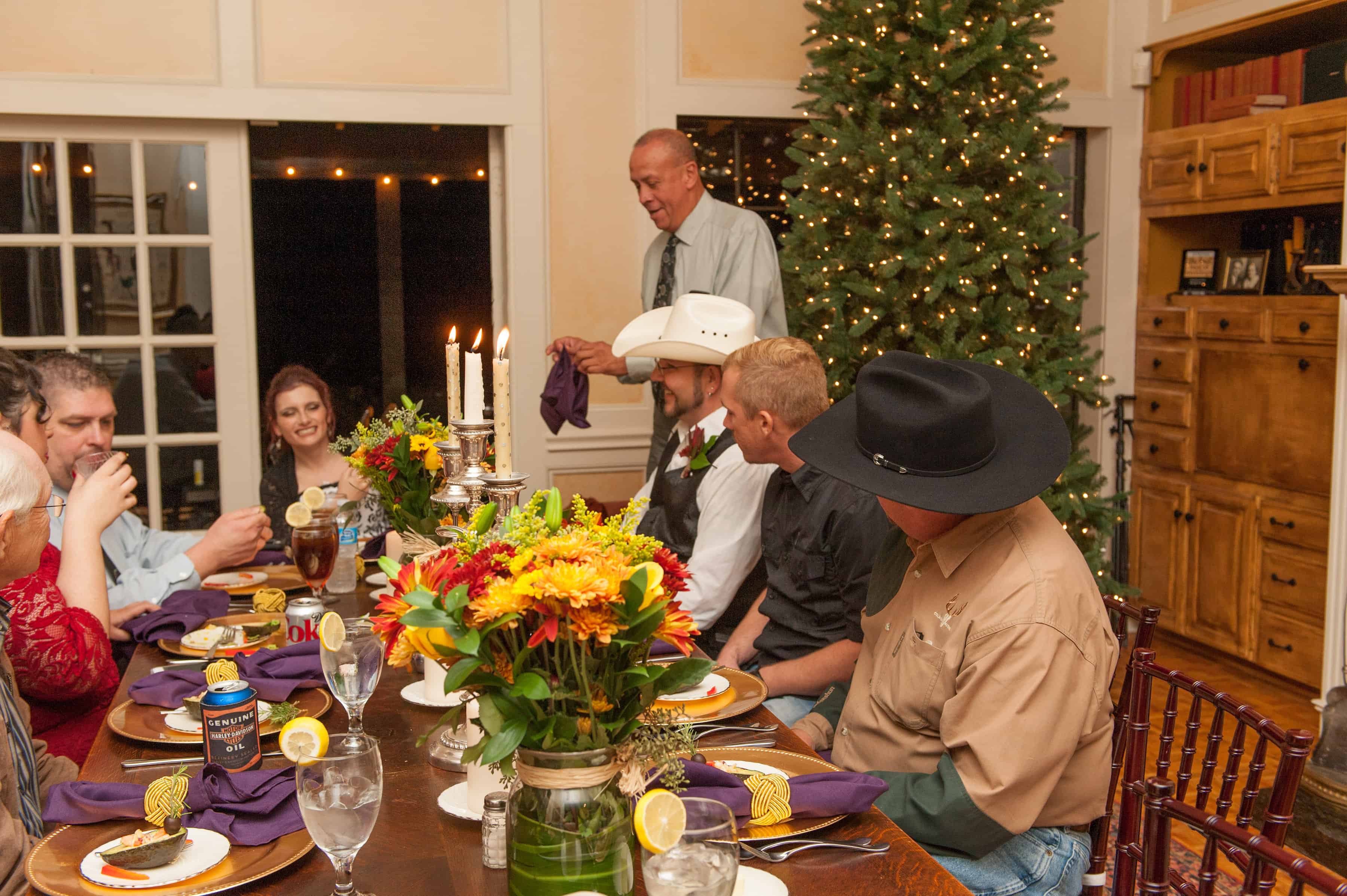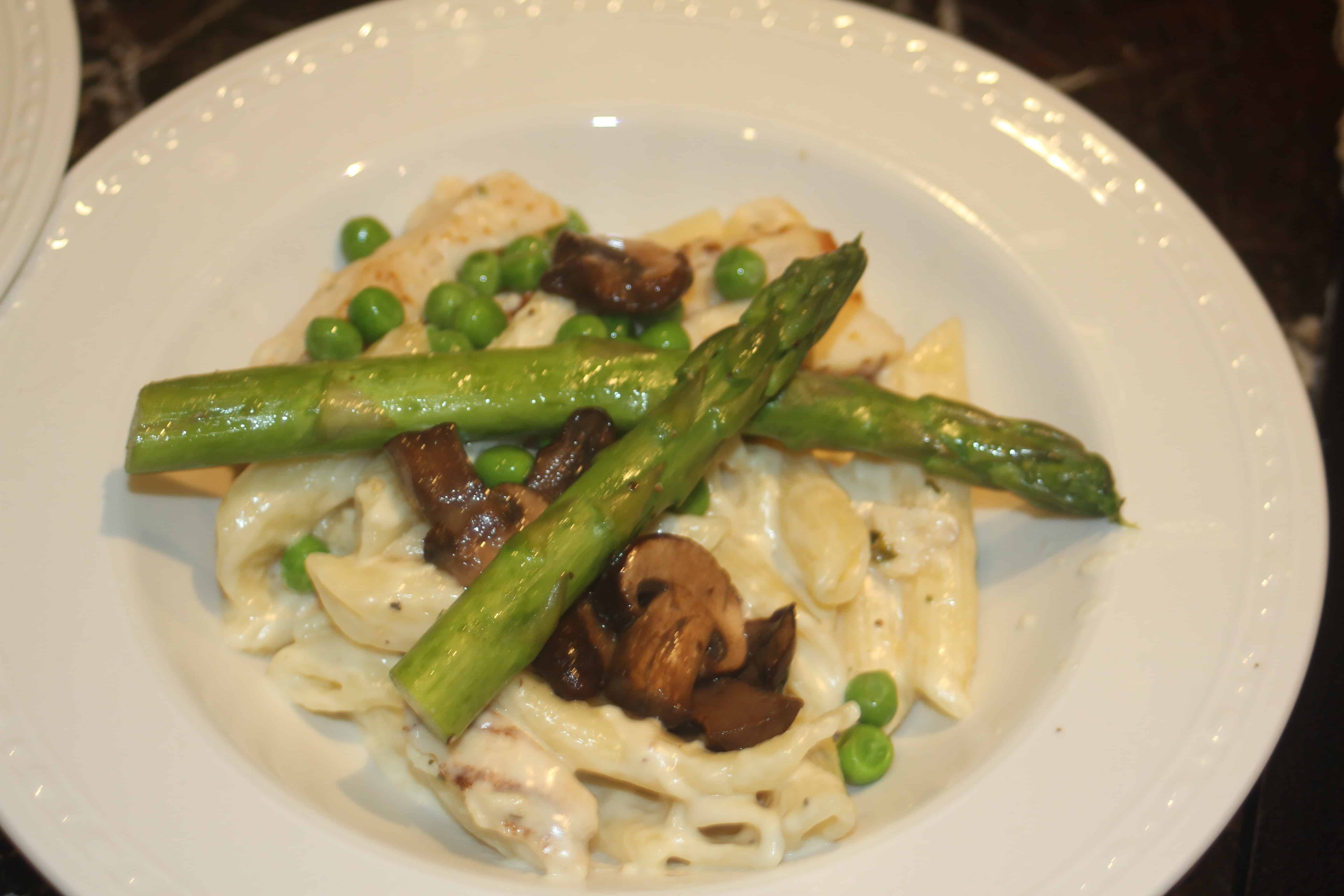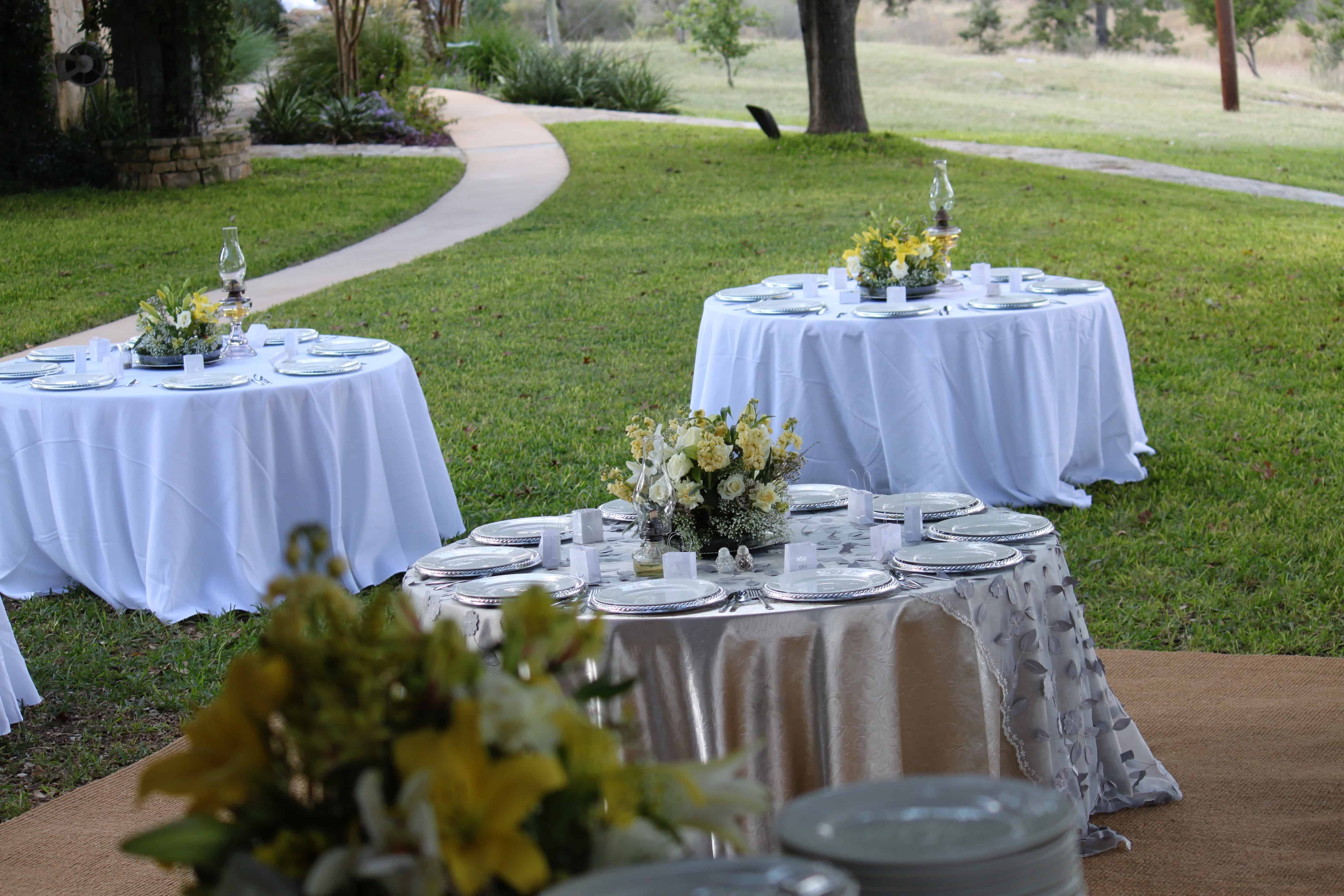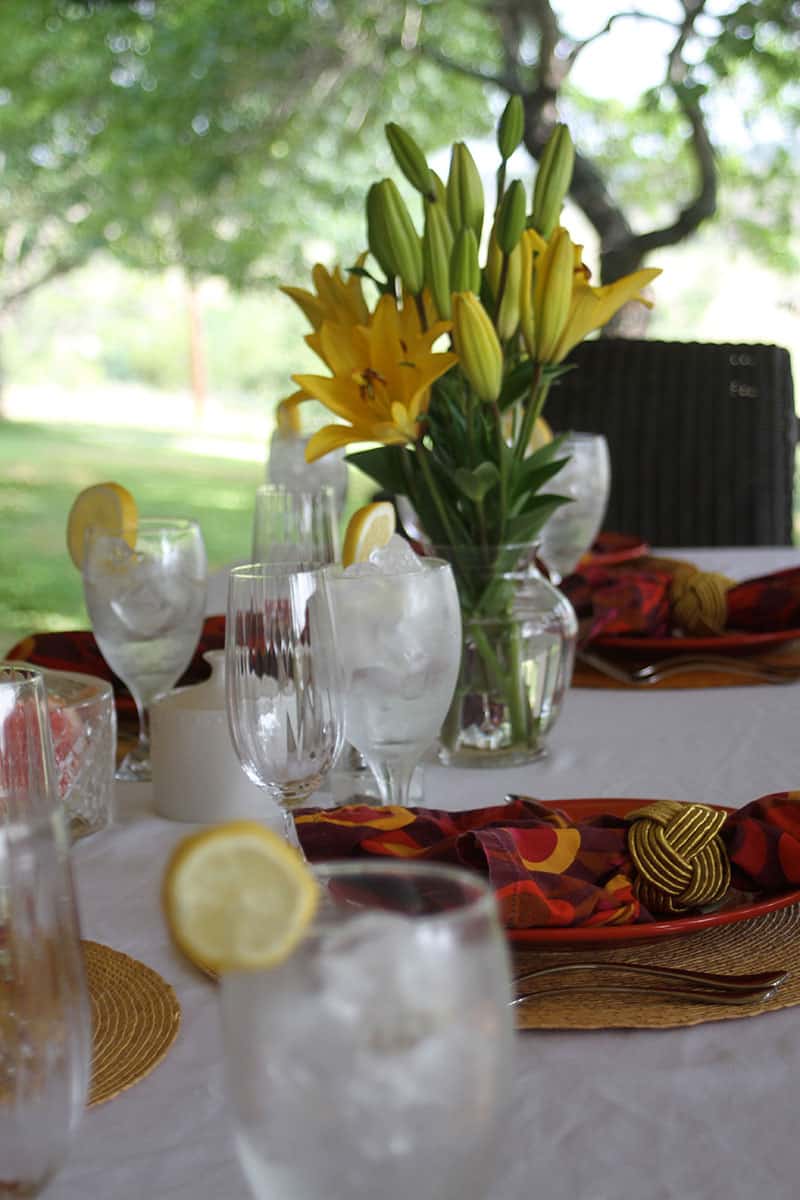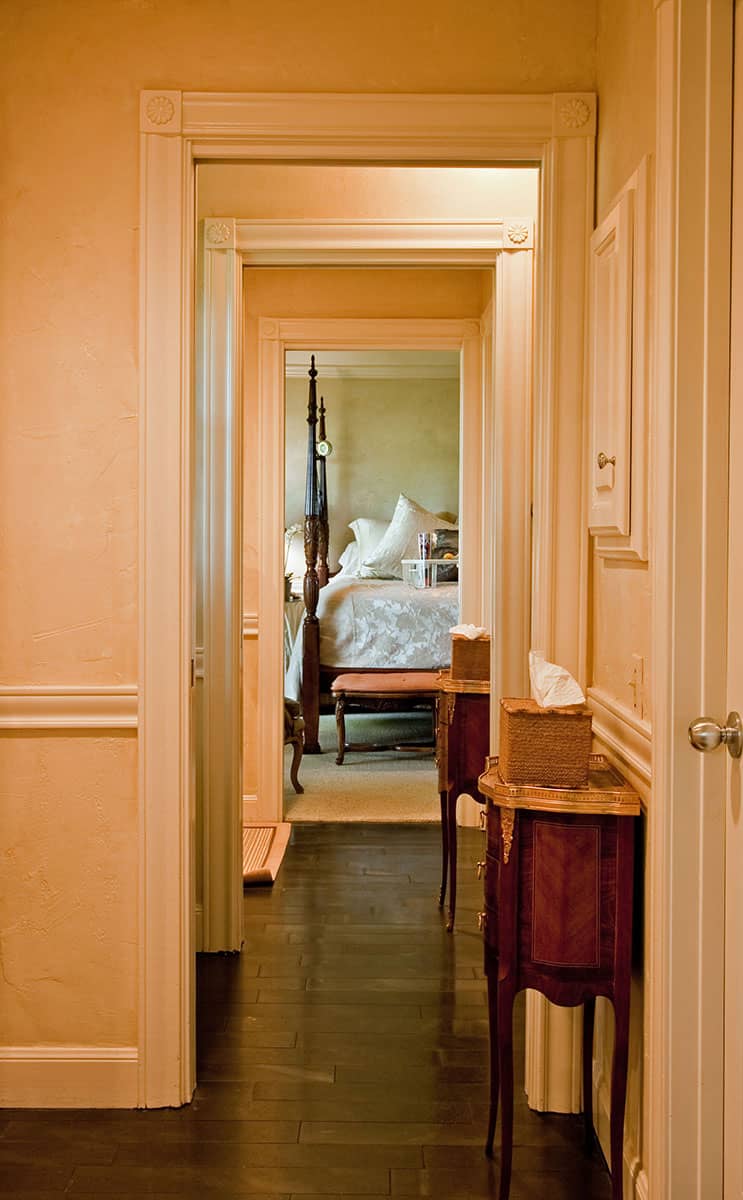 Price Includes: 
All five B&B accommodations on the Paniolo Ranch for 26 guests
Rehearsal Dinner (Friday night seated, multi-course dinner for up to 40 guests)
In-room Continental Breakfast
Waitstaff & Bartender
Hosted buffet breakfast at Main House for your guests on departure day
Tables, chairs, linens, dinnerware, flatware, and floral center pieces
Choice of Wedding Package Priced Separately. Call or email for pricing.
This is an add-on package
In addition to our B&B rooms, Paniolo offers three more accommodations available only to the wedding party. Rates include breakfast.
Wedding Venue Overnight Rates
Bridal Suite – 2 people – $299 per night
Groom's Room – 2 people – $150 per night
Spa Room – 2 people – $150 per night
Chapel Room – 2 people – $150 per night
*Price does not include 18% service fee or sales tax.